Fitness and wellness have been a major focus at Champion Hills over the past decade. And the national media is starting to take notice. The club vaulted 28 spots from 44 to 16 in Club + Resort Business' ranking of the "Top Fitness and Wellness Facilities" in the U.S.
A leading trade publication based in Cleveland, "C + RB" covers the operations and management staff at country clubs, city clubs, yacht clubs and resorts that operate club-like facilities. Its "Top Ranked" initiative for fitness and wellness highlights properties with the "Top 50 Fitness and Wellness" facilities and programs, as judged independently by a panel of general managers from several top clubs.
"As a lifestyle-focused club, the health and wellness of our members is mission-critical and they continue to invest in enhancements to our facilities and programming," says Champion Hills Director of Wellness Mackenzie Jones. "We're honored by this recognition from a well-respected publication like Club + Resort Business that knows our industry inside and out."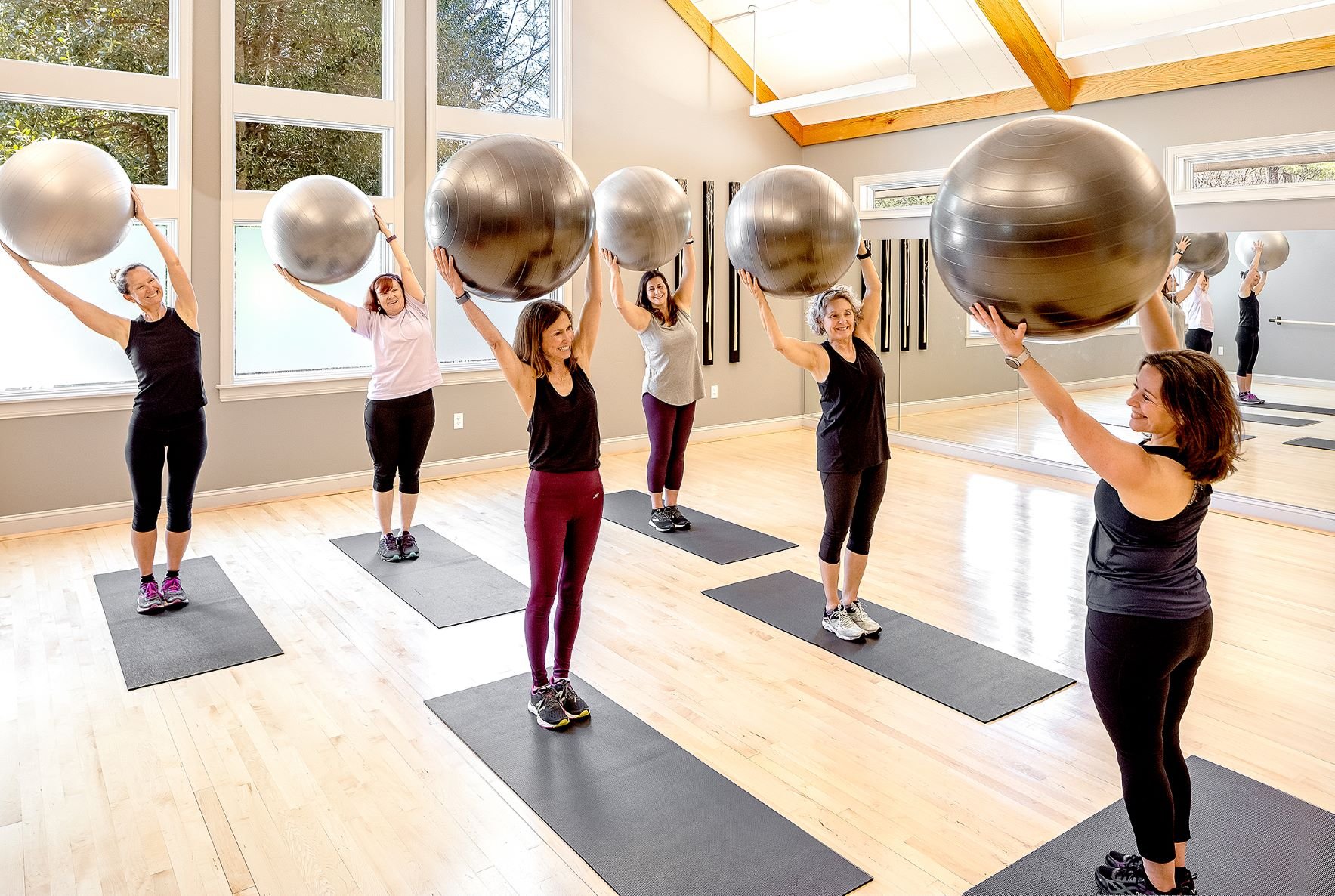 Champion Hills' Wellness Center and Pool Complex is located within its stunning, mountain lodge-style clubhouse complex overlooking the peaks of the Blue Ridge Mountains. Replete with the latest cardio and strength training equipment, it houses a spacious room for yoga, spin, Pilates and other group classes. A hydro spa is also available and popular with members for relaxing their muscles post-workout.
Criteria for inclusion in the Top Fitness and Wellness Center included data on fitness and spa facility size, and the size of retail and/or food-and-beverage facilities related to fitness/wellness; average member usage, both on a monthly-visit basis and as a percentage of the total membership; equipment value; classes and services offered; and staff size (both full- and part-time).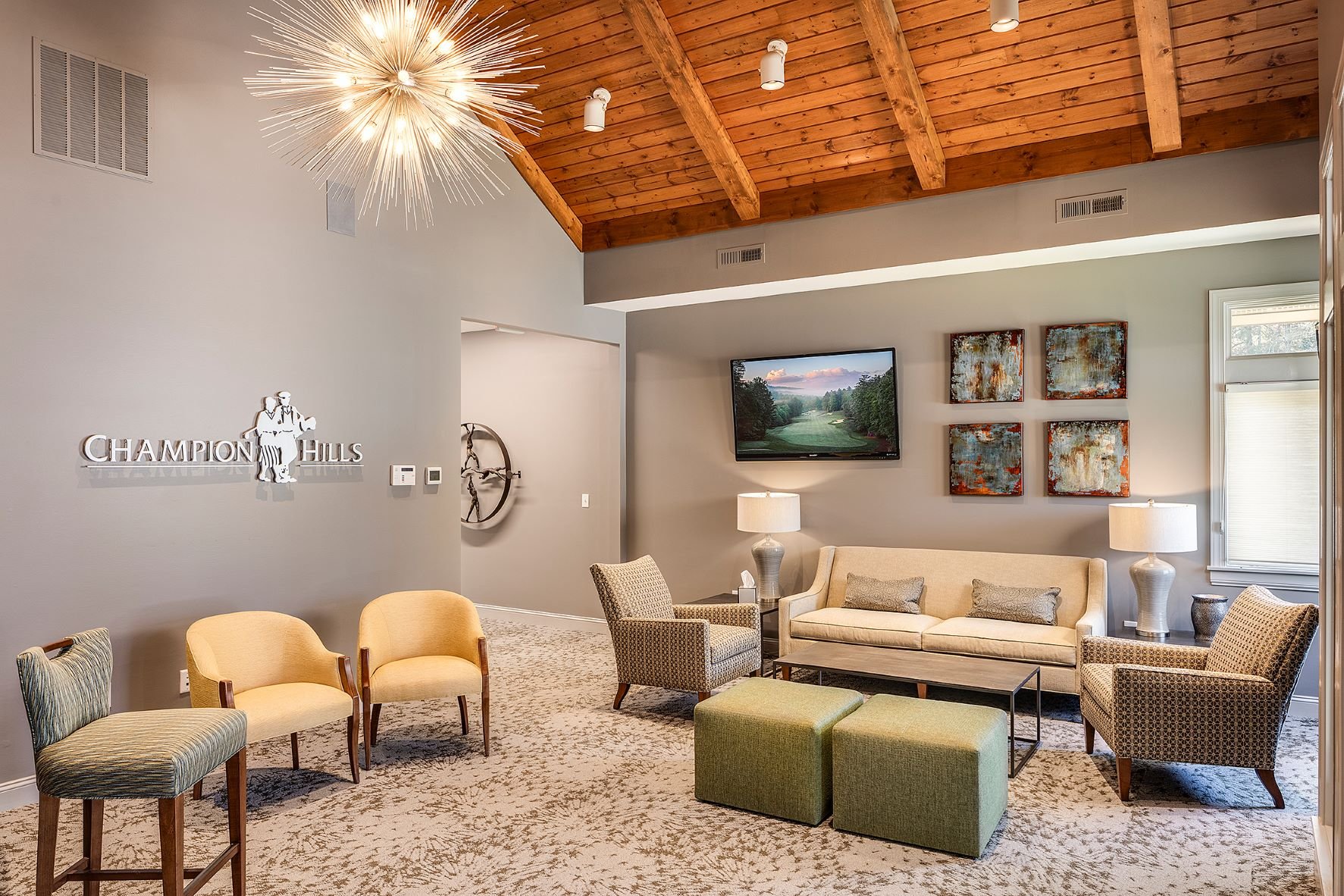 In addition to the Wellness Center, Champion Hills members enjoy access to miles and miles of hiking trails on the property and throughout the stunning Blue Ridge Mountains of Western North Carolina. They also have myriad healthy dining choices available to them via the club's expert culinary team and Troon Fit menu items.
For more information on membership at Champion Hills, contact Heather Myers at Heatherm@championhills.com, or visit our click here for more information or to schedule a tour.