Golfweek just released its 2022 list of the Top 200 Residential Golf Courses in the U.S., and our Tom Fazio-designed "Mountain Masterpiece" moved up an unprecedented 13 spots.
The annual selection of the country's 200 top real estate-focused layouts is determined by Golfweek's elite team of more than 850 course evaluators. Each year, the raters survey over 3,600 facilities, grading each in accordance with Golfweek's 10 strict standards of evaluation. Champion Hills is tied for 51st on the prestigious list, up from 64 in 2021 and 70 in 2020.
"To move up 19 places in just two years without making any architectural changes to the golf course is a testament to Mr. Fazio's timeless design and the unwavering commitment of our team," says Dana Schultz, General Manager and Chief Operating Officer at Champion Hills. "Year after year, Golfweek and its raters continue to have a deep appreciation for the design and conditioning aspects of this golf course."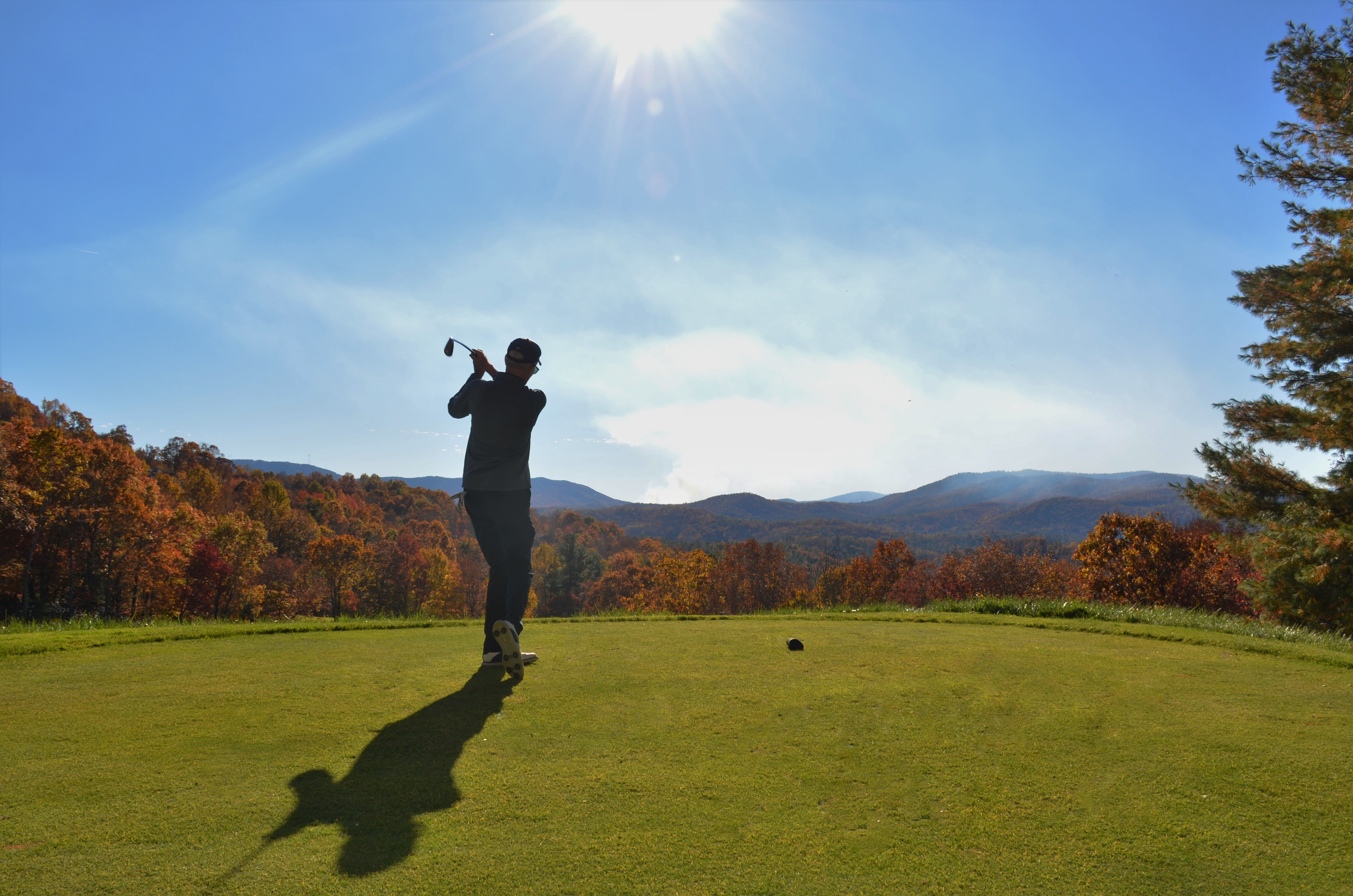 This annual ranking of the best golf community layouts throughout the country has never been more important in terms of marketing. Sales of golf course homes and lots have surged over the past 18 months, a trend no one saw coming as 2020 got underway a couple of years ago.
And while the real estate market shows signs of slowing down overall, there's no end in sight for the demand for living in a golf course community – especially private developments. According to golf club and home matching service Golf Life Navigators, more than 60% of its customers are looking for homes inside private communities.
Champion Hills is Fazio's former home course and club, and the legendary golf course architect devised a brilliant routing through the heavily forested hills, deep ravines and cool mountain streams of its Blue Ridge Mountain setting. He and his team of shapers pulled ridges into valleys and filled hollows to create "playing platforms" providing golfers with level lies amid 350-feet of elevation change. The result is one of the most playable mountain-style courses in the entire region.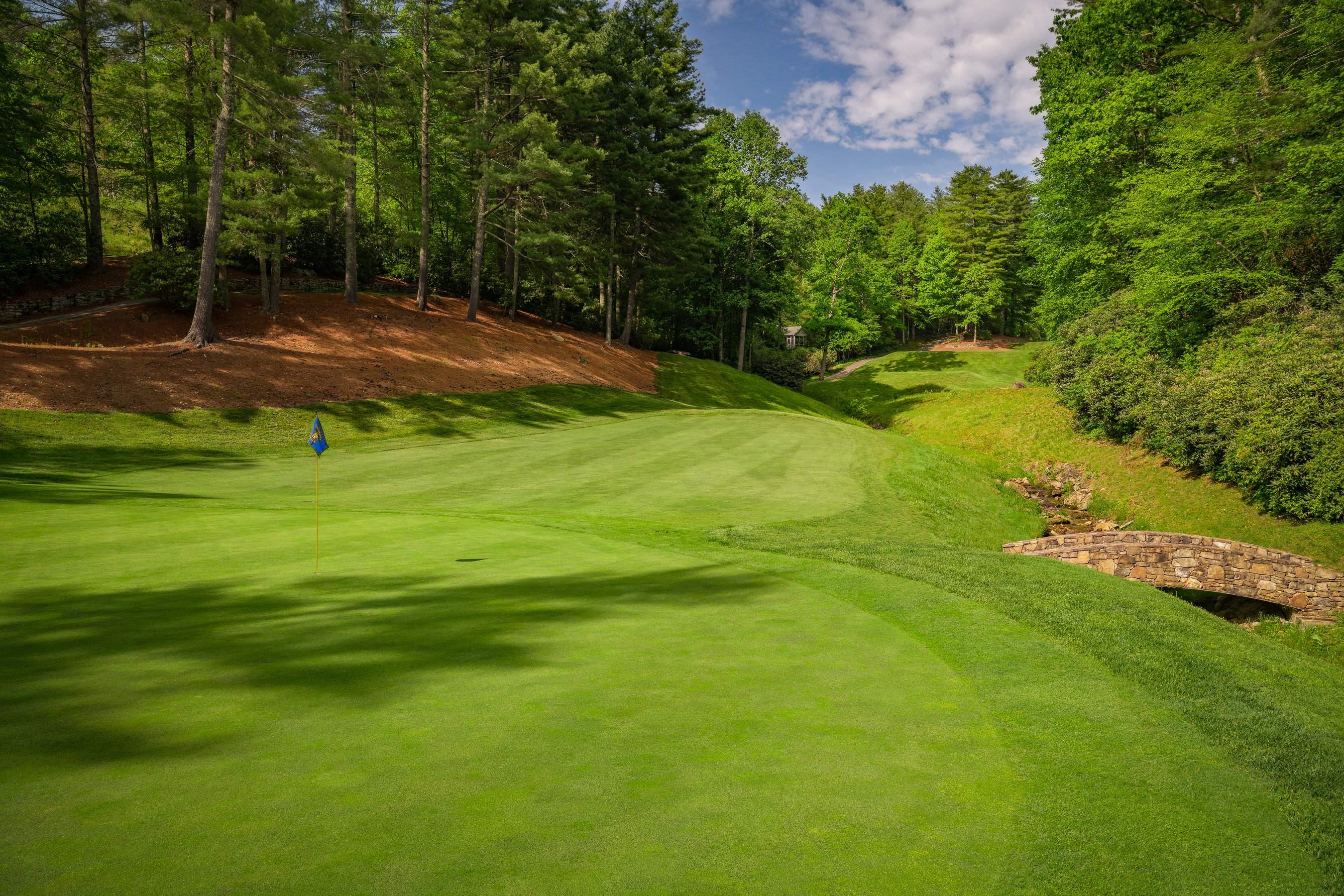 Said Fazio about his mountain masterpiece: "Six holes play slightly uphill on the entire course, but only six. Overall, the majority of holes play downhill. We did it through grading and do it through transition areas from the green to the next tee."
Delicately balancing strategy and playability, Champion Hills features five sets of tees, all of which are rated for women. Additionally, "combo tees" placed 15 to 30 yards in front of forced carries eliminate stressful shots for higher handicap golfers or those with slower swing speeds. Members are treated to inspiring elevation changes on several holes, including a 125-foot drop from tee to green on the par-3 ninth hole.
The club offers a variety of golf memberships, ranging from Full Equity and Equity 55 Golf to National and Annual Explorer (a one-year trial). Golf and social memberships are "vertical," extending the full benefits and privileges of golf and social memberships to immediate family at no extra cost.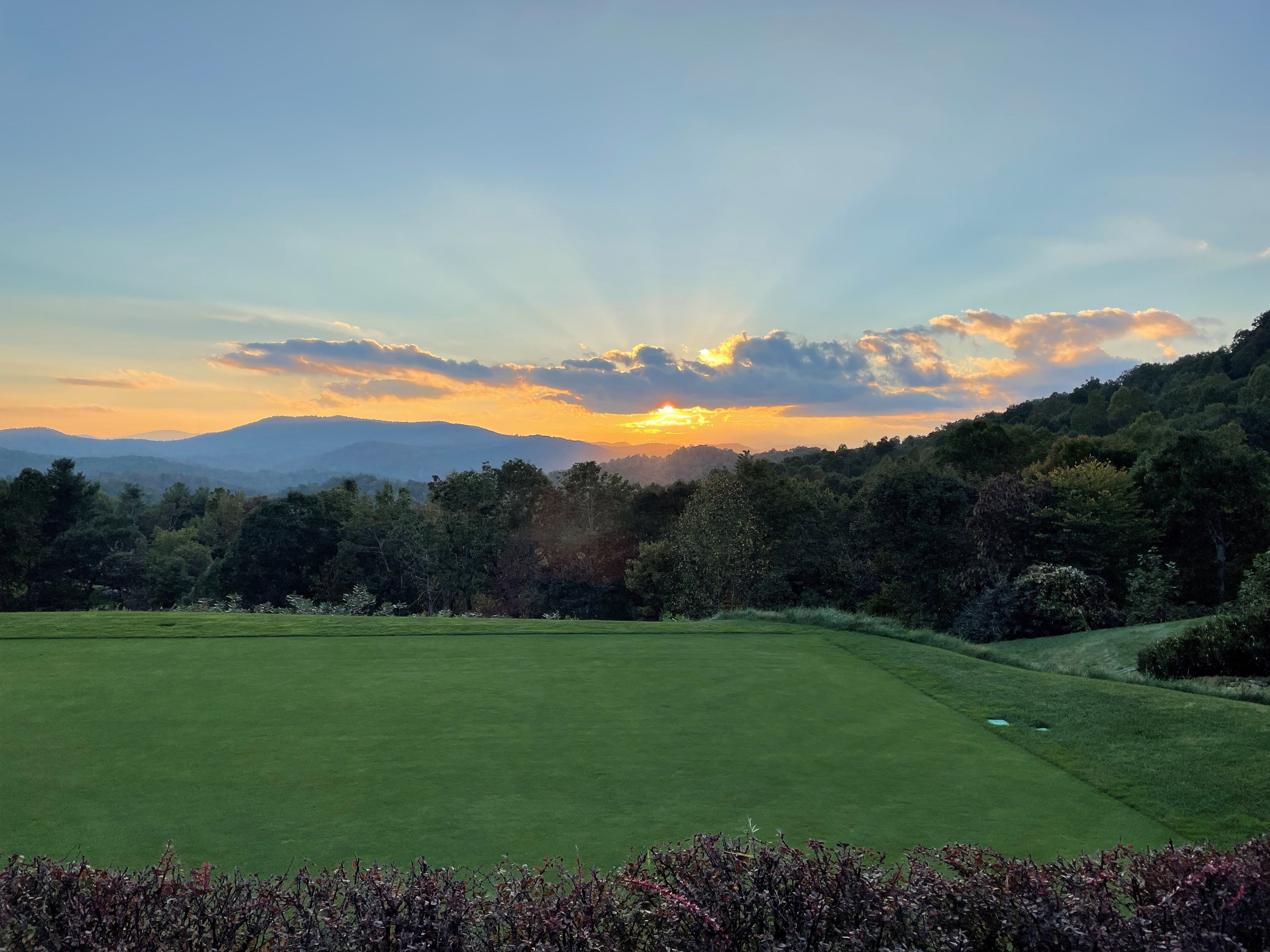 Like many golf communities across the U.S., resale homes are in short supply at Champion Hills as of this writing. But for buyers who aren't in a hurry to relocate, a wide-array of homesites are available in a variety of different settings and price points. And Champion Hills works with a stable of custom builders that can turn-key the entire process.
"Right now, the time frame to build a custom home at Champion Hills is around 18 months," says Champion Hills onsite Realtor Amber Saxon of Beverly Hanks. "If you have the leeway or patience to wait, the upside is you can get exactly the home you've always wanted."
For more information about memberships and real estate, visit www.championhills.com.