Golfweek's 2023 Best Private Course rankings are out and available online and in the venerable magazine's latest edition. In a state blessed with more than 600 courses and dozens of world-class private venues, Champion Hills comes in at No. 11 in North Carolina.
"Two things make that happen, the setting and the people involved," said Champion Hills' famed golf course architect Tom Fazio last year during an interview with us. "Without good members and without good management, nothing happens. As for the golf course, it just fits into the setting, the vegetation, and the long-range views. The shaping of the holes into the valley and hillsides creates a lot of variety. There's not any hole that looks like another. There's no golf hole you've seen anywhere else. You can't wait to go play it again."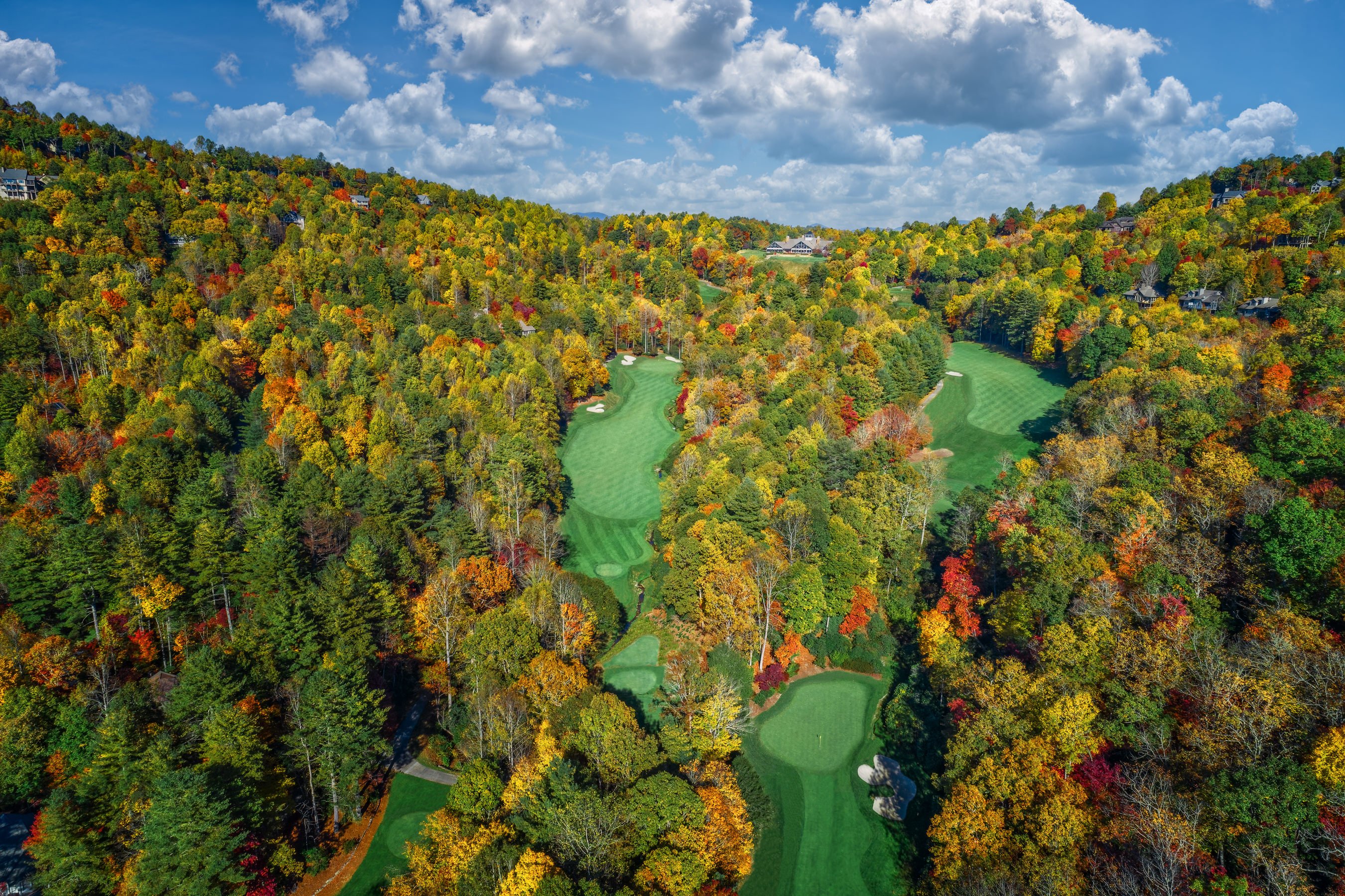 Widely considered one of Fazio's seminal works of mountain golf course architecture, Champion Hills was ranked 13th in 2021 and has moved up over the past two years via its commitment to design integrity and conditioning. Golfweek's elite team of more than 850 course evaluators determine the annual selection of the country's best private layouts. Each year, the raters survey over 3,600 facilities, grading each following Golfweek's 10 strict evaluation standards.
The magazine ranks the best classic, modern, resort and residential courses nationally and the best private and public courses in each state. Earlier this year, Champion Hills ranked 54th in Golfweek's 2023 list of the Top 200 Residential Golf Courses (up 10 spots from 2021). It's also rated as the 151st Best Modern course in the U.S.
"We have a deep respect for Golfweek and are honored that raters continue to appreciate the design, construction and maintenance pedigree of our Tom Fazio Mountain Masterpiece," says our General Manager Alan Deck, CCM, PGA. "Our members enjoy golf here year-round in the stunning southern stretch of the Blue Ridge Mountains and our mild four-season climate and bentgrass make for optimal conditions."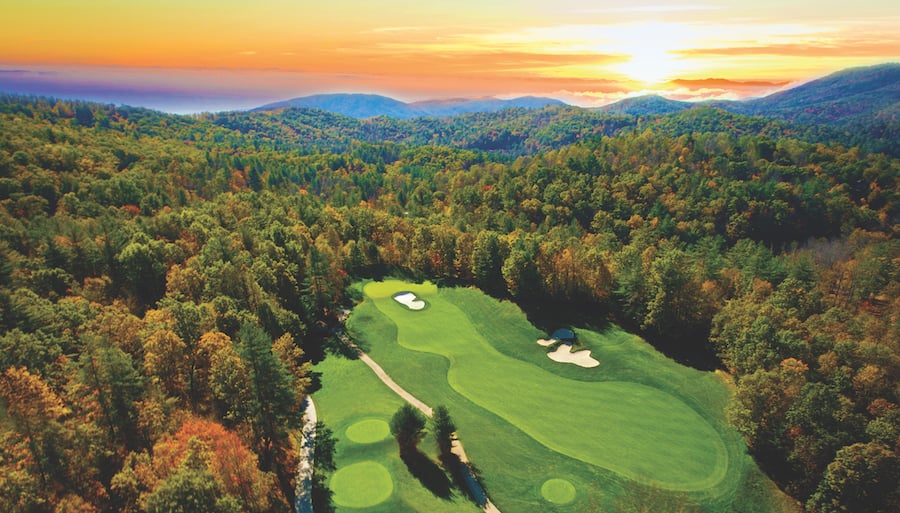 An industry veteran who has worked all over the U.S., Deck is acutely aware of just how competitive the Old North State is in all categories of golf courses. North Carolina is one of the most golf-rich states in the country, with more than 600 18-hole equivalent facilities and dozens of noteworthy private clubs, including storied Wade Hampton Club, Quail Hollow (home of the PGA TOUR's Wells Fargo Championship), Grandfather Golf and Country Club's Championship Course and the Old Town Club.
Champion Hills is Fazio's hometown course and club, and the legendary golf course architect devised a brilliant routing through the heavily forested hills, deep ravines and cool mountain streams of its Blue Ridge Mountain setting. He and his team of shapers pulled ridges into valleys and filled hollows to create "playing platforms" providing golfers with level lies amid 350-feet of elevation change.
Said Fazio about his mountain masterpiece: "Six holes play slightly uphill on the entire course, but only six. Overall, the majority of holes play downhill. We did it through grading and do it through transition areas from the green to the next tee."
Delicately balancing strategy and playability, Champion Hills features five sets of tees, including three rated for women. Additionally, "combo tees" placed 15 to 30 yards in front of forced carries eliminate stressful shots for higher handicap golfers or those with slower swing speeds. Members are treated to inspiring elevation changes on several holes, including a 125-foot drop from tee to green on the par-3 ninth hole.
"My wife, she said to me one day after playing Champion Hills, 'Tom, why does it seem like my ball is always bouncing toward the hole and it's coming off the hill and I'm getting a good bound, did you make it that way?'" Fazio once told us. "I said of course, why wouldn't it be that way? Why would you want it to bounce away from you and bounce out of play and lose a golf ball?"
Click here for more information about Champion Hills' menu of modern membership offerings or to schedule a tour with Director of Membership and Marketing Heather Myers.