An unexpected byproduct of a global pandemic, Covid-19 triggered a relocation trend in 2020 unlike any in recent history. While would-be buyers researched and plotted their next move last year, many are following through with their plans to either buy or build a home this year.
And whether it's the desire for more space, lower taxes or more time on the golf course, time is often of the essence in finalizing plans.
If like thousands of other Americans you're considering relocating to a private golf community, here are five tips for conquering your custom-building experience that will help expedite the process and maximize your enjoyment.
1. Know Your Market
When it comes to relocation, the difference between selling a home inside of two weeks and outside of three months is a veritable chasm. Anyone who has sold a home in less than 30 days knows the initial sense of euphoria is quickly usurped by the inevitable feeling of impending chaos.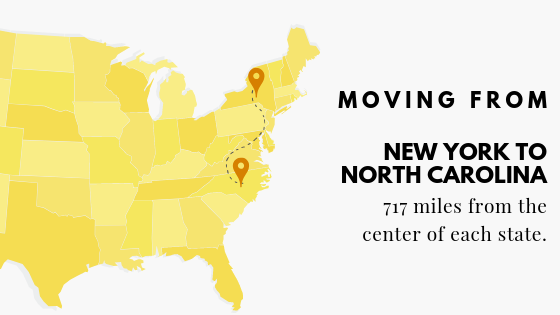 Average days on the market in America's largest metro areas are all over the board these days. Philadelphia reached a 10-year low in the fourth quarter of 2020 at just 16 days. Meanwhile, sellers waited 80 days until going under contract in Washington D.C., 83 days in Chicago and 62 days in New York City.
If the average days on the market in your area won't allow you ample time to make informed decisions about your custom home, consider deferring your listing until you have a plan of attack.
Alternatively, list your home with a premium price, versus "priced to sell." Everyone is shopping for homes online, so professional staging and photography will help set your listing apart and justify the higher price per square foot.
2. Understand Your Timeline
As you can imagine, designing and building your dream home in a private golf community like Champion Hills takes time. How much time? We asked a cadre of experts and they all agree that 1.5 to two years is realistic.
"We generally advise people that the entire process from lot selection and design through build-out is 18 to 22 months, so temporary housing is appropriate for most," says Kevin J. Reed, President of Bluestone Construction in Asheville.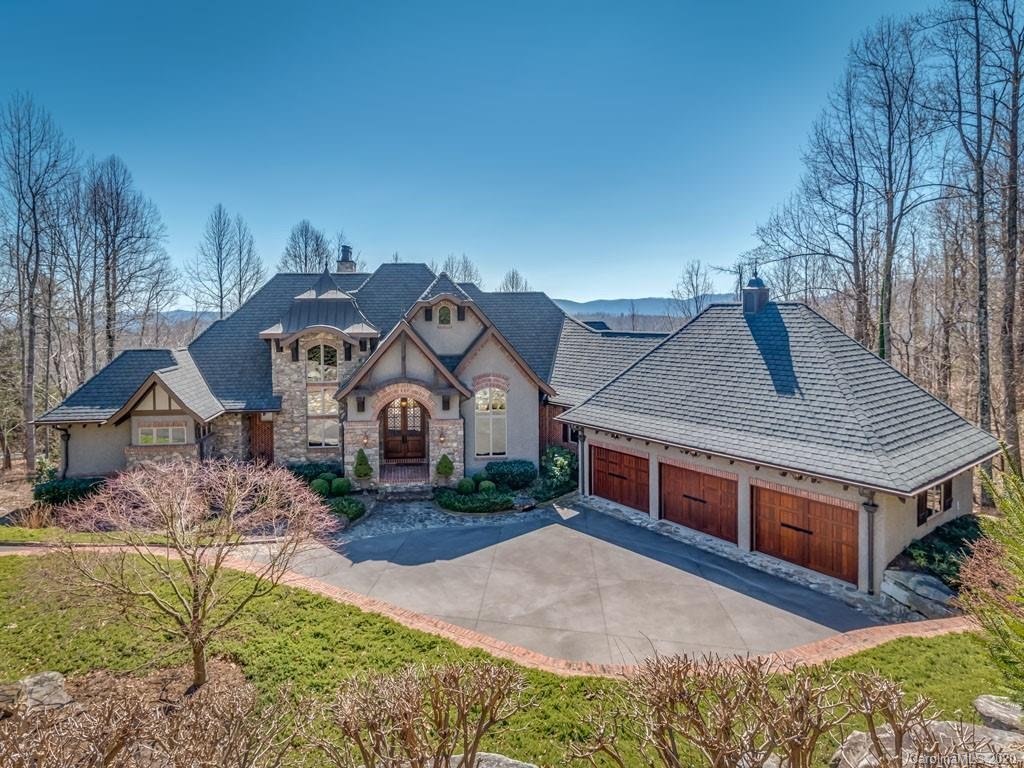 Adds Mary Kay Buhrke, a Realtor with Beverly-Hanks' Champion Hills sales team:
"I don't know of any quality custom builds that can be completed in under a year, especially in the mountains and Covid-19 has only made it more challenging. There are material shortages and because of the volume of people coming here, builders are keeping busy. Temporary housing is often needed if buyers want to move immediately."
3. Embrace the Interim
As both Reed and Buhrke point out, when designing and building your dream home, you'll likely need temporary housing. With a little bit of patience and planning, your interim situation doesn't have to mean renting an apartment somewhere outside the friendly confines of your new private community.
Just ask Tom and Pat Van Laar.
The Van Laars were living in Hilton Head Island, S.C. and growing tired of the hot, humid summers. They set out to find their four-season, mountain paradise and discovered Champion Hills via a Google search. The next thing they knew, they were amid a multi-day discovery visit of the club, community and area.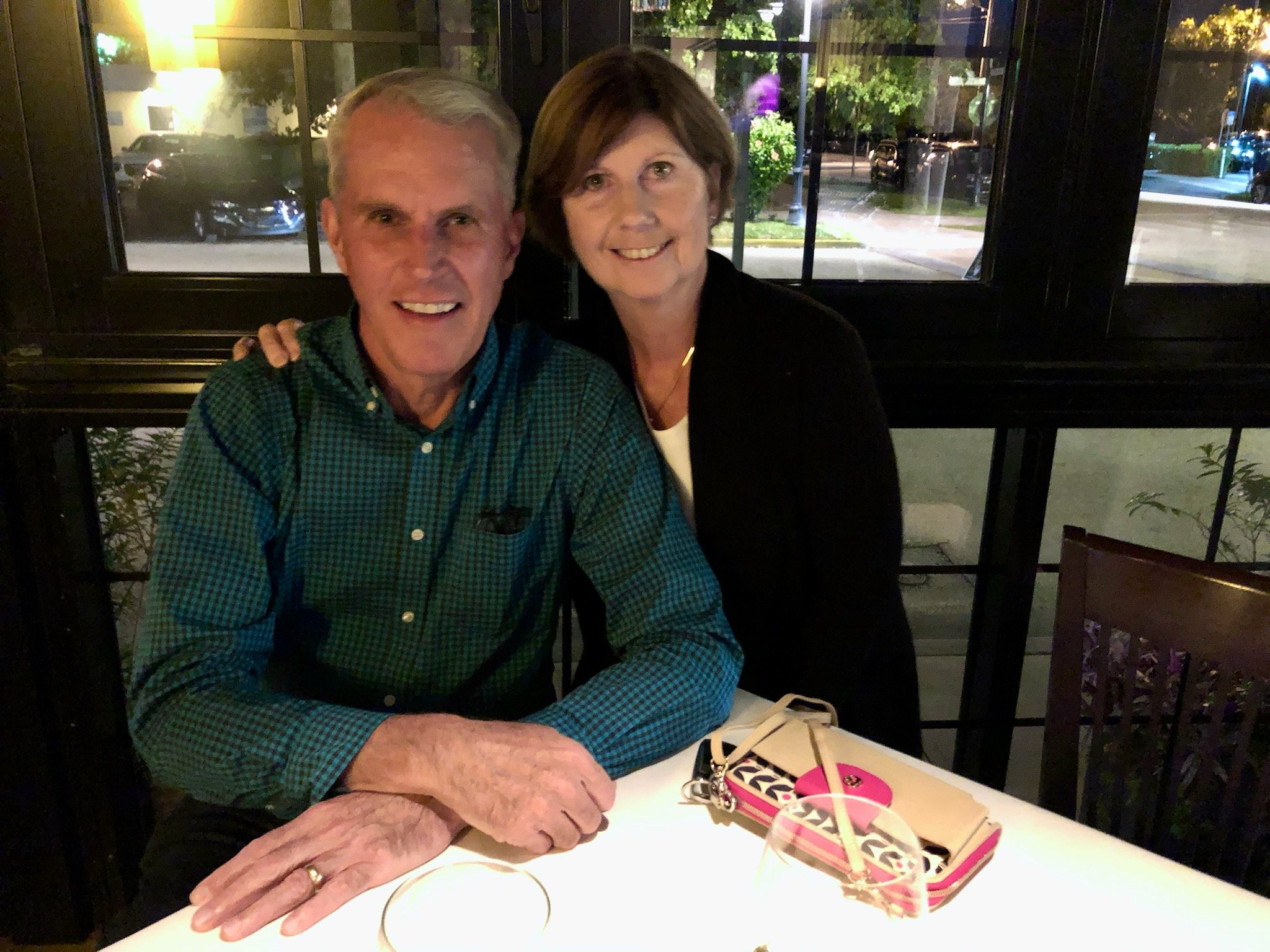 Tom and Pat Van Laar
"We had explored the region when we were living in Augusta, Ga. with our kids and really fell in love with the mountains," says Pat.
They initially purchased a move-in ready, 2,400-square-foot villa, thinking they'd use it as a summer home. But over the course of a couple years, they fell in love with the community and Tom Fazio-designed golf course and moved into their residence full-time.
"A lot of people think of Champion Hills as a second home community, but once they get here they want to live here year-round," says Pat. "There's so much to do, the people are wonderful and the winters are short."
Champion Hills offers a variety of resale housing options for buyers who may have sold their previous residence in a hurry but would like to pump the gas a bit before building a custom home.
The Van Laars relished their time in the villa, and ultimately opted to build a custom home on a mountain view lot at Champion Hills, which leads us to ...
4. Divide and Conquer
Fifteen months. That's how long it took the Van Laars to build their 3,900-square-foot custom home with Paul Taylor Jr. Construction. How'd they pull off this Herculean feat? Teamwork.
"I handled anything to do with the interior of the house and Tom was in charge of the exterior and landscape," Pat says. "But the key is you have to really trust the other person if you're truly going to divide and conquer. Otherwise you just end up spinning your wheels and wasting time."
If time is of the essence, it also helps to not be overly picky about every last detail and finish. Have concepts in mind, and be flexible if needed, says Pat, especially with supply chains impacted by the Covid-19 pandemic.
And in mountainous or hilly communities, understanding "slope" and how it impacts building costs can also streamline the process.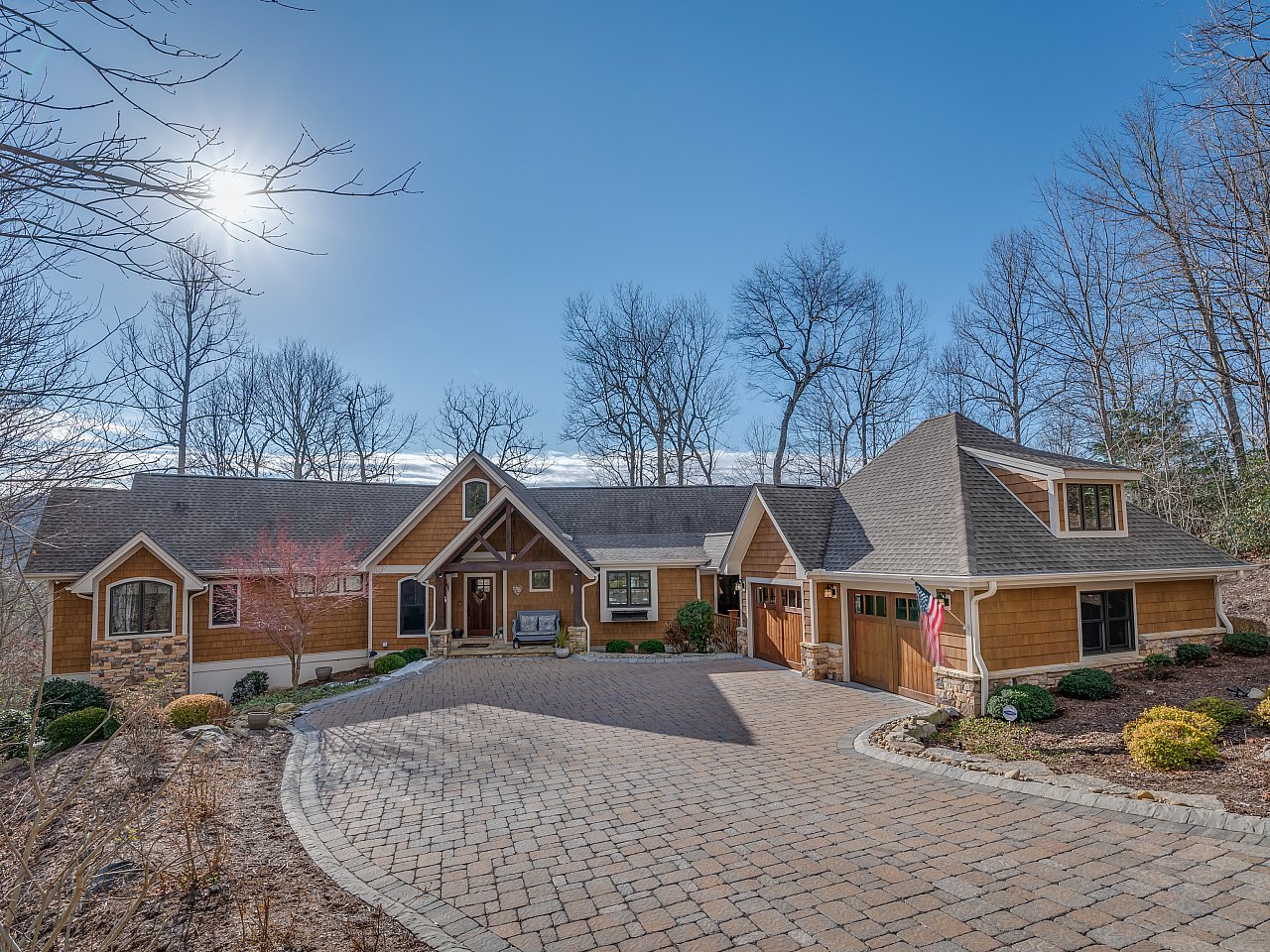 "We knew we didn't want a steep driveway, which can be difficult to get out of if there's snow or ice," Pat says.
According to Tom, he and Pat looked at five lots, but the selection process went quickly as they knew exactly what view and slope they wanted.
"Slope drives up the cost of the foundation incrementally," Tom says. "And then there's safety and enjoyment. You have to ask yourself, 'how comfortable are you with a 60-foot drop off your back deck?'"
5. Keep the End in Sight
It's easy to lose sight of your original "why" after a few months of being embroiled in the custom-building process. All of the amazing benefits you might have listed on a napkin or pad of paper just a few months back may feel like they were jotted down light-years ago.
Keep the faith, and keep in mind the upside of designing and building a custom home is immense. Whether it's devising your dream floorplan and outdoor living space, selecting all your favorite finishes, or having all the latest appliances and smart home technologies, nothing compares to moving into a "brand new" home.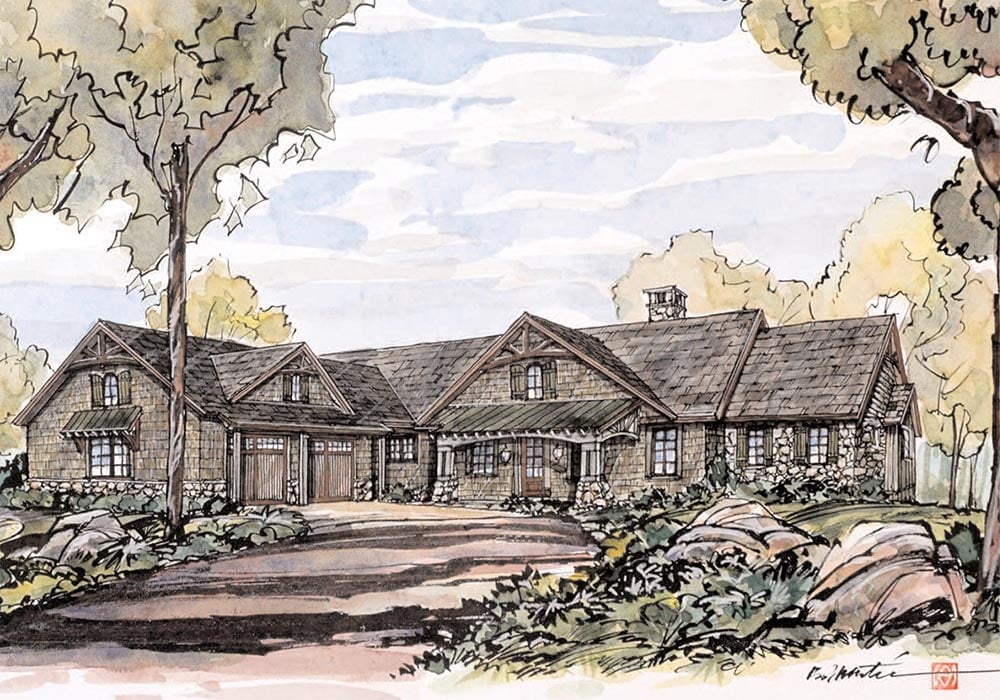 For those who are motivated by the bottom line, focus on the money you'll save by having an energy efficient home and not needing to remodel or repair anything. And remember, to quote pop band Barenaked Ladies, "it's all been done before."
The Van Laars actually started with a floorplan that Paul Taylor Jr.'s designer had on hand and made changes based on their experiences (and mistakes) with other homes they'd lived in. But having a starting point saved time and quelled anxiety.
"The final house wasn't anything like what he initially showed us, but it really got us going," Tom says. "We love the flow of this house, when you wake up in the morning, eat breakfast and sit on the sundeck it just all works."