Owning a home on a golf course typically falls into one of two buckets for people: lifelong dream, or serendipitous, unplanned opportunity. That's to say, they've either imagined living on the links from the first time they picked up a club, or they found their dream home and it just happened to be bordered by 200 acres of expertly manicured turf grass, wending cart paths and wispy bunkers.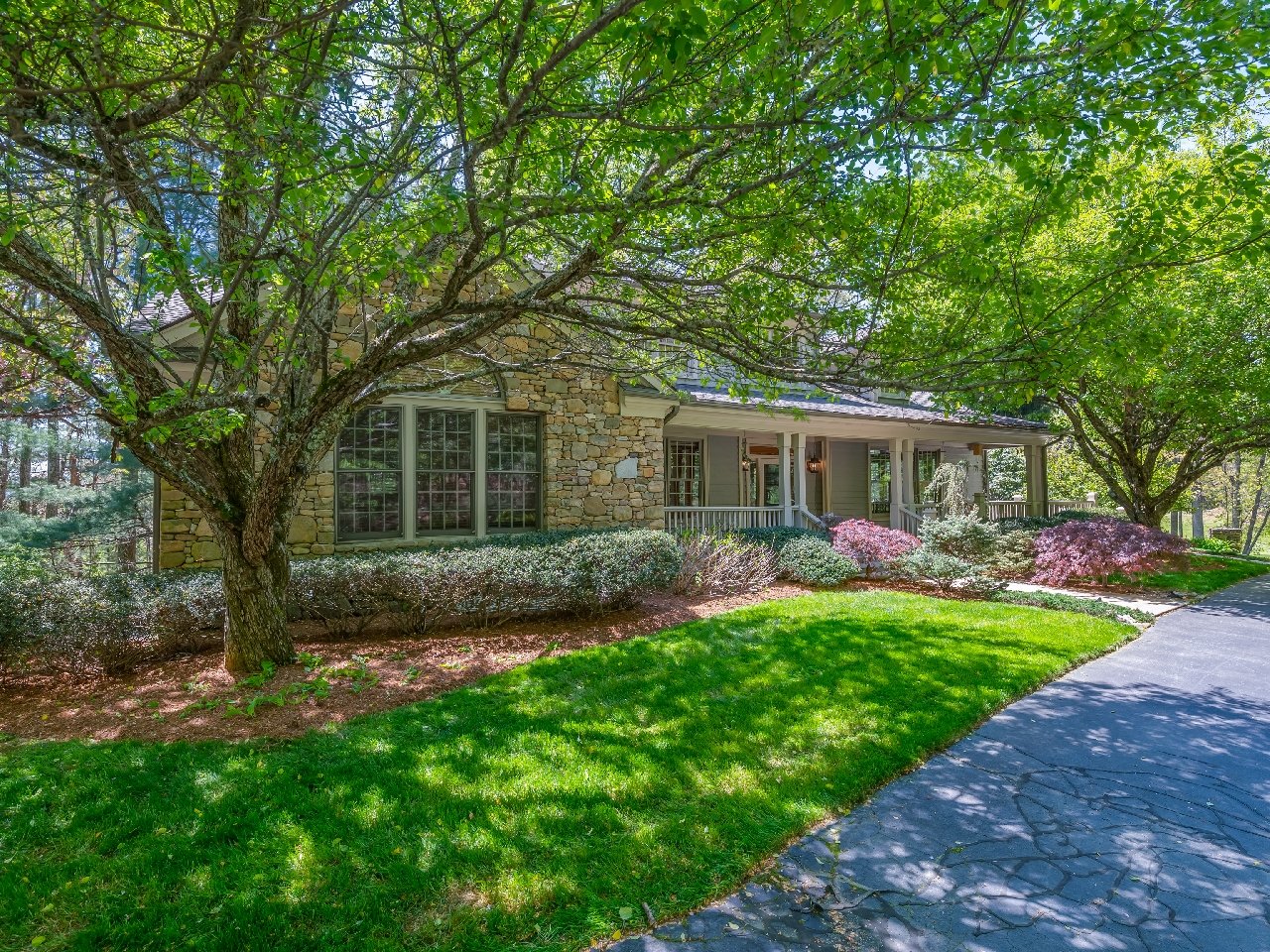 No matter which bucket is your bucket, there are fistful of things to look for (and look out for) when shopping for golf course home. At Champion Hills, many of our 450-plus homes and building lots are situated on our 18-hole Tom Fazio-designed Mountain Masterpiece. As members and residents, our on-site real estate agents are well-versed on the ins and outs of golf course living.
To help guide your research, here are six tips for a successful golf course home buying experience.
1. Location
There are essentially three options available to buyers: tee boxes, fairways and greens. Each has its own nuanced characteristics. Golfers congregate on tee boxes and greens, and given they are generally having a good time, there's plenty of jovial (read: loud) banter. On the other hand, there's less concern about errant shots ending up in one's yard or breaking a window or roof tile.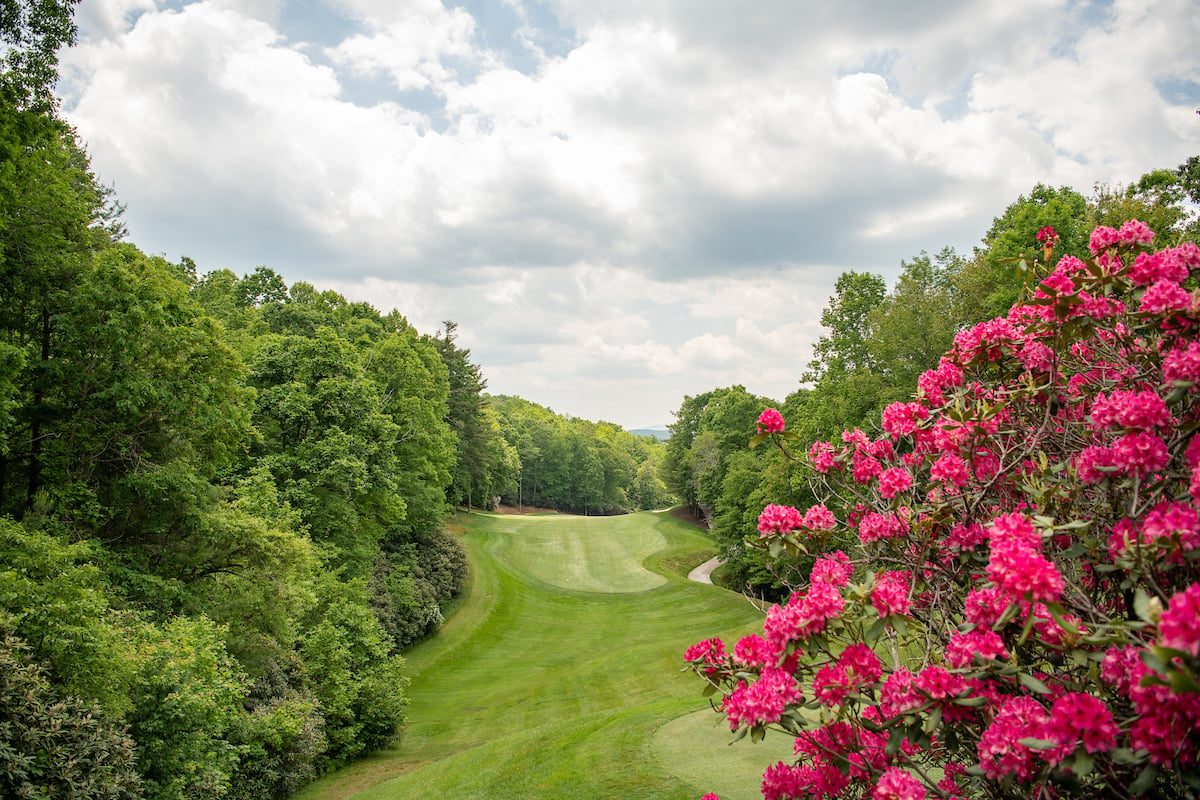 Fairways, on the other hand, are more like freeways. Golfers (typically in golf carts at most golf communities) zip by, stopping only long enough to hit their next shot en route to the green. As such, these "green highways" offer a quieter setting. That stated, fairway living is not without its drawbacks. On many courses, homes situated between 150 and 250 yards from the tee box along the right side of fairways are in the "impact zone" as the majority of golfers slice the ball.
"At Champion Hills, our golf course lots have generous setbacks and were expertly platted in the master-planning stage of the community," says Realtor Mary Kay Buhrke, one of Champion Hills' onsite agents, and a longtime member and resident. "This provides more than an ample buffer for all of our golf course lots and homes."
2. Designer
A golf course architect's brand and reputation can impact the value of not only individually-owned properties, but the golf community at large. Dallas-based Golf Research Group surveyed the economic performance of every new U.S. course that opened during the golf course building boom from 1995 to 2003.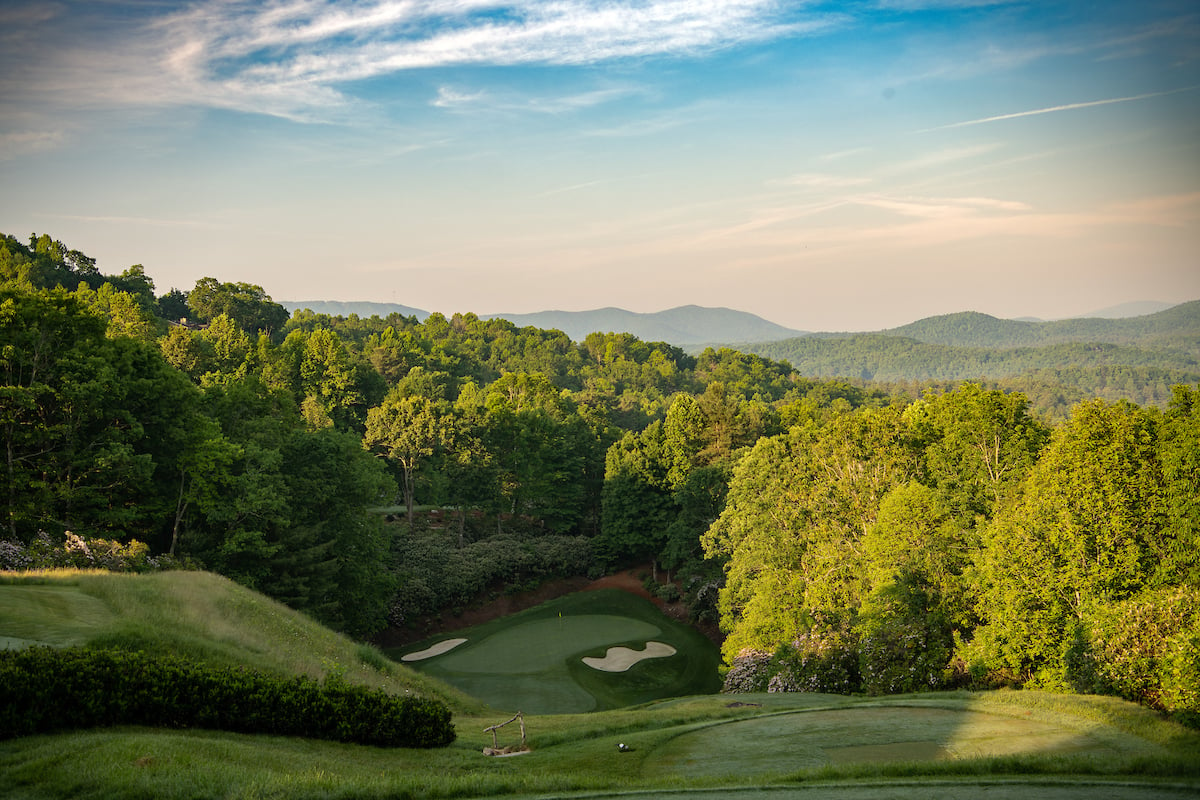 It tallied membership initiation fees, annualized dues and where a residential community was associated with the new course, real estate transactions were also included. The findings? Tom Fazio-designed courses delivered more than $31 million in net present value to golf communities, as well as substantial premiums for lots both on and off the golf course.
Moreover, Fazio courses are particularly known for their aesthetic beauty, providing on-course residents with a veritable sanctuary. Oh, and living on the course at Champion Hills comes with bragging rights. Our Fazio layout was recently ranked among the top 100 residential courses in the U.S. by Golfweek, and Golf Digest ranks it No. 15 in-state and the No. 1 year-round course in Western North Carolina.
3. Membership
In many private golf communities, those living on the course (or in the community, period) also have to join the club – at least as a social member. In industry parlance, this is known as "compulsory membership." So before you get your heart set on a certain lot or home, be sure to check on its membership requirements.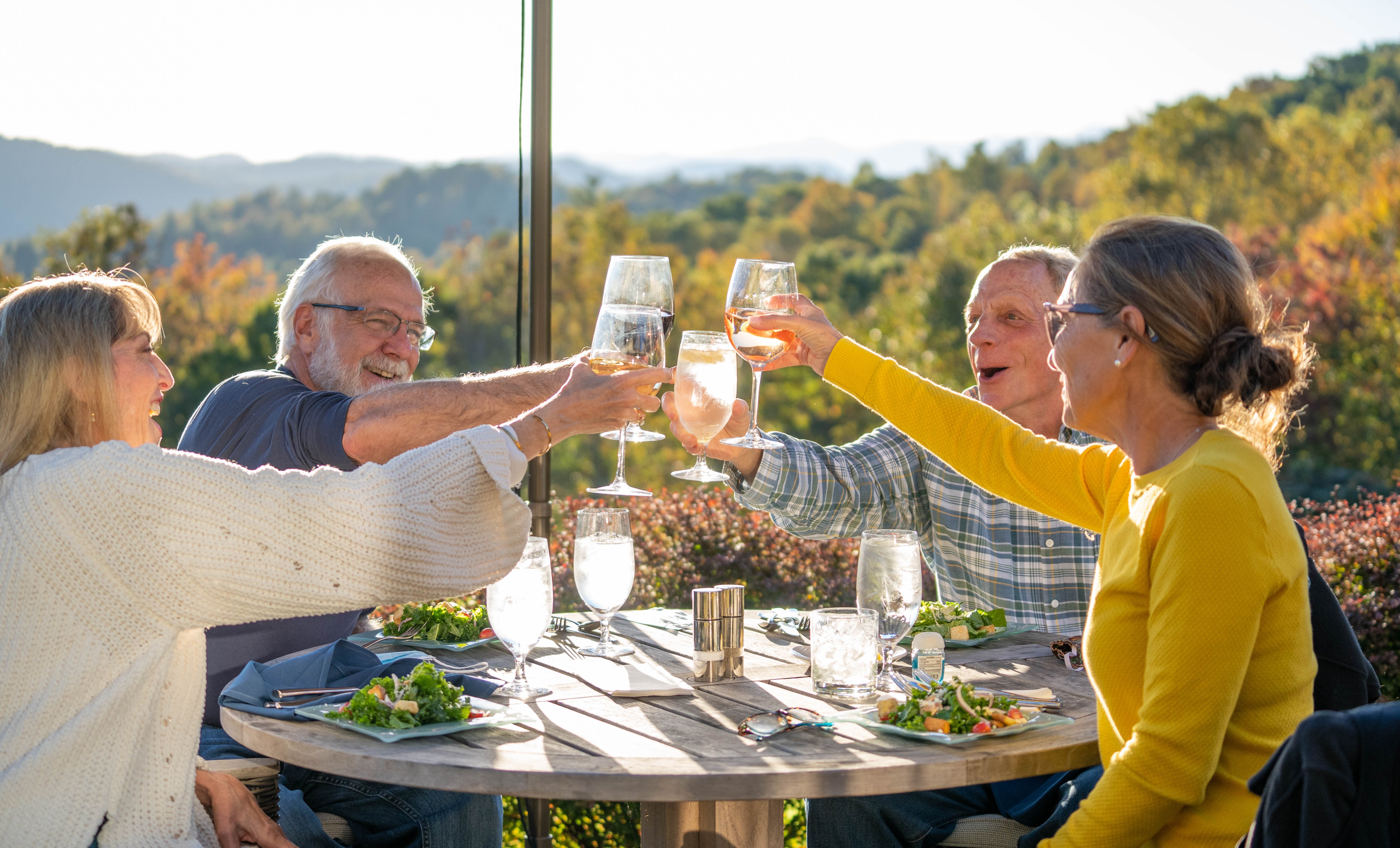 Champion Hills is not a compulsory membership community, but close to 80 percent of homeowners are members and that number has increased each year. After all, most people who want to live in a private golf community and along a golf course are avid golfers (or are committed to taking up the game).
4. Culture
Overall golf advocacy of a community plays greatly into its culture. While this doesn't influence home and lot value directly, it does impact the enjoyment of one's golf course living lifestyle. Fellow golfers who've "bought into" living in a golf community are more respectful of their fellow residents living along the links.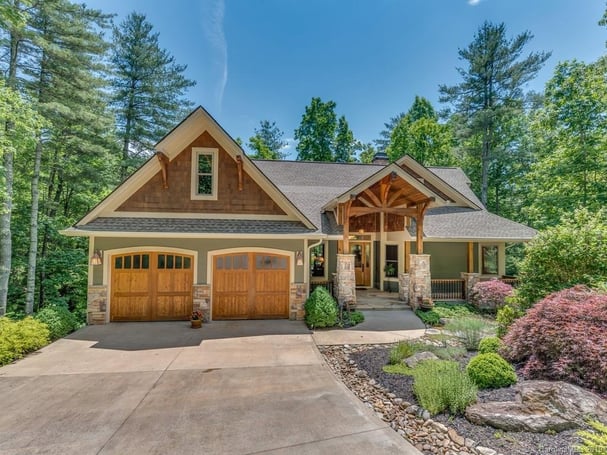 Early-morning chit-chat on tee boxes is often held to a conversational tone, and cheers following long birdie putts are a bit more muted than during afternoon rounds. Golfers hitting wayward shots that come to rest in their neighbors' yards are more likely to forego the search for their golf balls should it cause a disruption.
"This really isn't an issue at Champion Hills with our lot sizes and setbacks," Buhrke says. "We also have a culture of mutual respect here among golfers and non-golfers alike. That, among so many other things, makes Champion Hills a wonderful place to live on the golf course."
5. Maintenance
By nature, most private community / club golfers are early birds. They love sweeping the dew away from those early morning tee times and putting-out on the 18th green with plenty of hours remaining in the day for other pursuits (or just a good, solid nap).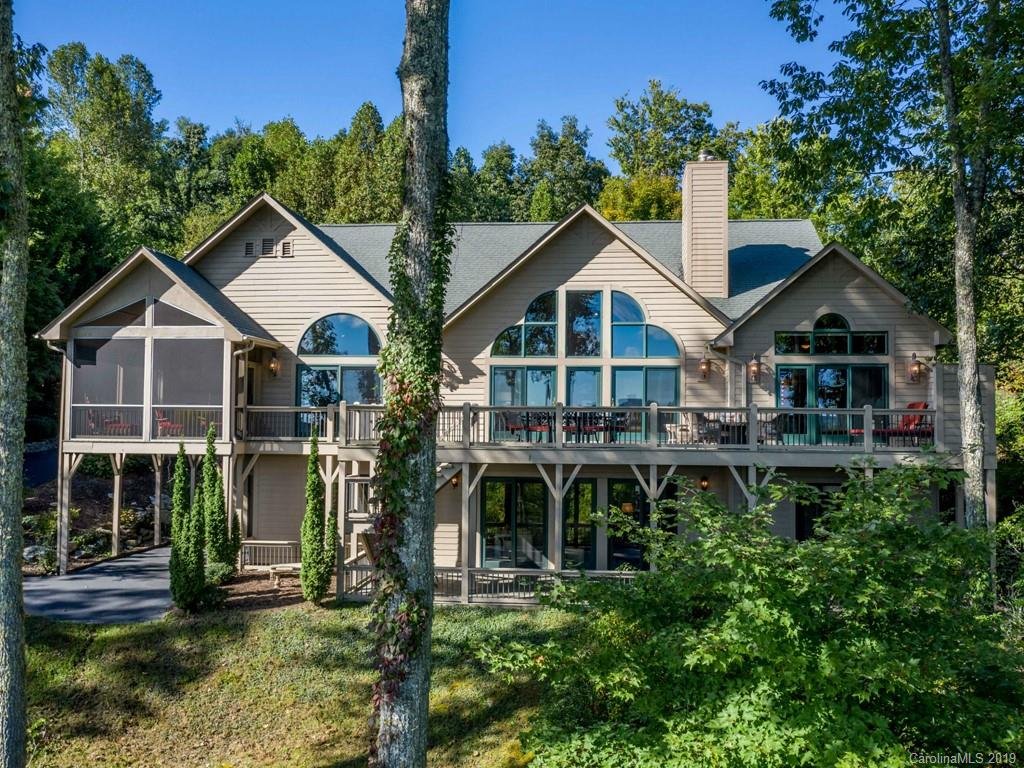 So there's no way around it: golf course maintenance starts early each day. If you're a light sleeper and prefer to wake up a bit later, consider the location of the master bedroom: Is it in the front of the house, or the rear closer to the golf course? Also, tee boxes and greens are mowed more frequently than fairways.
6. Local Knowledge
Once you've narrowed your search down to a few golf communities, investigate whether they have on-site agents (a.k.a. in-house brokerage). On-site agents typically have an office in the private community's clubhouse or in a standalone building nearby. They usually work for a national or regional real estate firm but focus exclusively on representing both buyers and sellers in the community.
At Champion Hills, the onsite agents are Realtors Buhrke and her partner Amber Saxon with Beverly-Hanks. They know the community inside and out, can discuss the details of any home and / or lot, and are intimately familiar with Champion Hills' design and construction guidelines. They also work hand-in-golf-glove with Heather Myers, the club's director of membership and marketing, and can coordinate a tour of the club during your visit.
For more information about membership at Champion Hills, or to schedule a tour, visit our Membership Page or call (828) 696-1962.