Golf communities across the Sun Belt continue to experience a renaissance as thousands of Americans relocate to suburbs and small towns from cities and urban areas. This mass exodus has homebuyers still facing one of the most competitive U.S. housing markets in decades.
Just how tough is it to find that perfect home?
The national inventory of active listings declined by 28.4% over the past year (2021), while the total inventory of unsold homes, including pending listings, declined by 17.9%. The inventory of active listings is down 60.4% compared to 2020 before the onset of the COVID-19 pandemic (source: Realtor.com).
In short, real estate is hot, and golf course real estate is white-hot. So if you want to get a leg up on your search for your forever home, and you've narrowed down your choices to a few communities, check to see if they have "onsite real agents."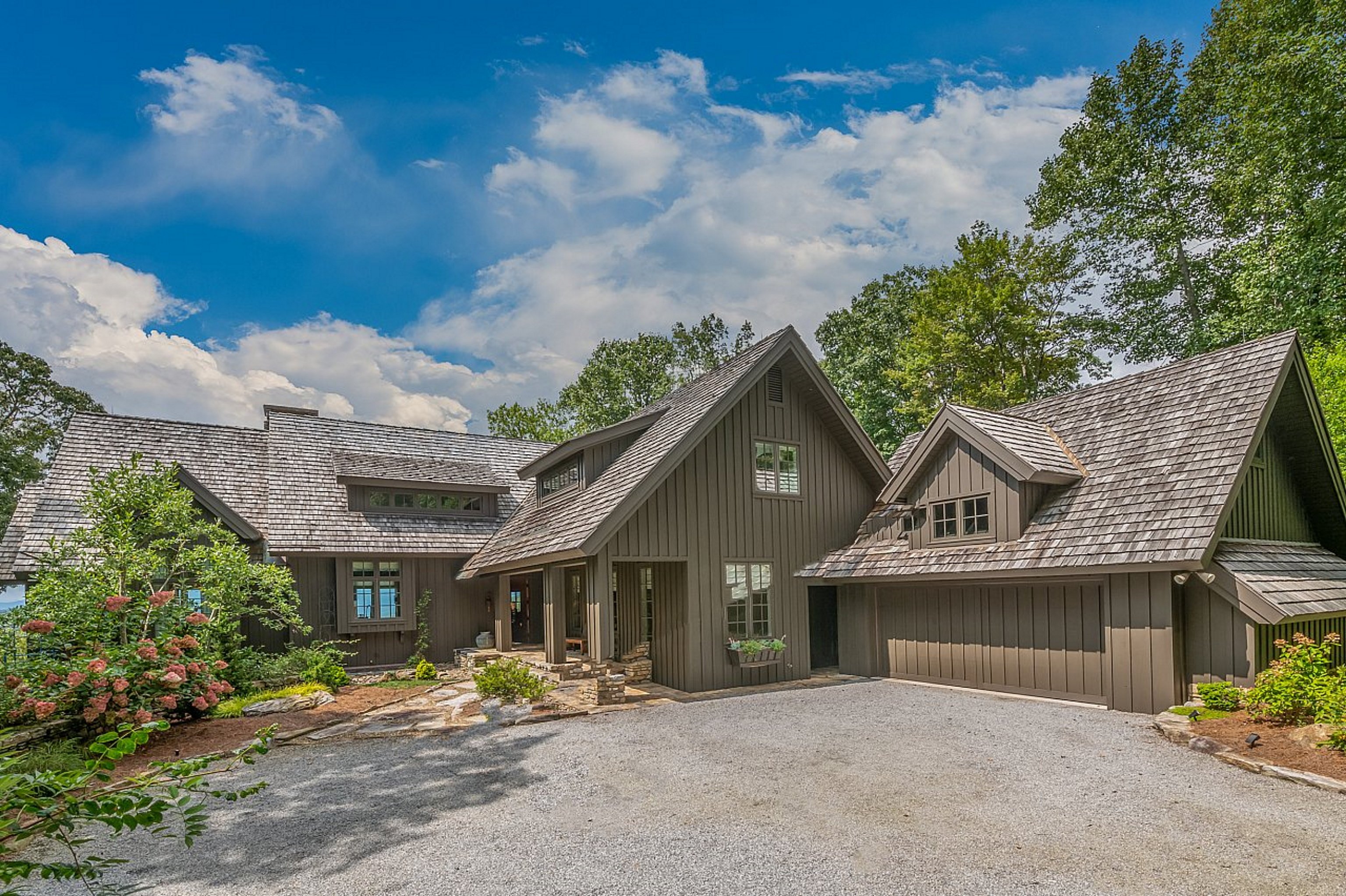 At Champion Hills, our onsite agents are deeply engrained in the club and the community as residents and members. That's right, it's like having a source on the inside!
Below we outline four ways they can help you navigate this hyper-competitive market to find your forever golf course home. But first ...
What are Onsite Real Estate Agents?
If you're new to the private community world, the terms "onsite agents" or "in-house brokerage" might be new to you as well. The concept is actually quite simple. Onsite real estate agents typically have an office in the private community's clubhouse or in a standalone building nearby.
They often work for a national or regional real estate firm but focus exclusively on representing both buyers and sellers in the community. At Champion Hills, the onsite agents are Realtors Mary Kay Buhrke and Amber Saxon with Beverly-Hanks.
Both are long-time club members, and Mary Kay is a Champion Hills resident and served as president of the property owners association (POA) board. You can learn more about her, Amber and the onsite Beverly-Hanks sales office by clicking here. And should your ideal home not be available at Champion Hills, Mary Kay and Amber can easily connect you with another Beverly Hanks agent who can show you other Western N.C. communities.
1. They Know the Community Inside and Out
Think of outside agents as the Swiss Army Knives of the real estate world. They're versatile and have a working knowledge of dozens of communities and neighborhoods across a given area. For those still deciding between cities in a region, or neighborhoods within a city, they're the traditional choice.
Onsite agents, on the other hand, are more of a laser pointer. They are hyper-focused on the community they represent and know everything there is to know about it. The saying around Champion Hills is that Mary Kay can tell you about the slope of every lot, the floorplan of every home and even which way your tee shot will bounce on the community's Tom Fazio-designed golf course.
2. They Know the Local Market Like the Back of Their Hands
The old real estate adage (other than "location, location, location") is "every market is different." Onsite agents like Mary Kay and Amber educate buyers about the appropriate offer for expediting their forever home acquisition.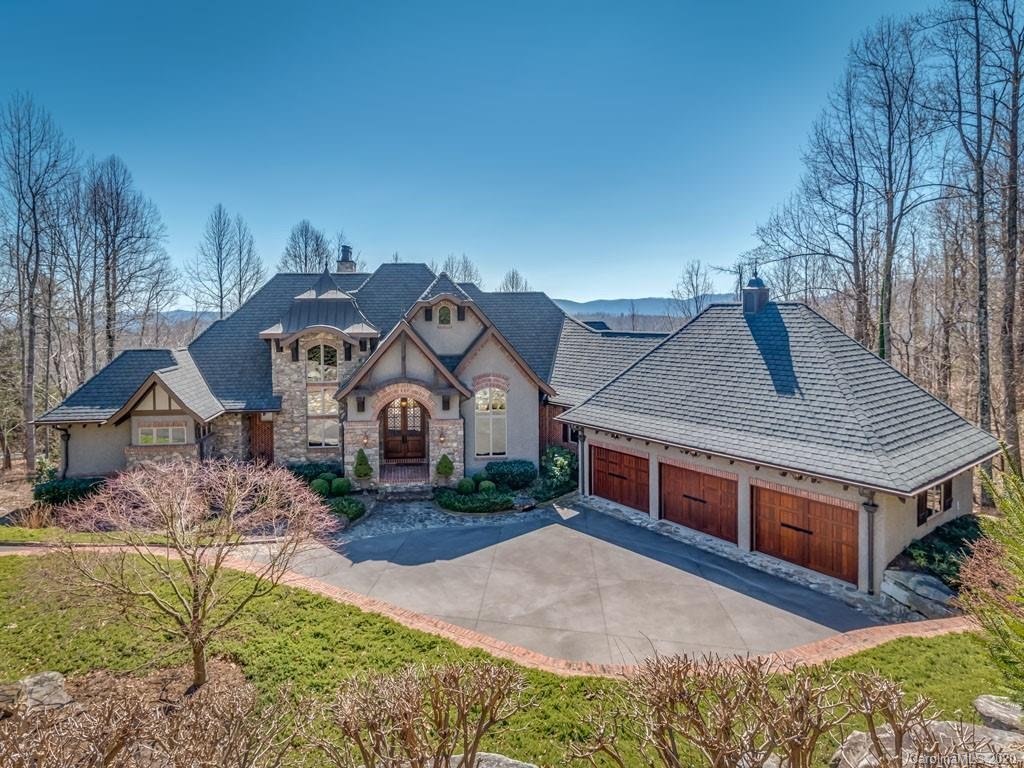 Given the current demand for golf course homes, it's not uncommon for Champion Hills' sellers to have multiple offers. Both Mary Kay and Amber spend quality time with other resident-members who might be contemplating selling their homes. If your ideal home isn't on the market, yet, they'll have a bead on what may be coming up in the sales pipeline.
And for sellers, they can assist with setting their all-important asking price. Mary Kay and Amber have a deep knowledge of the community's "comps," or similar homes that have recently sold. This is especially important at Champion Hills, where homes vary greatly in age, size and location.
"There's so much more to Champion Hills homes than just square footage when it comes to listing a home," says Mary Kay.
3. They're Well-Versed on Design and Construction Guidelines
Whether building a new custom home or making upgrades to a resale home, private community residents invariably have to consult with and abide by design and construction guidelines. Onsite agents can typically recite these lengthy documents chapter and verse.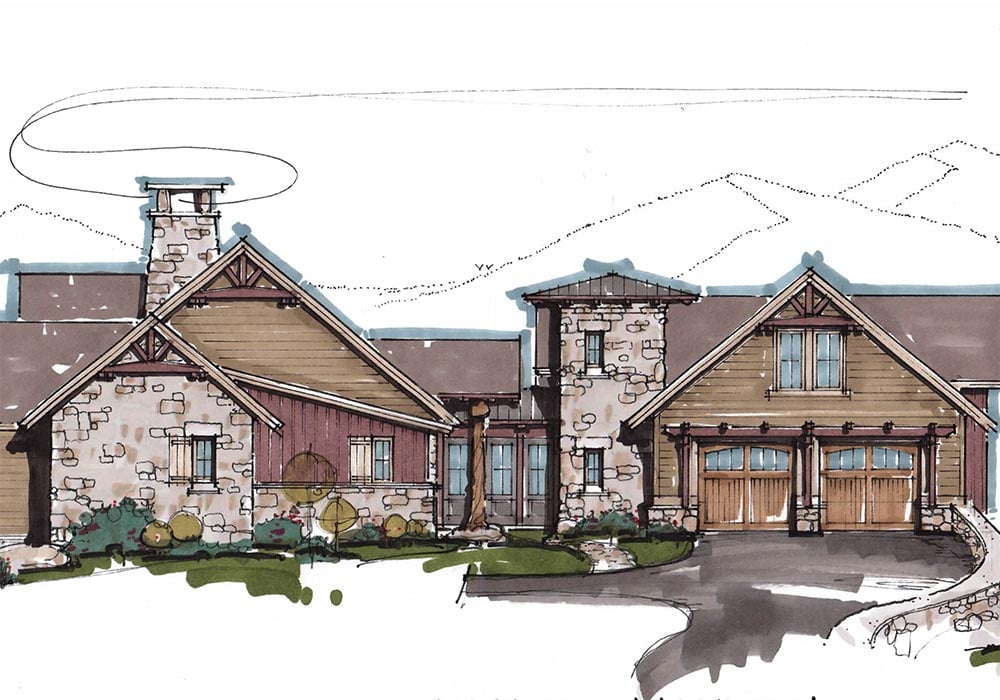 Thinking of buying a home at Champion Hills and immediately setting out to install new landscape and hardscape? Or perhaps undertaking a major kitchen renovation with all the latest and greatest smart appliances?
Mary Kay and Amber can sit down (or Zoom!) and walk you through the relevant sections of Champion Hills' Design and Construction Guidelines, as well as explain how the review and approval process works with the Architectural Review Committee.
4. They Understand that Champion Hills is both a Community and a Club
Joining Champion Hills as a member, whether it be Full Equity Golf, Equity 55 Golf or Social Equity, isn't required to live in the community. Conversely, all club amenities and activities are for members only. Makes sense, right?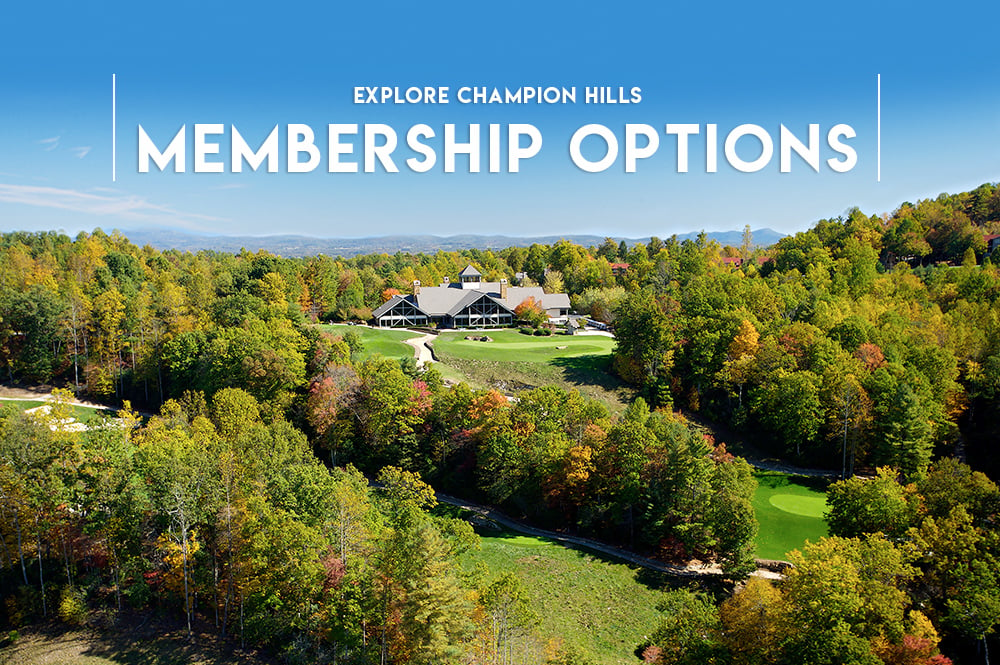 Well, Mary Kay recalls several instances in which buyers who worked with outside agents thought they'd have unfettered access to the golf course, dining facilities and tennis courts. Imagine their surprise upon moving in learning that simply wasn't the case.
As members, Mary Kay and Amber are intimately familiar with the lifestyle benefits of joining Champion Hills. They also work hand-in-hand with the club's director of membership and marketing, Heather Myers, and will help arrange a club tour during your visit.
For more information about real estate at Champion Hills, or to schedule a tour, visit our Real Estate page or call (828) 693-0072.