With the 2022 midterm elections almost decided, inflation easing a bit nationally, and Western N.C. happily amid the resplendent fall golf season, we're taking a collective breath to look at the Champion Hills real estate forecast for 2023. Here are five trends to watch at our Henderson, N.C.-based private golf club and community as we approach the New Year.
1. More Home and Lot Inventory
Fun fact: Champion Hills is a 730-acre private golf community situated at an elevation of 2,500 to 3,000 feet just minutes from downtown Hendersonville and less than an hour from Asheville and Greenville, S.C. As you might expect, homes on the market were hard to come by in the stark seller's market of 2021 given our enviable location, quality of life, Tom Fazio-designed Mountain Masterpiece and year-round golf climate. Before the housing boom, it wasn't unusual for Champion Hills to have 20 to 30 homes for sale at any given time. There are signs the tide could be turning, as we currently have several resale homes listed and close to 30 lots available. So keep hitting that refresh button on your browser; there's more to come.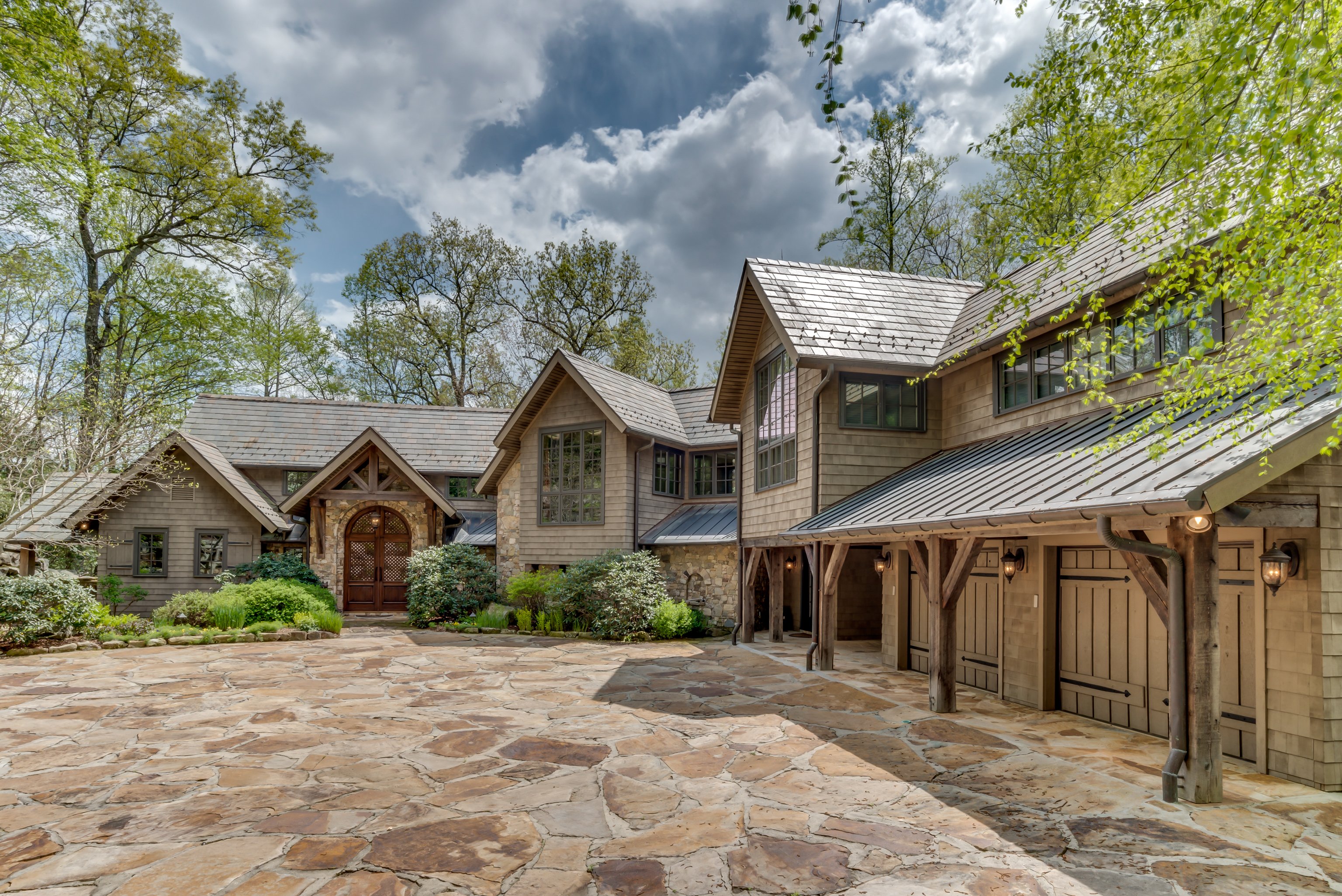 2. Increased Days on the Market
Days on the market and available inventory are the two key metrics of a buyer's or seller's market. According to a recent Allen Tate/Beverly-Hanks report, Western N.C. remained a seller's market in 2022, but could transition into a more "balanced market" in 2023 as inventory and days on the market increase over the next few months. Most realtors agree that a healthy inventory is around six months' supply. The region has been well below that since the second half of 2020 – even as low as one month in the luxury and sub-luxury categories. Mary Kay Buhrke and Amber Saxon, Champion Hills' onsite Realtors with Allen Tate/Beverly-Hanks, encourage prospective buyer-members to contact them to be added to their list to receive updates on new listings.
3. Declining Mortgage Rates*
Good news: according to the real estate investing website Bigger Pockets, mortgage rates may drop in 2023. The caveat – see the asterisk above – they're likely to decrease only slightly from today's historic highs. Most forecasters are predicting a peak of 8% on a 30-year fixed-rate mortgage with rates dipping back to 6% or slightly below by the end of next year. Here at Champion Hills, our $950,000 to $1.75 million price range puts us in the "luxury" real estate category. Buyers in this niche are less sensitive to interest rates as they invest more cash upfront when rates are high. Said Neal Hanks, Beverly-Hanks President, "For many looking to purchase, the recent rise in interest rates will not change their need, desire, or ability to purchase real estate."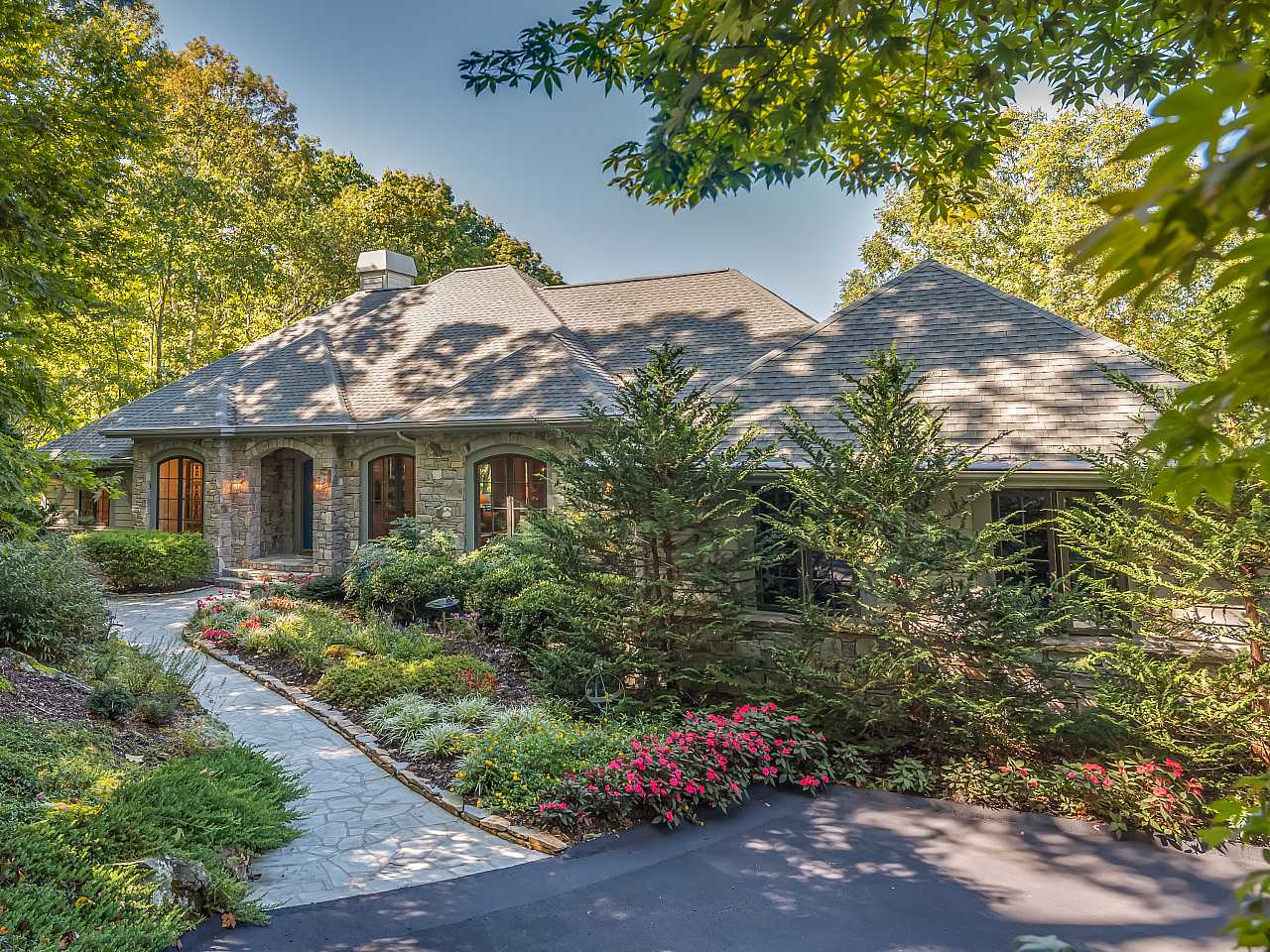 4. Steadier Home Prices Ahead
The third-quarter median home sales price in Henderson County was up to $417,000 from $350,000 in 2021. Most local real estate experts are predicting incremental increases in home prices for 2023 and in some areas of Western N.C., prices could hold steady. For those expecting a precipitous drop due to inflation, rising interest rates, and reductions in remote work, don't hold your breath. The region will remain in high demand due to its relatively low cost of living, climate, quality of life and other economic and social factors.
5. Continued Demand for Hendersonville Real Estate
With over 220 days of sunshine, towering Blue Ridge Mountain peaks, and world-class golf courses like our Fazio Masterpiece, Western N.C. and Hendersonville will continue to be prime relocation destinations. Especially with the sheer number of Baby Boomers retiring over the next two years and remote work still going strong among Gen-X and Millennials. Moreover, golf participation and the demand for private club memberships remain at an all-time high; to the point that over 50% of clubs in the U.S. now have waitlists to join.
If you're interested in learning more about our modern membership offerings, or if you'd like to schedule a tour with our Director of Membership and Marketing, Heather Myers, click here.