Mortgage rates are higher than they've been in over a decade, helping cool what was a white-hot real estate market in the first two quarters of last year. Looking at all the data from various sources, it certainly appears the epic seller's market of late 2020 through early 2022 is gone and an equilibrium has emerged. But private golf communities in Sun Belt states like North Carolina continue to attract buyers across multiple generations. Here are three reasons golf course homes in the Tar Heel State are still a solid investment in 2023 (and beyond).
1. Location (Location, Location)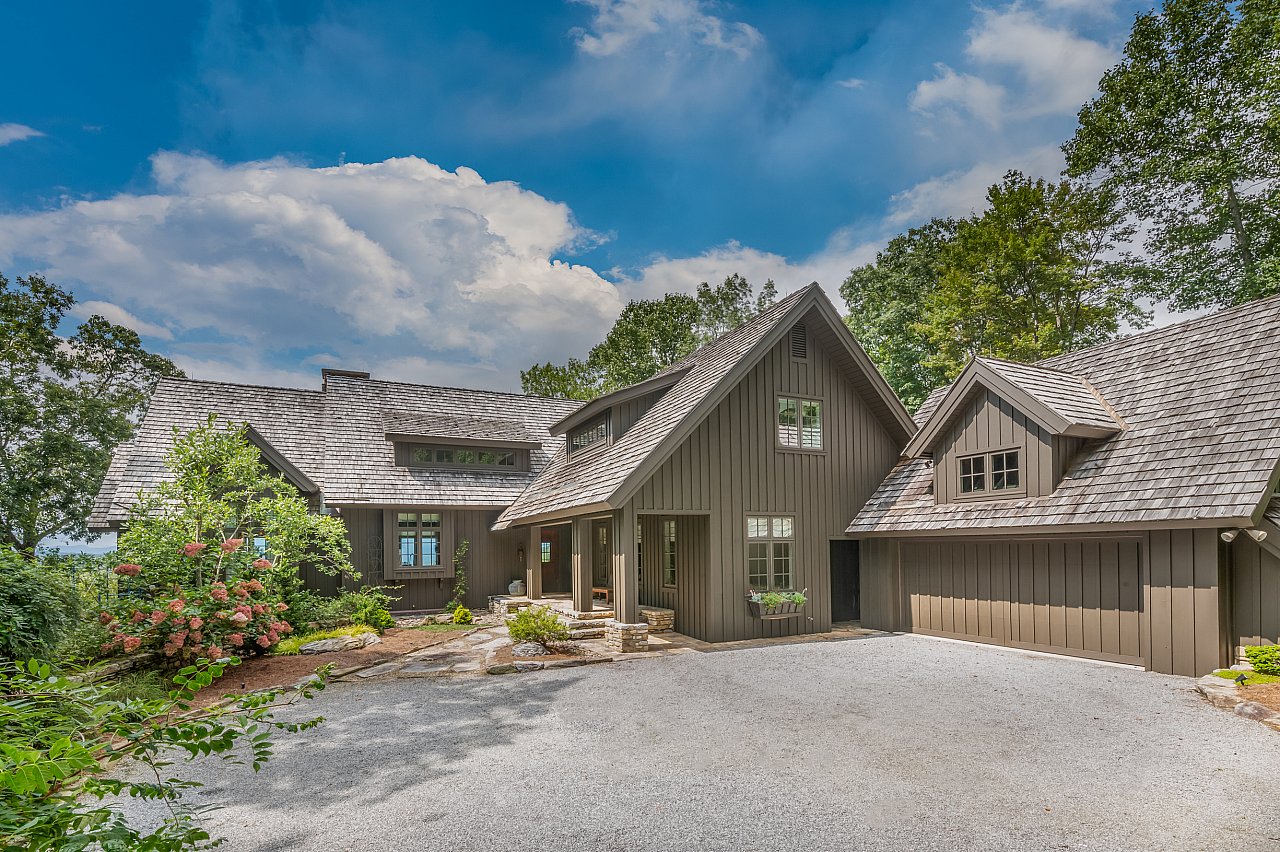 This timeless adage still holds true when it comes to real estate investment in 2023. While mortgage rates are historically high, demand for homes in the Carolinas is still strong. Home prices in North Carolina continued to rise (slightly) in the fourth quarter of 2022. And average home values increased by 15.7%. However, the total number of home sales decreased significantly. The takeaway? The first two quarters of this year (2023) will be an ideal time to buy in N.C. Home prices are predicted to rise even more in the third and fourth quarters. At Champion Hills, we're expecting more homes will hit the market during this period as some older residents seek to downsize. Our existing homes are set along our Tom Fazio-designed golf course with many featuring both golf course and mountain views.
2. Golf Continues to Grow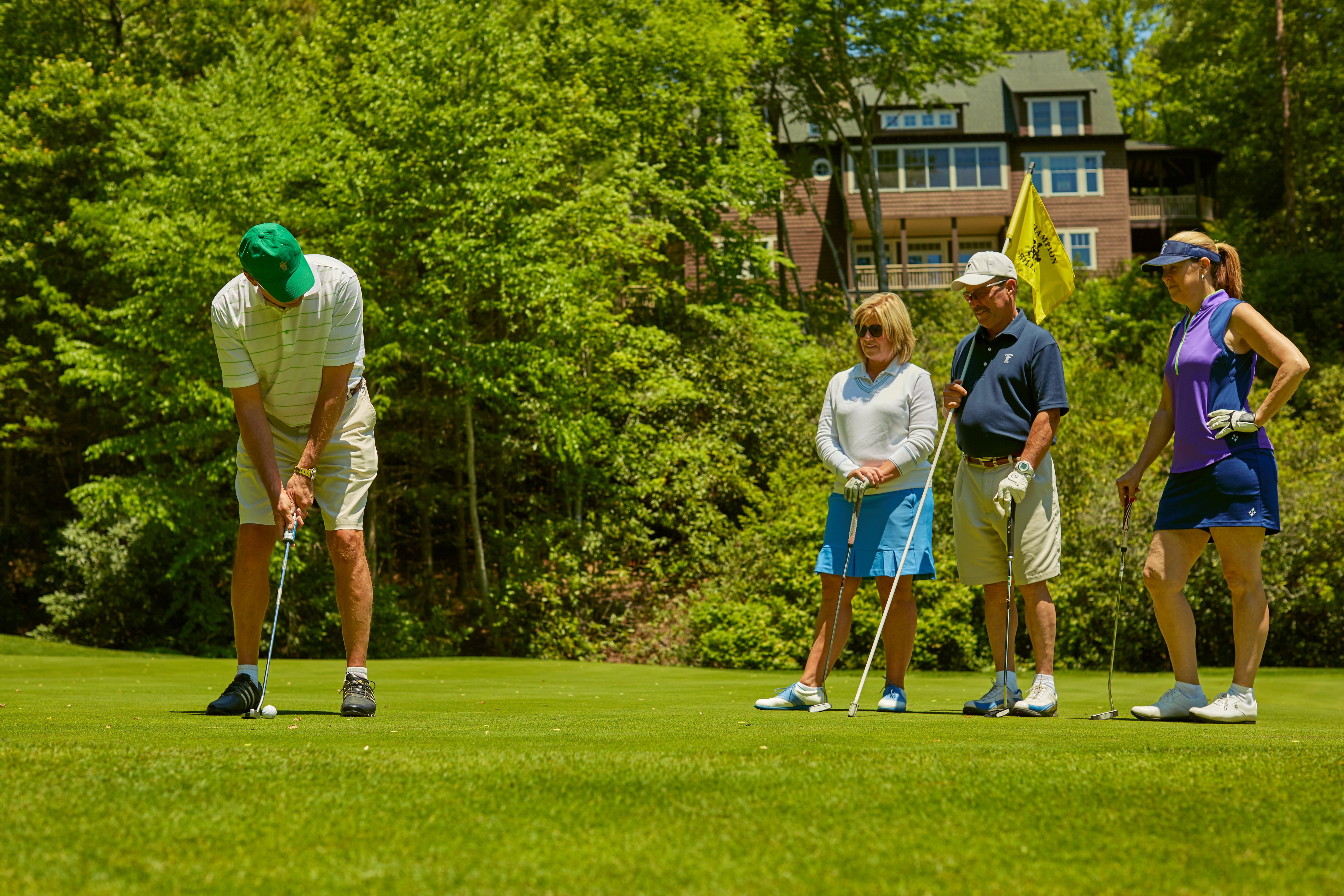 The total number of golf rounds played surged 13.9% in 2020 compared to 2019. This despite hundreds of courses being closed the first part of that year due to the pandemic. Over the next two years, on-course golf participation continued to grow, and off-course participation at venues like Topgolf, Drive Shack, Puttery and Popstroke exploded. Total rounds played in 2022 decreased slightly due to weather, but the National Golf Foundation and private consultancies like Pellucid predict that 2023 will be another record year for golf. This is also the case regarding private golf clubs, which still have wait lists in many areas of the country. Demand has been strong at Champion Hills, but we currently don't have wait lists for four of our five membership categories.
3. Quality of Life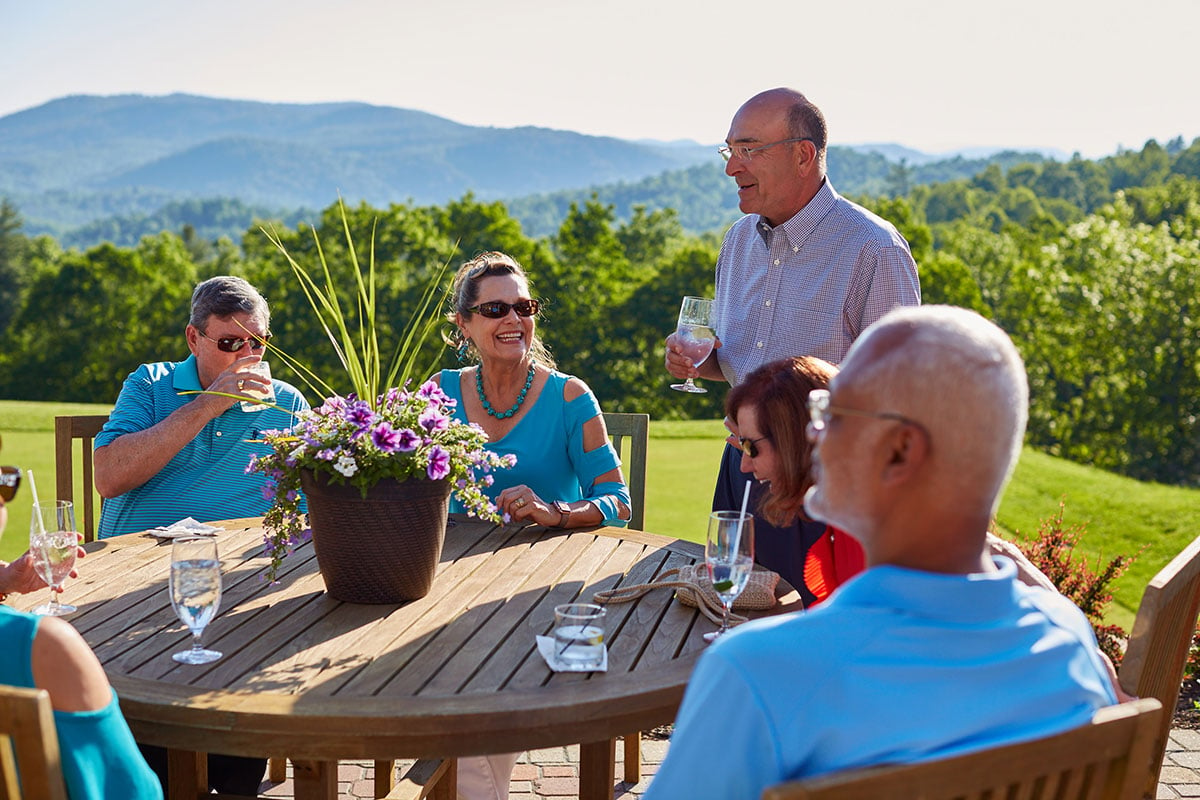 Quantitative reasons for buying a golf course home in a private community in North Carolina notwithstanding, becoming a valued member of a tight-knit private golf club like Champion Hills is primarily a qualitative decision. As in quality of life. Our members from all over the country are united in their love for golf and golf-related social activities. Throughout the year we host numerous tournaments, casual golf outings and leagues. Physical activity combined with the intellectual stimulation from interacting with others can help extend longevity and quality of life. It's impossible to put a price on this overarching benefit.
Would you like to learn more about Champion Hills' menu of modern membership offerings? Click here to contact Director of Membership and Marketing Heather Myers or schedule a tour. For more information about real estate, or to schedule a meeting with our Alan Tate / Beverly Hanks realtors, click here.