Here are Five Tips for Figuring it Out
Midway through 2022, an estimated 50% of private golf clubs in the U.S. have waitlists. Do you know what that means? The other half doesn't. So, if you're in the market for joining a country club, there's still ample availability throughout the U.S. and here in Western North Carolina.
But if you love golf – and we mean, if you really love golf – there are several key considerations you need to investigate with prospective clubs. While many of them may seem to be golf-focused, with multiple golf courses, spacious practice facilities and well-stocked pro shops, they may not be golfer-focused.
The difference might sound negligible. Or like a play on words. But it's not. And this distinctive nuance might be the difference between finding your forever golf club and making a costly mistake. Need help? Here are five tips for determining if a private club is all about its golf members.
1. Less Can Be More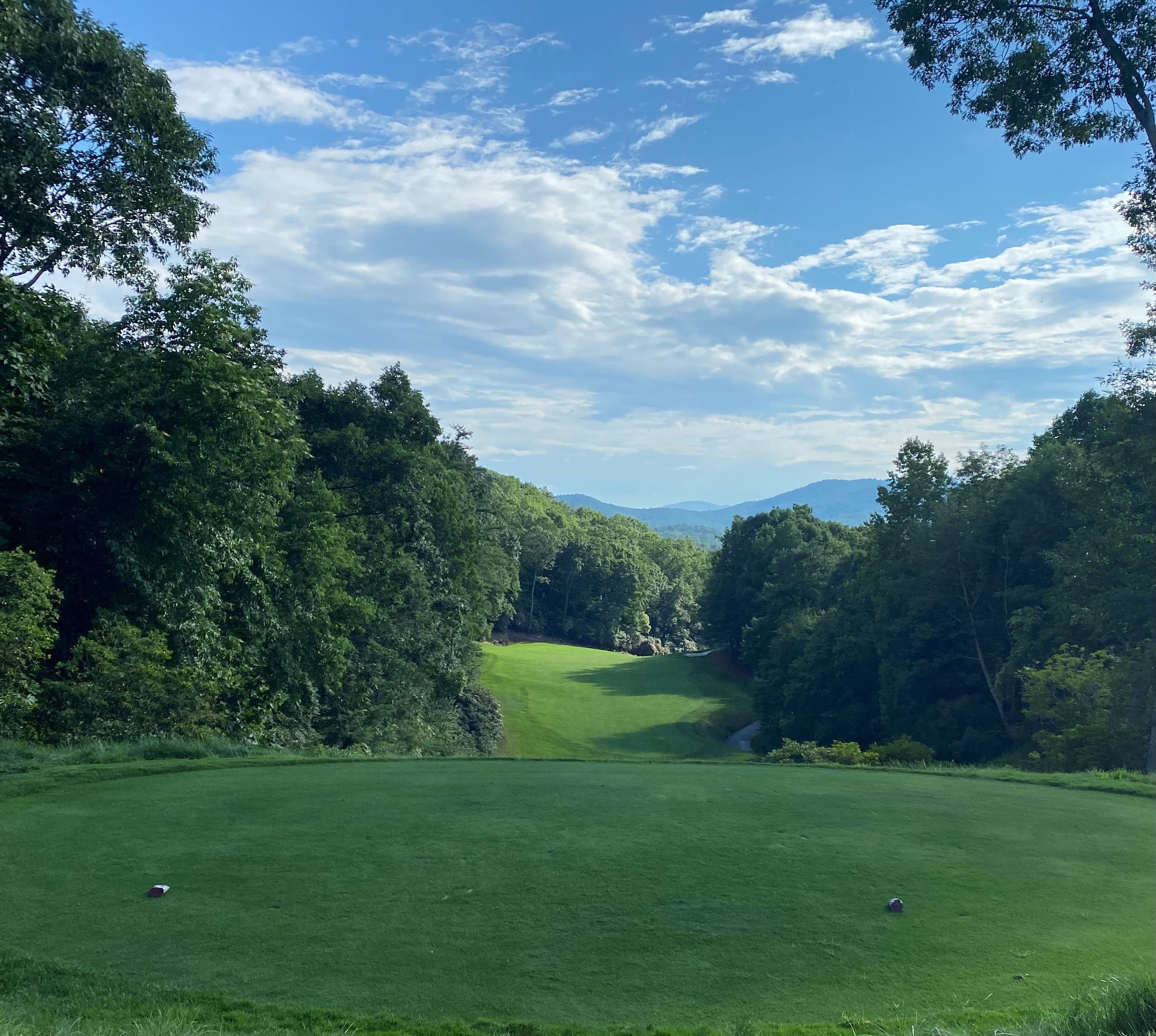 According to the Club Management Association of America (CMAA), around 75% of private golf clubs have one 18-hole course. Approximately 15% have two courses and 10% have three or more. As golfers, we're programmed to believe that more golf is better. After all, who doesn't want to play 36 holes a day? No matter how many layouts your prospective club(s) has, inquire about the number of full golf members. Some multi-course facilities will over-sell this all-important membership category since they theoretically have more inventory. This is especially true with bundled communities. The optimal number of golf members varies by market, but the industry standard is between 275 and 350 full golf memberships per 18 holes.
2. Round and Round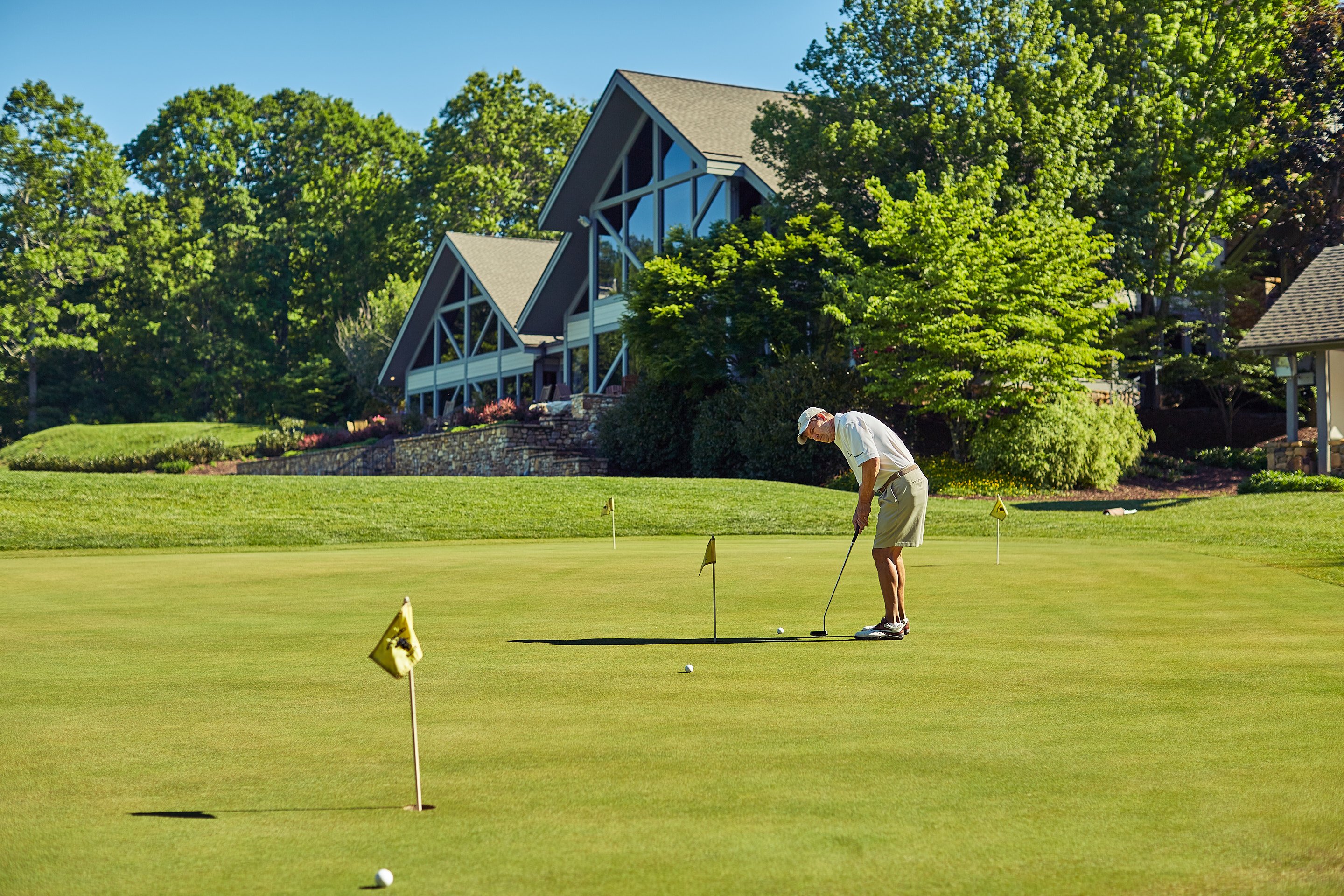 The average public golf course in the U.S. hosts over 30,000 rounds annually. Private club utilization, however, varies dramatically by region and business model. For example, a privately-owned (e.g., for-profit) club in a mid to large Sun Belt metro area might handle 25,000 to 30,000 rounds yearly. Conversely, a member-owned club in a four-season destination region (e.g., Wyoming or Montana) might handle 10,000 to 15,000. Club dynamics have also changed drastically over the past two years. At Champion Hills, the percentage of members living here year-round as nearly doubled since 2018. The bottom line: dig into the data with the membership director and golf professionals to get the real story on rounds. After plunking down your initiation fee and receiving your first statement, the last thing you want is to find out tee times are hard to come by and the course is stressed from too much play.
3. Calendar Check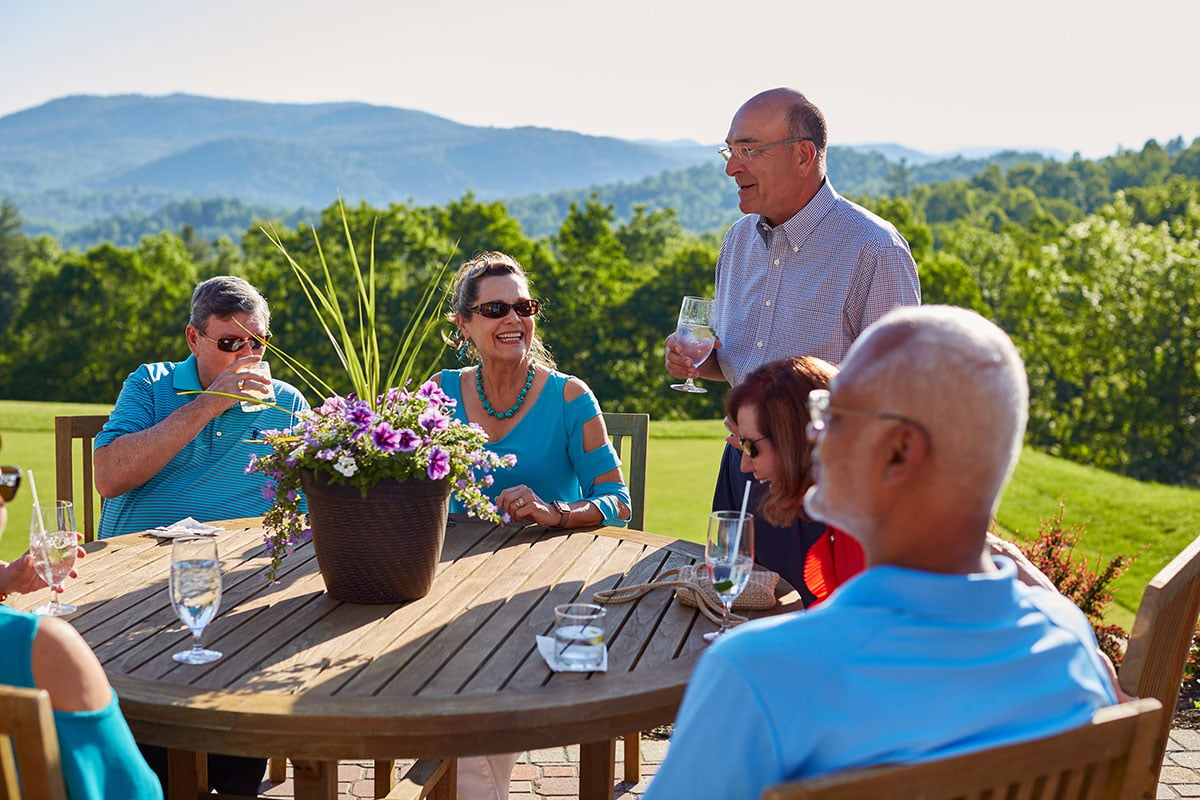 A club's golf calendar offers a clear glimpse into its soul. Is there a nice balance of open tee times and league play on the weekday mornings? How about an equilibrium between serious golfer tournaments, like the club championship and member-guest, and casual golfer events, such as nine-hole leagues and couples' outings? At Champion Hills, all our golf members love the game. But that doesn't mean they all want to experience it in the same way. Some play strictly for fun, while others enjoy a little friendly competition. Many clubs will include the golf calendar and a schedule of events in their membership packet. You can also inquire about online tee sheet access for a limited time. This will give you a clear idea of what a typical week looks like regarding tee time availability, maintenance, leagues and events.
4. Course Design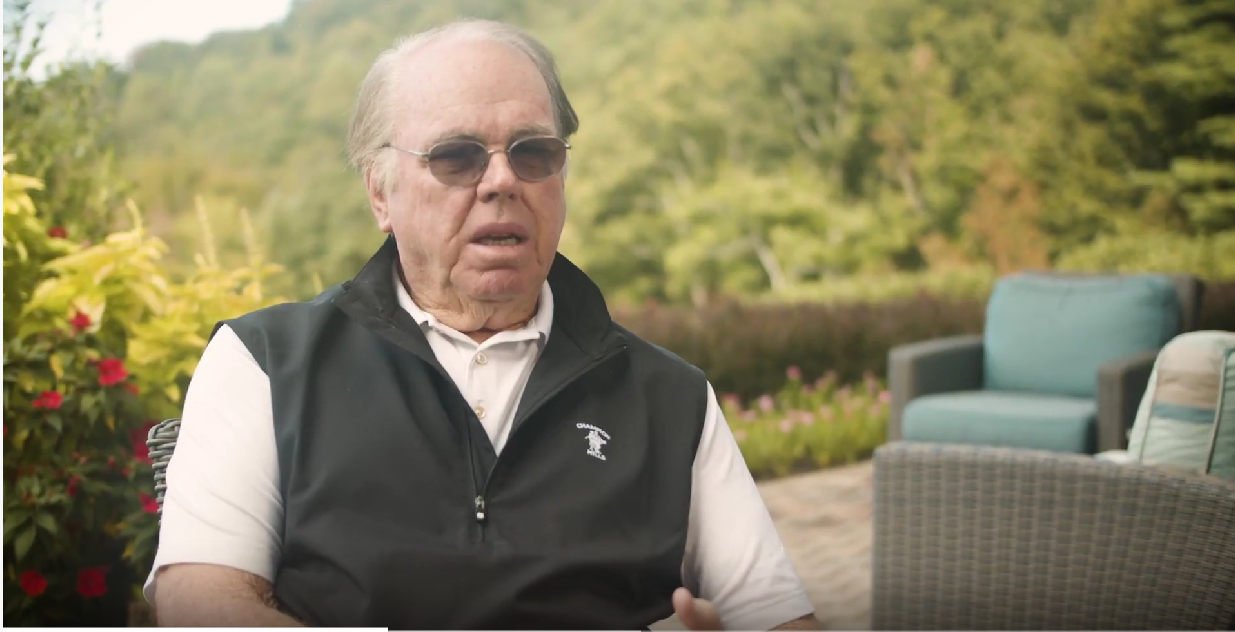 When it comes to residential golf course design, Jack Nicklaus, Pete Dye and Tom Fazio have cornered the market for decades. Fazio designed our Mountain Masterpiece, which has dominated Golfweek's Best Residential Golf Courses list since the late 90s. If you'd like to learn more about the correlation between golf course architecture and real estate values, check out our blog post on this topic. Golfer-focused private clubs have courses designed with members in mind, not PGA TOUR players. Champion Hills plays just over 6,500 yards from the tips, just like Fazio intended it. Almost every hole plays downhill or level and there are no blind shots on the entire course. In other words, it's a course members can play every day and keep coming back for more.
5. Year-Round Golf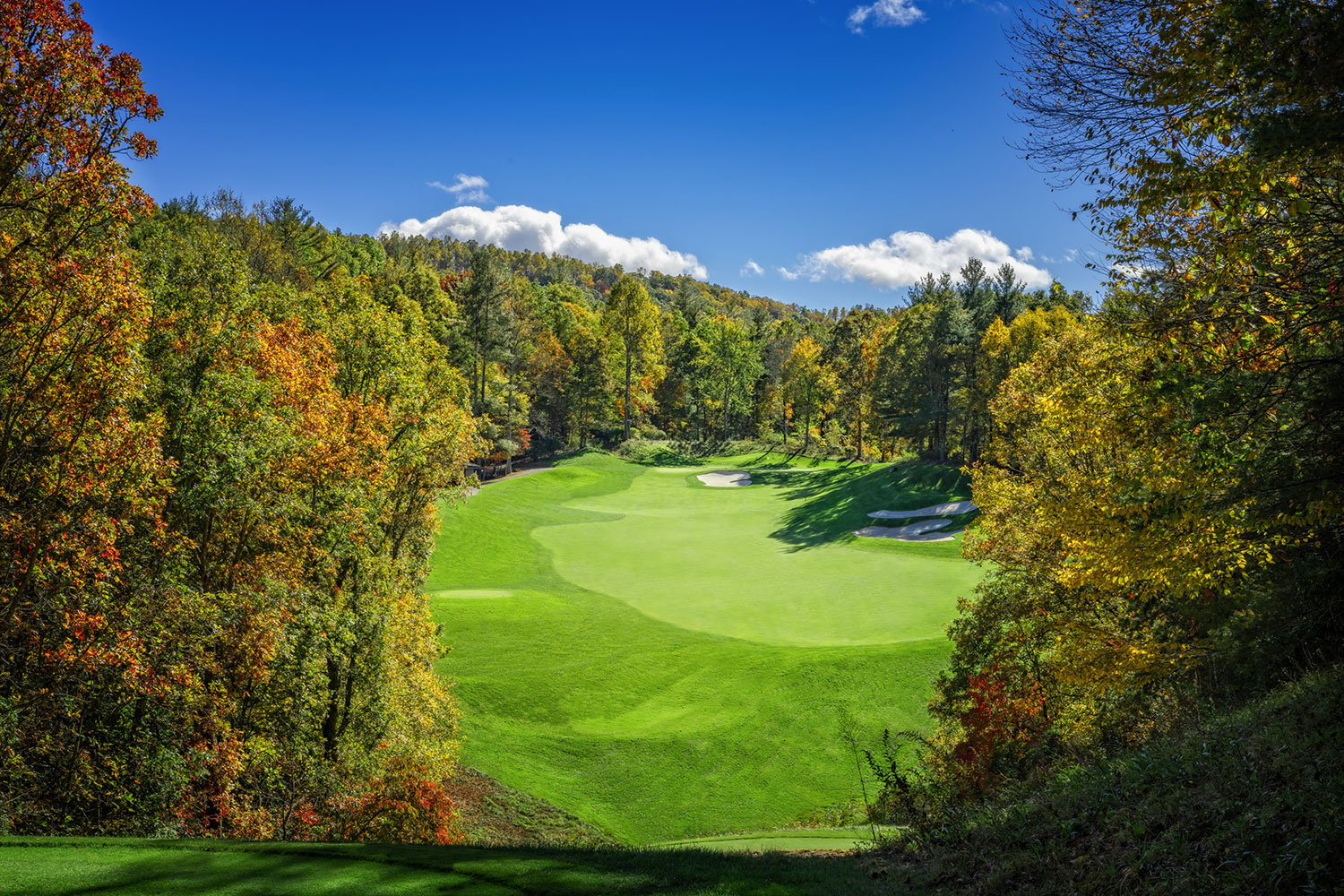 Many golfers from the Midwest and Northeast assume that golf is played year-round in North Carolina. And along the coast and throughout the Piedmont, it certainly is. However, it comes down to altitude in the western part of the state. Champion Hills is a year-round golf community and club, situated at 3,000 feet just 30 minutes from the South Carolina state line. As elevations rise above 4,000 feet north of Asheville, many clubs close from December through March. We're not suggesting you'd inadvertently join one that's closed for the winter. But knowing which properties are open year-round and which aren't, can help expedite your search. You can read more about our golfer-focused approach to year-round golf here.
Click here for more information about Champion Hills' menu of modern membership offerings or to schedule a tour with Director of Membership and Marketing Heather Myers.