Former GOLF Magazine architecture editor Joe Passov famously said, "Pete Dye courses are like Sushi; you either love it or hate it. Tom Fazio courses are like ice cream; there's a flavor that everyone loves." And the Fazio-designed Mountain Masterpiece at Champion Hills is a classic example of the North Carolina-based designer's universal appeal.
Visually, the 6,500-yard layout checks all the boxes and then some. Blue Ridge Mountain vistas are presented from perfectly placed tee boxes. Thick strands of Carolina hardwoods and pines line hole corridors like thick green curtains. Fairways reveal themselves to golfers with no pretense or deception. Majestic green complexes house expertly manicured putting surfaces that are receptive to all levels and lengths of approach shots.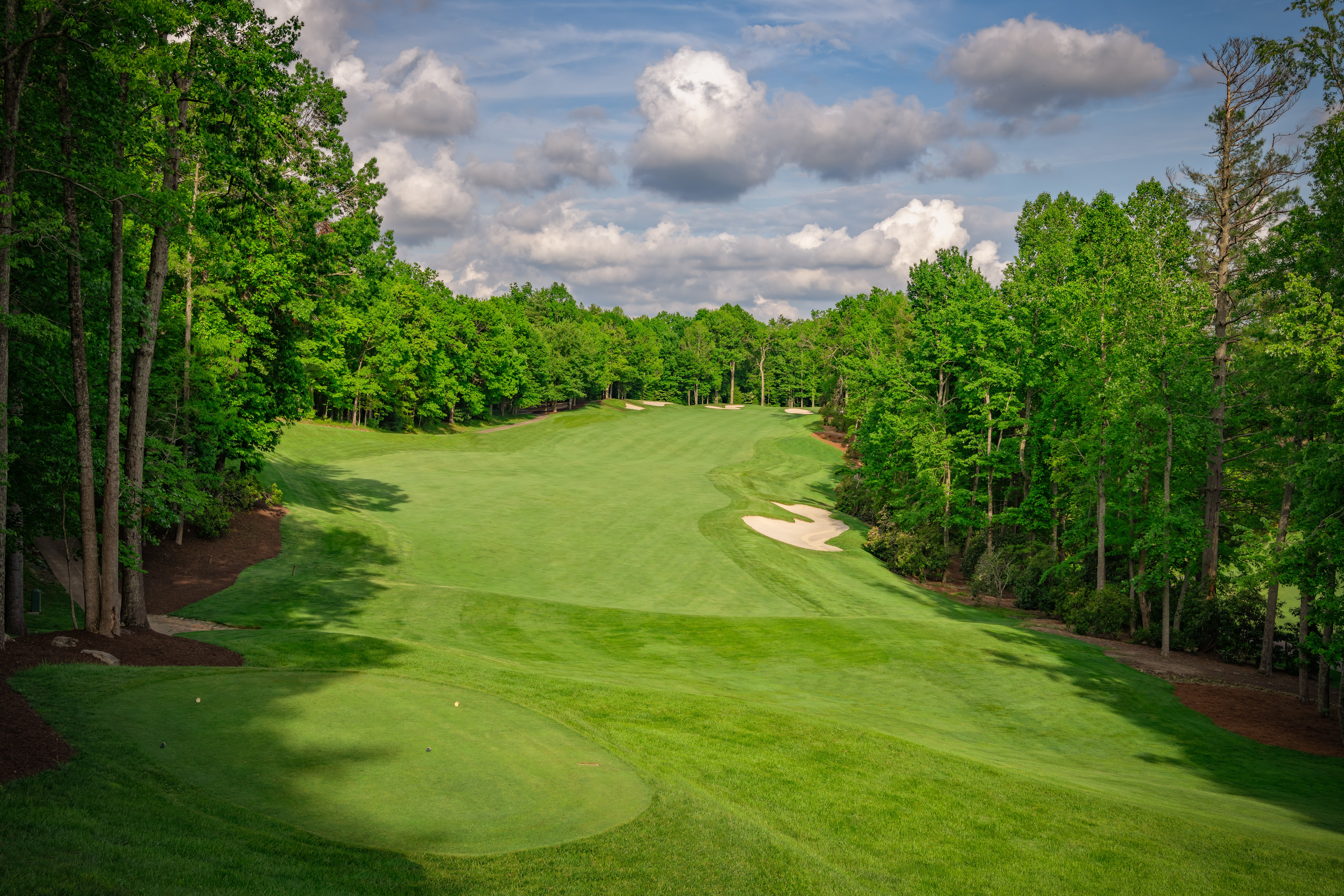 Simply put, what you see is what you get. And what you get just happens to be one of the seminal Fazio designs in North America. For Champion Hills' Full Equity Golf members, unfettered access to our nationally-ranked course is their raison d'etre. Sure, there are longer and more difficult Fazio tracks, but members quickly point out that Champion Hills is the type of course they want to play every day of the week.
Fazio once remarked that Champion Hills is a "golf course in the mountains and not a mountain golf course." There are no blind shots, minimal uneven and sidehill lies, and incredibly, only a handful of uphill shots required. "Fun" was unequivocally Fazio's number one focus, and that feeling of unabashed enjoyment pervades every member tournament, event and casual outing.
When Champion Hills Full Equity Golf members travel about the country, or around the world, they're afforded access to hundreds of Troon-managed private and resort courses, Cliff Drysdale tennis clubs and resorts and numerous other benefits via Troon Privé, an exclusive VIP program without rival in the U.S.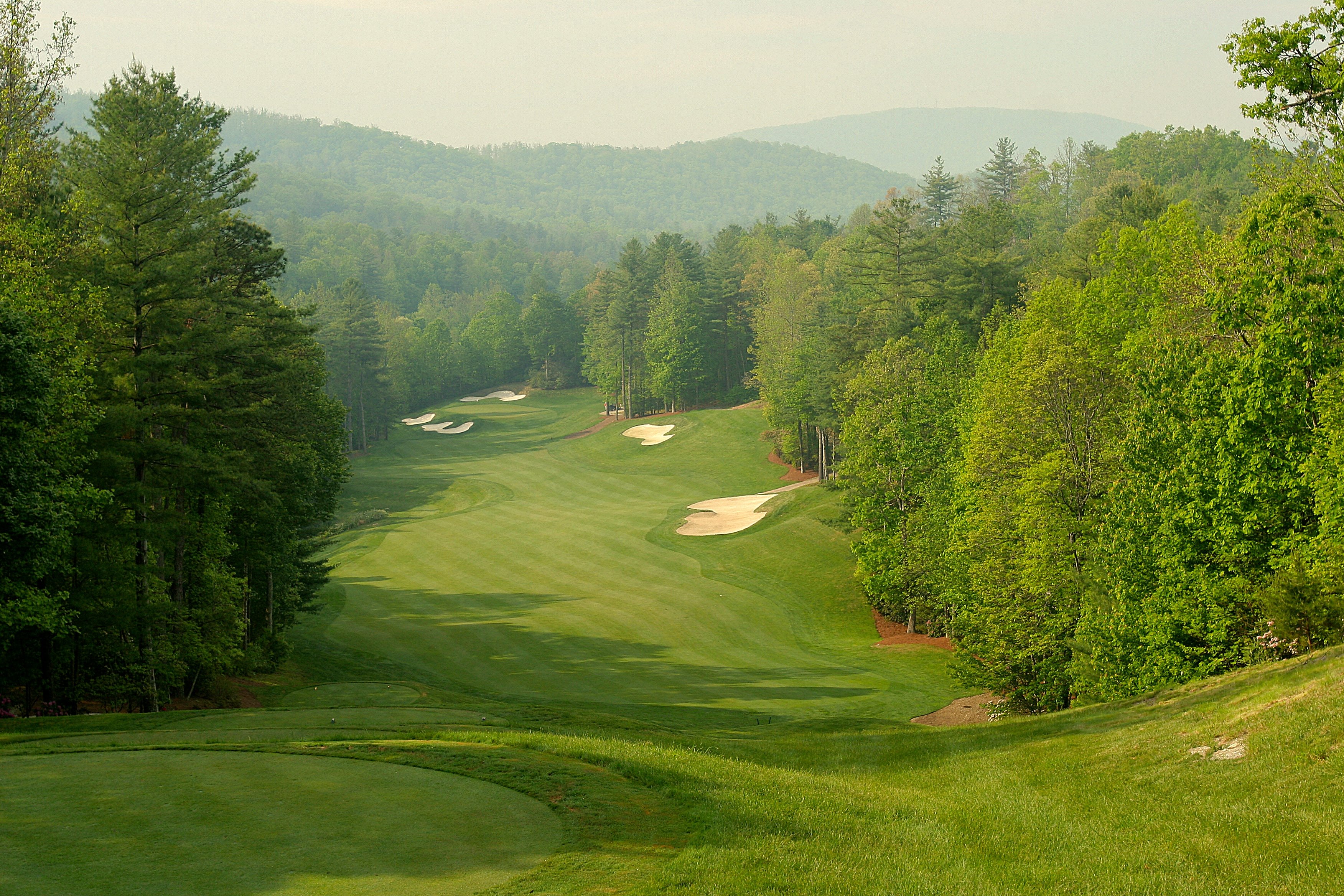 Speaking of benefits, unlike most private golf clubs, Champion Hills' Full Equity Golf category offers a "vertical membership" structure that extends full benefits to every member of the family, regardless of age. Our members relish the thought of hosting their kids and grandkids at the club without them being charged additional fees.
Champion Hills' Western North Carolina location provides convenient access from towns and cities throughout the East Coast and Midwest, making it a natural meeting spot for multi-generational get-togethers.
Full Equity Golf memberships are in limited supply, and those interested are encouraged to contact Heather Meyers, Director of Membership and Marketing, by clicking here to schedule a consultation or tour of the club.