Our favorite way to show the beautiful luxury homes for sale at Champion Hills is in person, because photos simply can't do justice to the experience of life at Champion Hills. We also know that sometimes, face-to-face meetings aren't an option, like during the current period of social isolation.
You may already know that the COVID-19 impact has led to better opportunities and lower interest rates for homebuyers. And with available home listings at Champion Hills, it's easier than ever to find your dream home.
Find Your Dream Home Without Leaving Your House
Each Champion Hills home listing showcases life in the Blue Ridge Mountains with photos, videos, and detailed descriptions that tell you everything you need to know: your preferred size, style, location, price range and more.
Check out the photos from some of the homes available at Champion Hills below: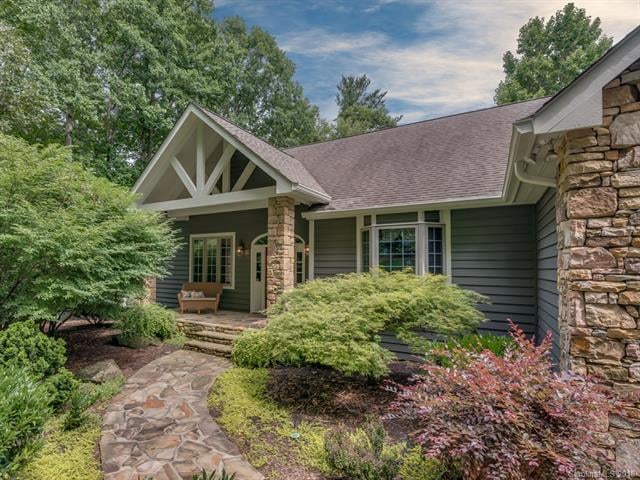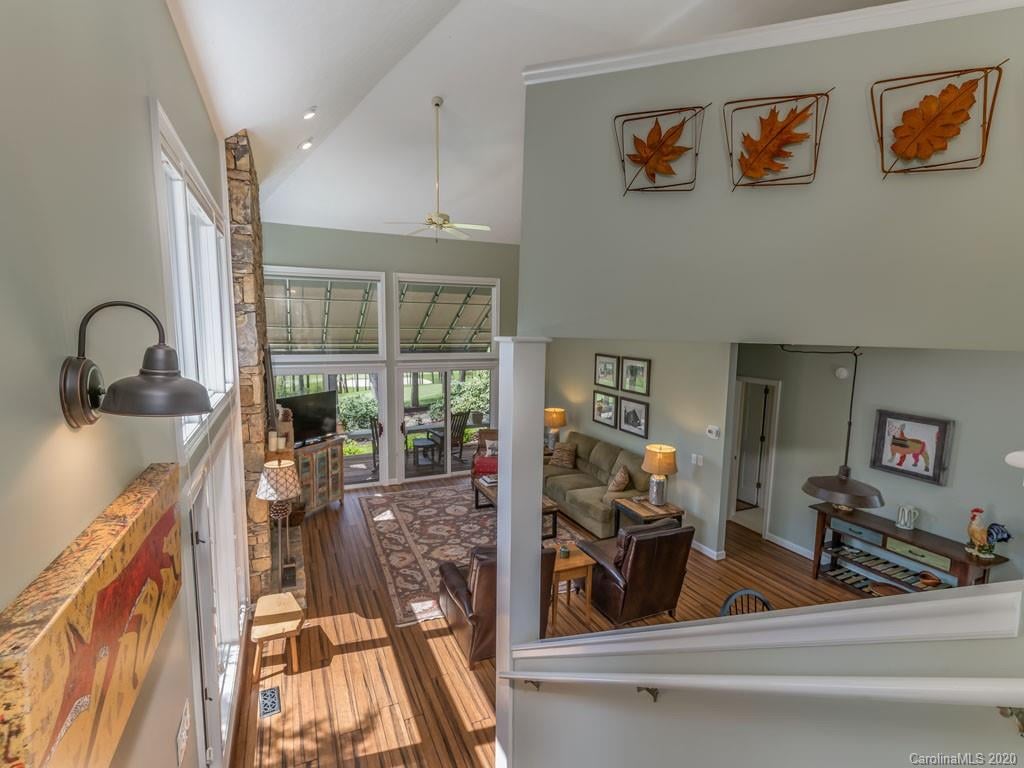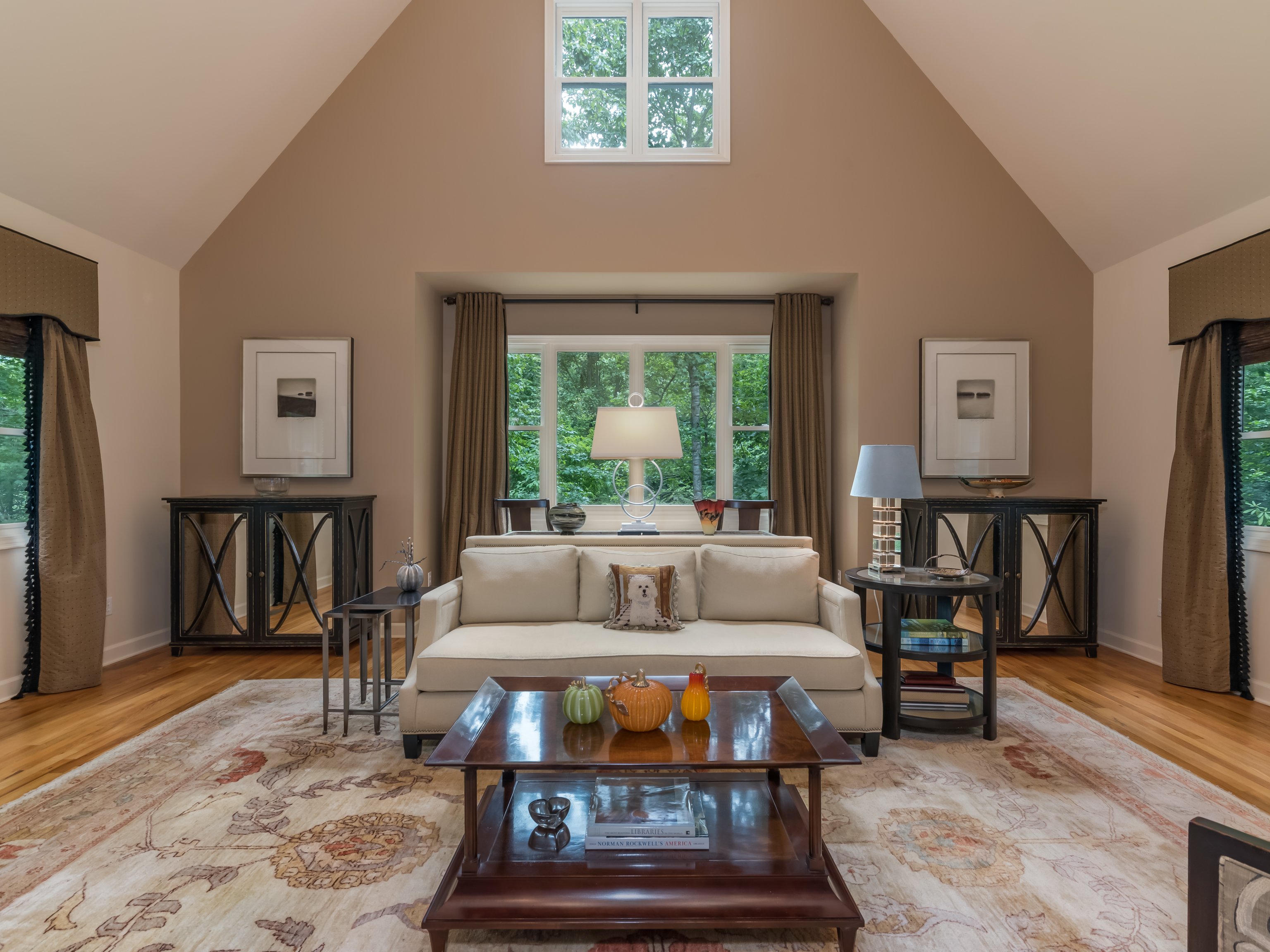 Online listings ensure you can become part of the Champion Hills community and discover your dream home without ever leaving your couch. Request a virtual tour or other specifics and fall in love with life at Champion Hills – and when we can meet in person, we'll be ready to show you around your new home.
Need more information on any of the homes available at Champion Hills? Contact Amber Saxon or Mary Kay Buhrke for more to help you find your dream home at Champion Hills.