Small businesses are the lifeblood of Hendersonville, one of North Carolina's true "Main Street" towns. And not just Hendersonville, but America at large. A few fun facts: there are 31.7 million small businesses in the U.S., according to the Small Business Association.
In North Carolina, nearly 900,000 small businesses employ an estimated 1.6 million people. The Tar Heel State ranks 16th, nationally, in small businesses per capita, and the state made $12 million available in grants for women and minority-owned small businesses in 2020.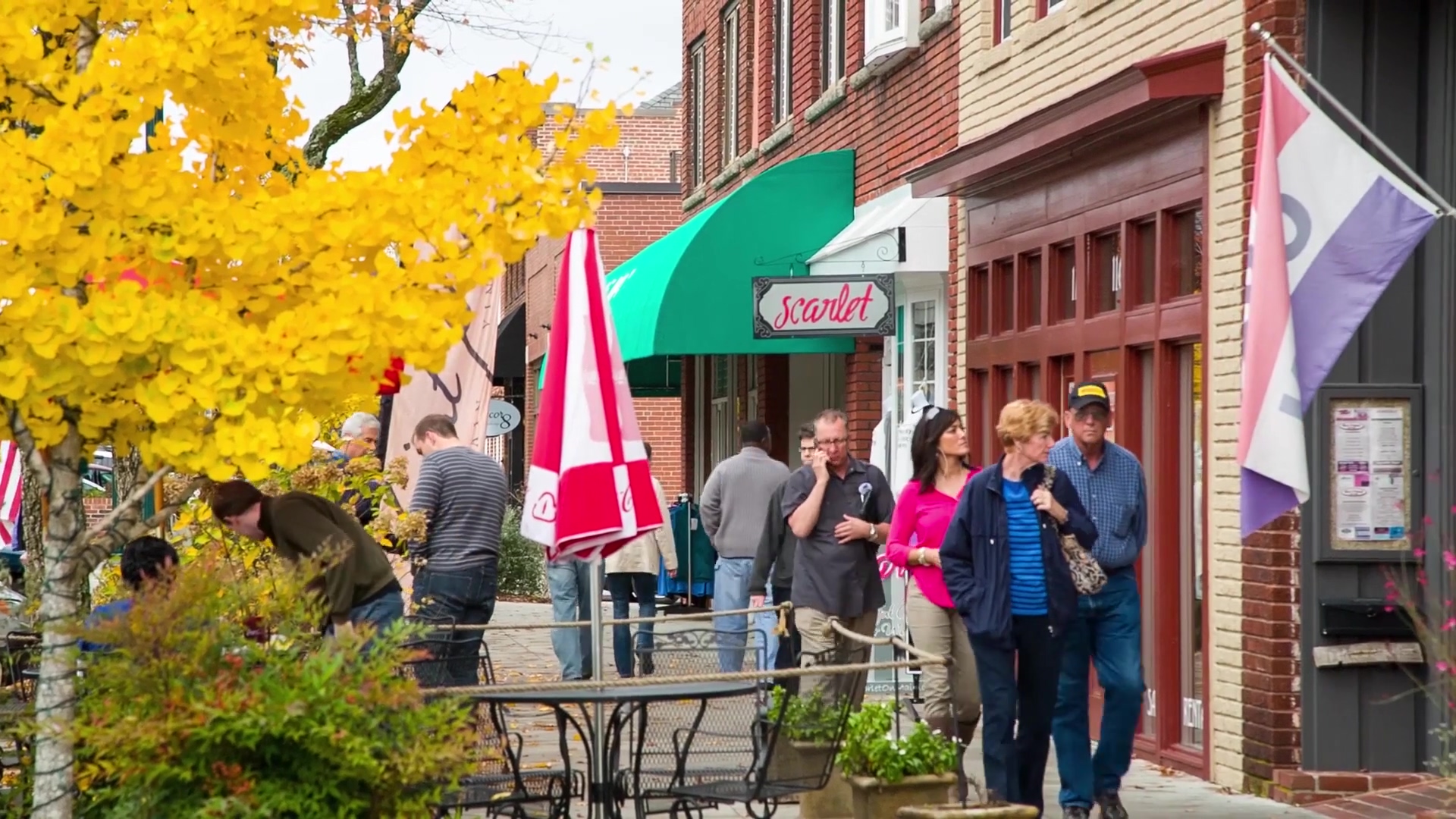 With Small Business Saturday coming on November 27, it's an opportunity for us all to get out there and do a little shopping with our neighborhood merchants, walk off some of that turkey, taters and stuffing, and inject money into the local economy.
Here are seven local businesses our Champion Hills' members frequent throughout the year.
1. Flowers by Larry
Local florists continue to flourish in the age of 1-800-FLOWERS due to their creativity and customer service. Flowers by Larry delivers (no pun intended) in both of these regards with its unique business model: half retail flower shop, half design studio. Owner Larry Crume had hung his shingle in big cities like Dallas, Atlanta, Boston and New York City before relocating to downtown Hendersonville. Larry even helps us decorate our clubhouse each year to bring our members holiday cheer.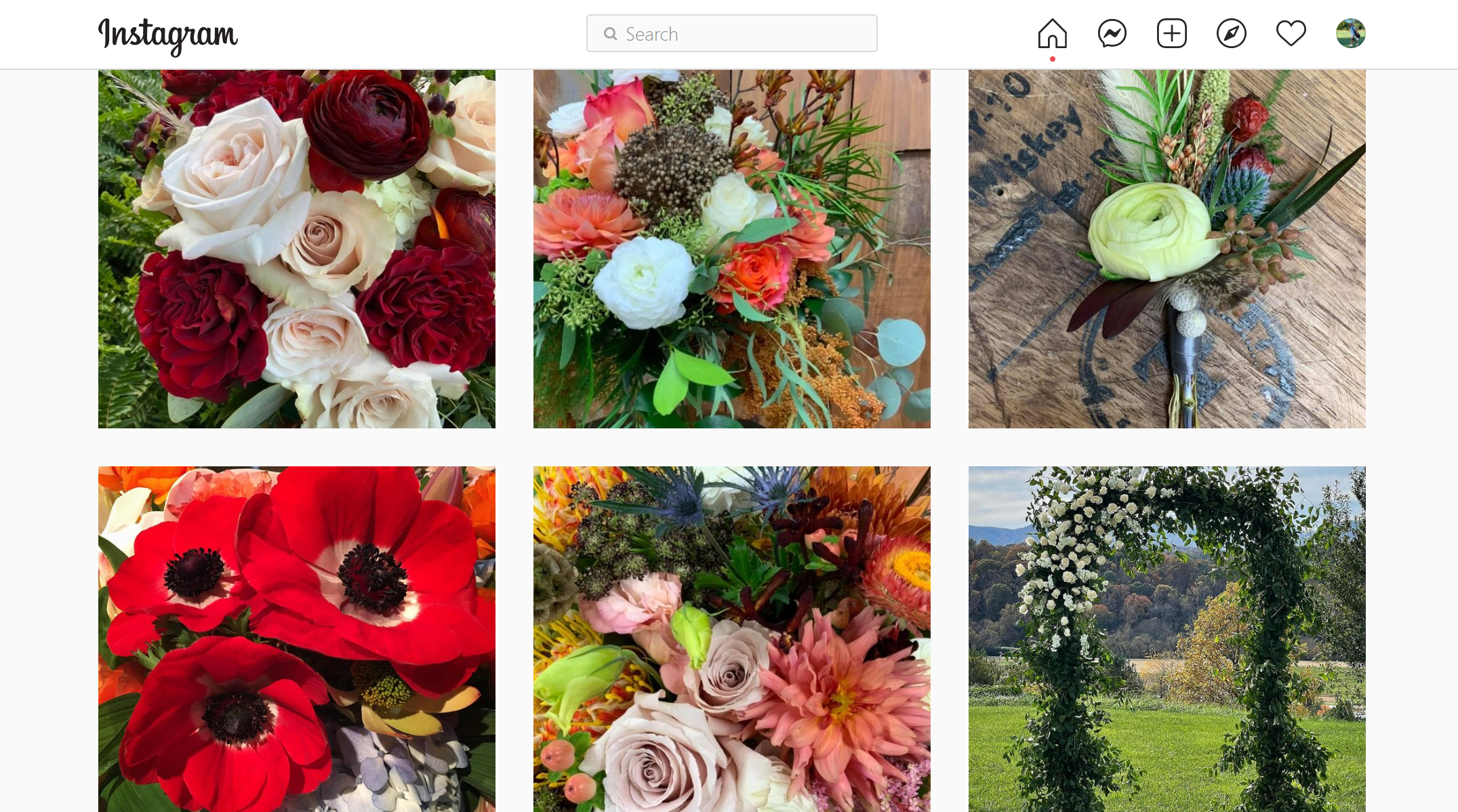 2. Wag! A Unique Pet Boutique
If there's one theme that pervades Hendersonville's small business scene, it's originality. Wag! is H-Ville's first pet boutique, founded over a decade ago by Caroline Gunther as a premier pet store for both dogs and cats (Gunter adds "purr" to the store's taglines whenever the opportunity arises). In addition to original gifts and gear, Wag! stocks an array of raw, fresh and freeze-dried pet food. Bon Appetit, Fido!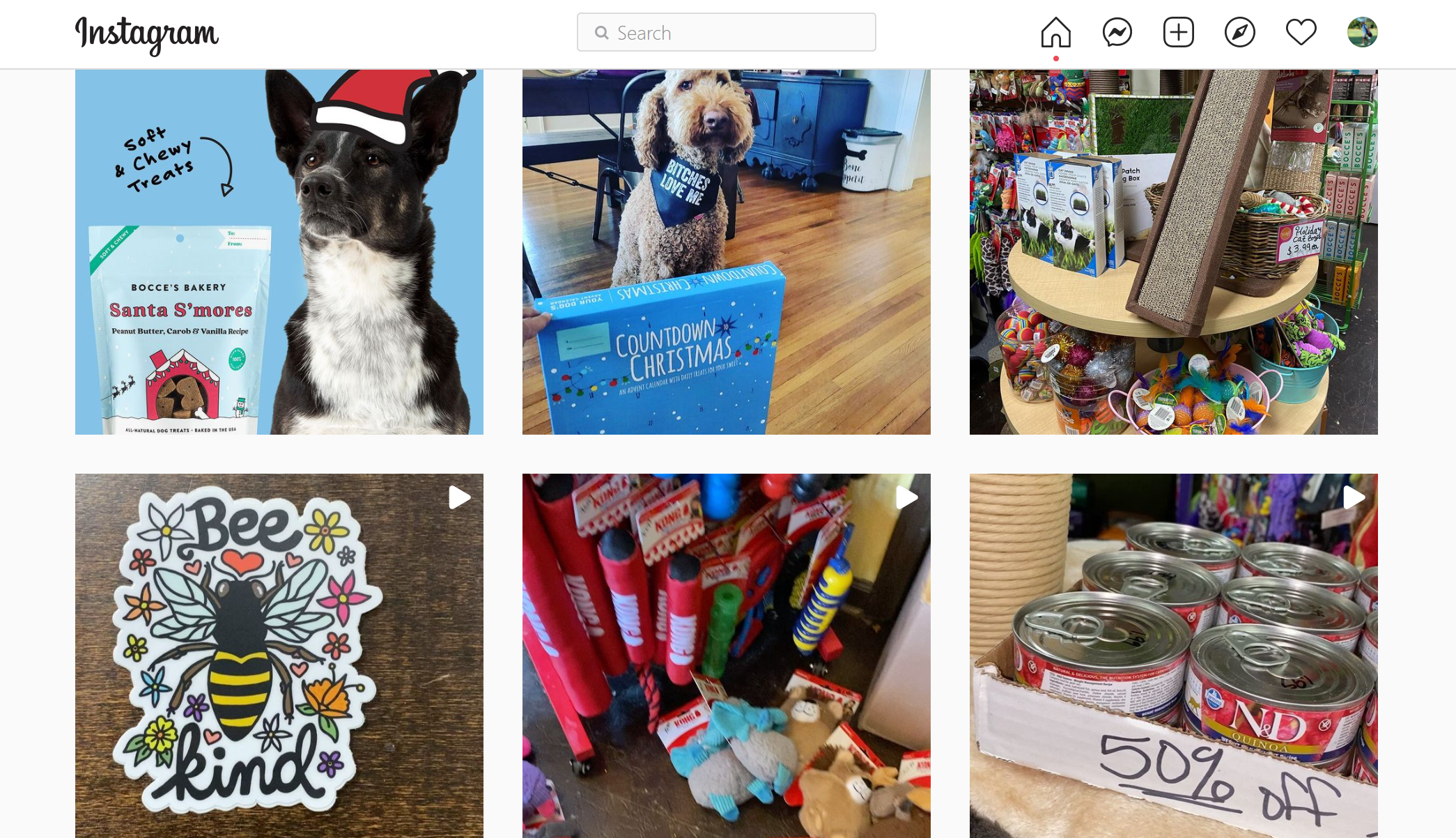 3. The Wrinkled Egg
In addition to being minutes away from Hendersonville, Champion Hills is only a few miles from uber-charming Flat Rock, with its Norman Rockwell-esque downtown. Once home to Pulitzer Prize-winning poet Carl Sandburg, Flat Rock also houses some funky finds, like the Wrinkled Egg. Equal parts smokehouse, coffee shop, book store and camp supply, the Wrinkled Egg is an obligatory stop when visiting or passing through Flat Rock.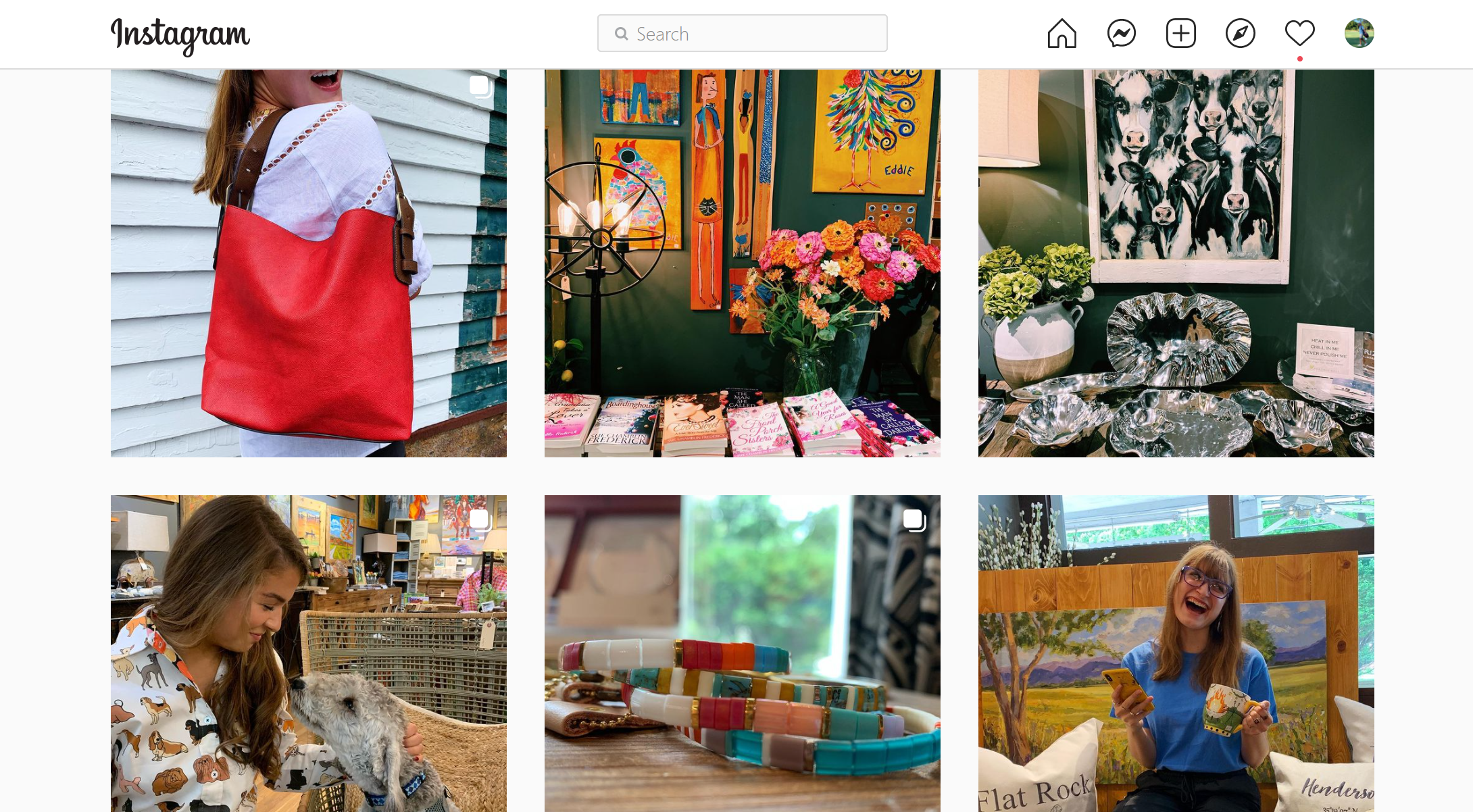 4. The Sanctuary Boutique
Turning our attention back to Hendersonville, The Sanctuary Boutique on First Avenue West is helmed by former Miss Asheville Jacqui Perry. Perry is a certified "Image Consultant" (now you know there's such a thing) and leverages her background to help clients find the perfect outfits for their bodies and lifestyle. Perry even hosts "Ladies Night Out" events at the boutique to help educate women about their wardrobe selections.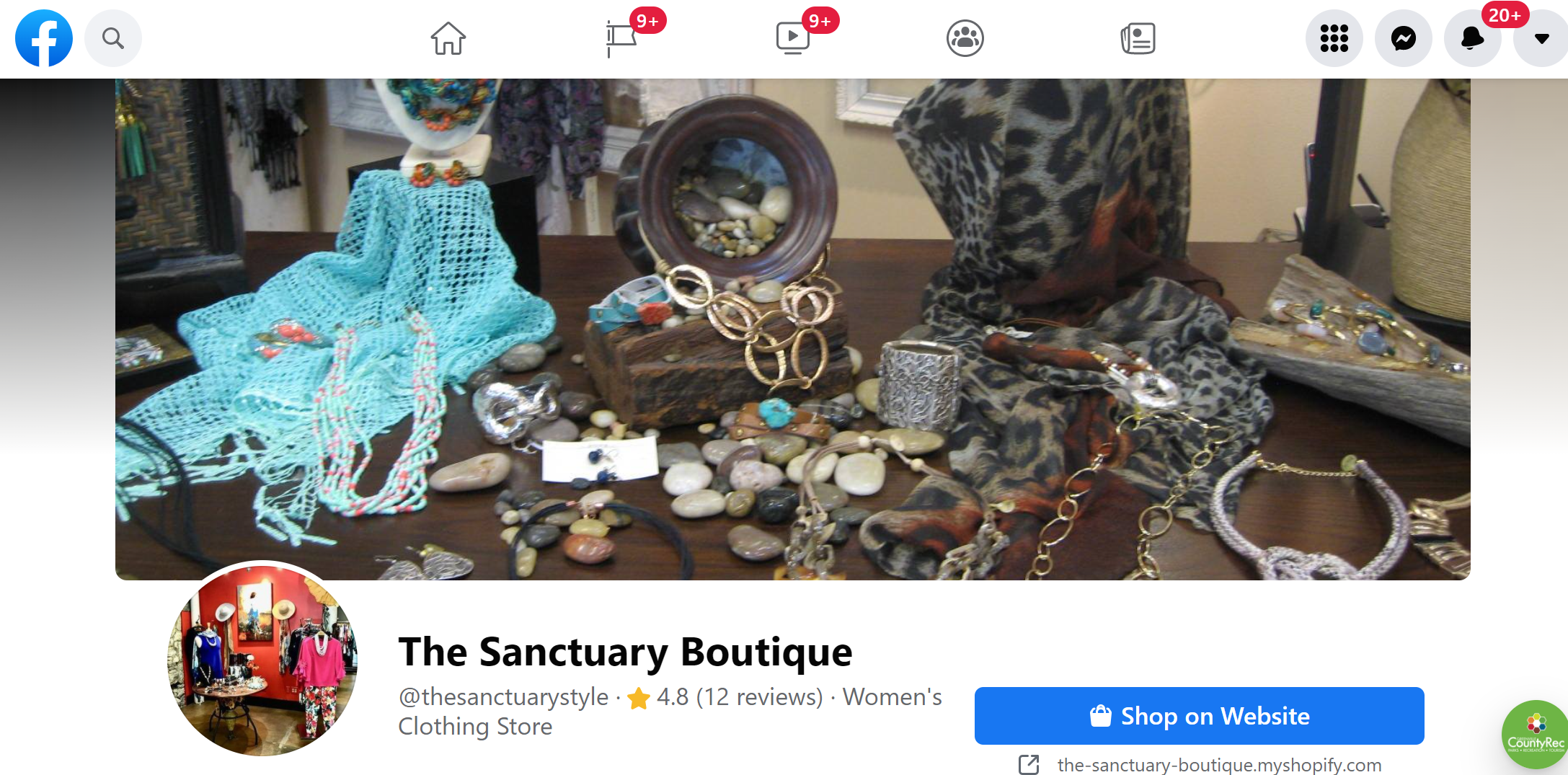 5. Postero
A long day of shopping calls for a relaxing evening filled with drinks and upscale dining. And that's exactly what Postero on Main St. in downtown Hendersonville delivers. This chef-driven establishment serves up starters and entrees for the adventurous, like Duck Liver Mousse and Tuscan Roast Monkfish, and traditional fare such as steak and oven-roasted chicken. The wine list is carefully curated to expose patrons to the wide variety of vintages from Italy, Spain, France, California, Oregon and other regions.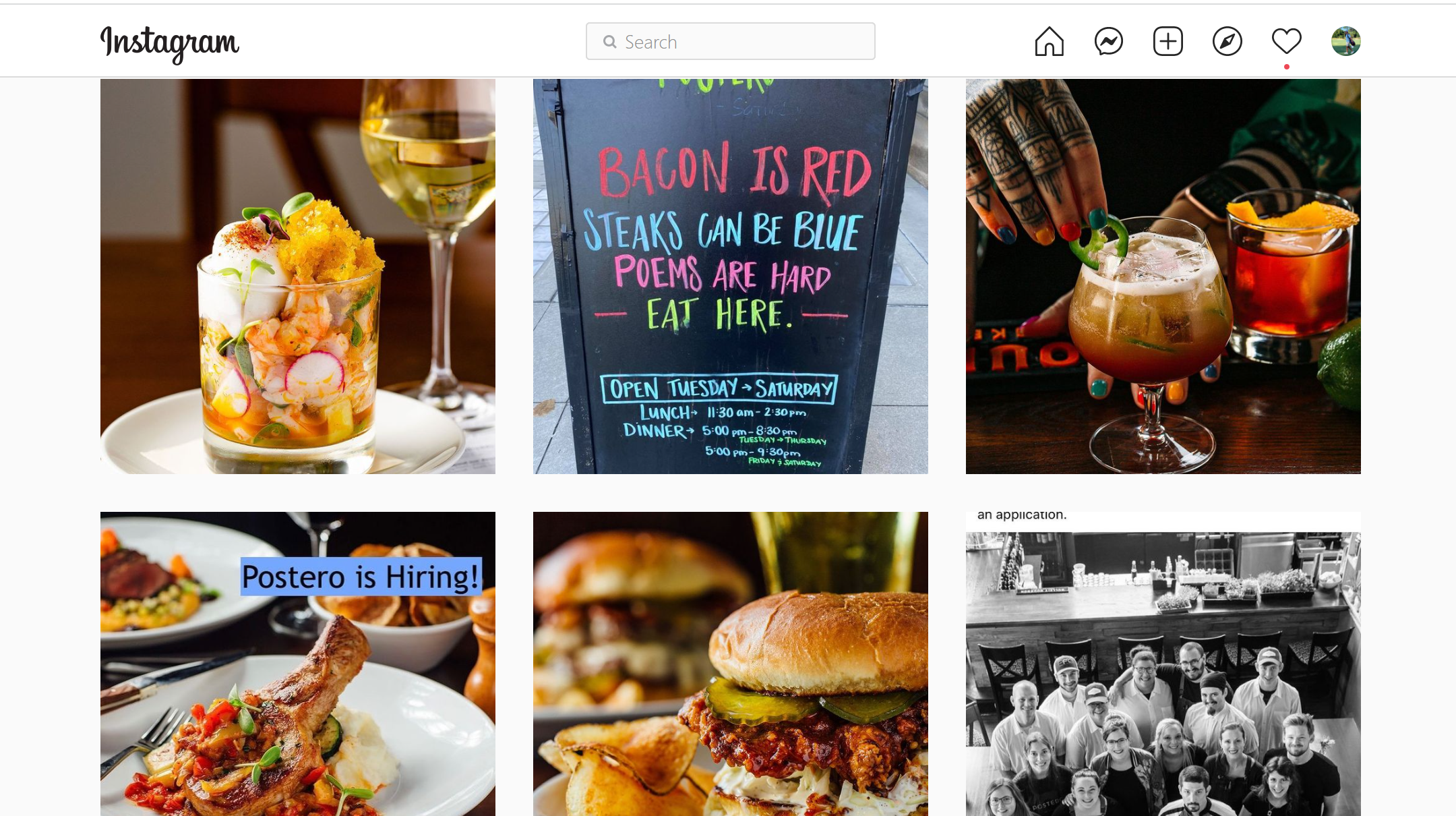 6. The Design Gallery
Thousands of people have relocated to Western North Carolina over the past decade, many of whom have embarked on wholesale renovations and select remodeling projects with the expert assistance of The Design Gallery. This award-winning local firm also spearheaded the redesign Champion Hills' clubhouse interior with new fixtures, furniture and finishes, and completely refreshed our Wellness Center, which was recently ranked among the top 50 in the U.S. by Club + Resort Business.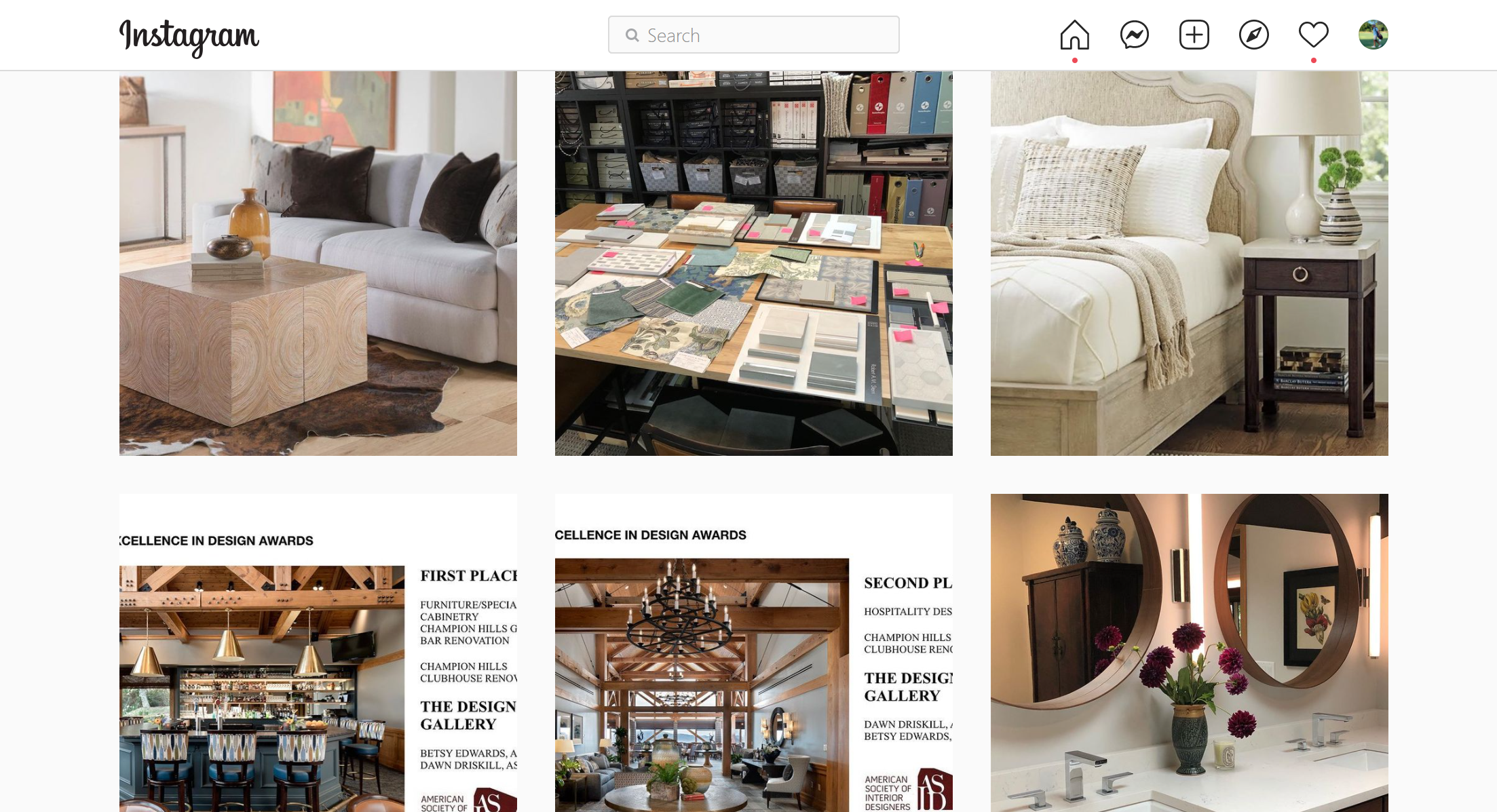 7. Homestead Linens
The research has poured forth from various sources over the past five years about the importance of sleep. Located across from the Historic Henderson County Courthouse in downtown Hendersonville, Homestead Linens has been putting residents down to bed (and for naps) for years. The store also features tons of bed and bath goodies that make for perfect holiday gifts.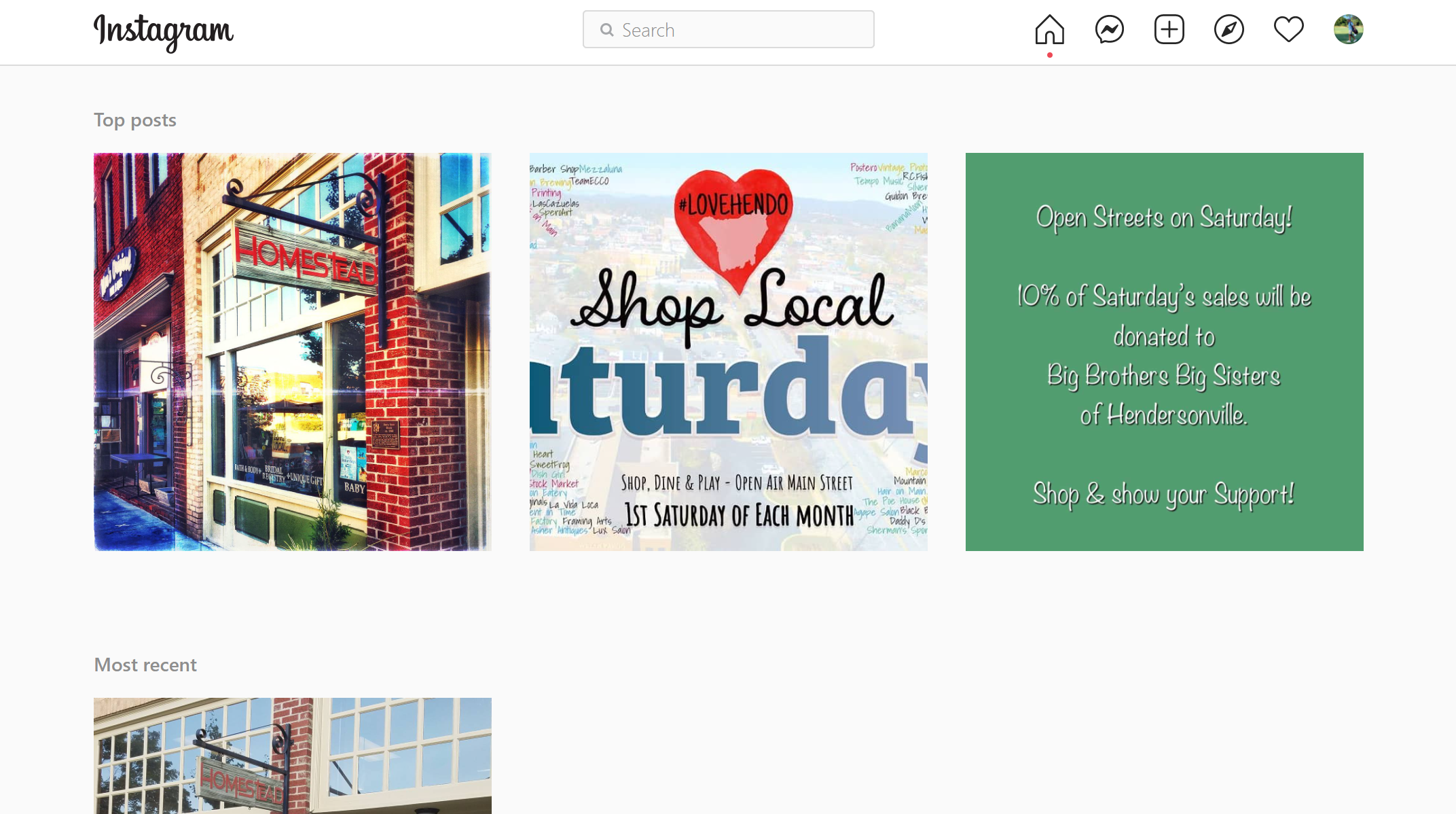 For more information about becoming part of our Champion Hills club and community, visit our membership page, or schedule a tour with our Membership and Marketing Director.