"Where are you from?"
It's the first question new Champion Hills members ask our longstanding members when they meet for the first time:
The "origin" question is a major part of American culture. In a diverse country with 50 distinctly different states – not to mention people who've relocated from other countries – this simple query can provide volumes of information in less than five seconds.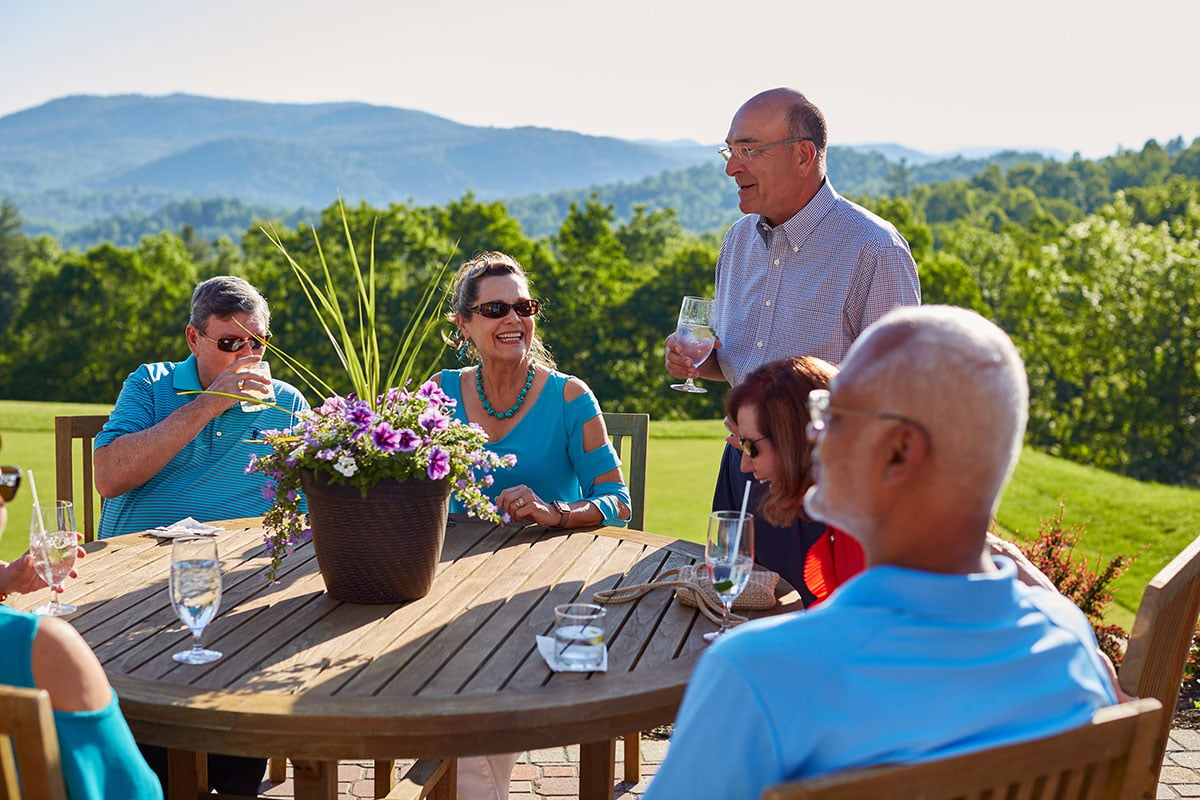 And where a private club's members hail from can also tell you a lot about its raison d'etre, culture and so much more.
Here's a breakdown of the Top 10 new member origins at Champion Hills, and why these folks left their previous life for a lifestyle amid Western North Carolina's famed Blue Ridge Mountains.
1. Miami / Coral Gables / Delray Beach, Fla.
This Southeastern swath of the Sunshine State is one of the most densely populated regions along the Eastern Seaboard. It's a tropical paradise in many regards, but snarling traffic, rising crime rates and other "pain points" drive many people "halfway back" to the Carolinas for a more pastoral existence. Hendersonville's charming main street vibe is a far cry from the hustle and bustle of South Beach.
2. Naples, Fla.
It's not always about relocation. Many of our members who lived in Naples still live in Naples (present tense), only they do so for half the year. Champion Hills is a year-round golf community with winter highs in the 50s. But for members who prefer 75 and sunny November through March, it's hard to top the Paradise Coast.
3. Hendersonville, N.C.
Ask any real estate expert and they'll tell you most moves take place "in market." Hendersonville (where Champion Hills is located), is no exception. Many of our future members move to this award-winning town just an hour south of Asheville and spend a few months getting to know it. They'll purchase a home and membership at Champion Hills a few months, or even a couple of years later. Good things come to those who do their research.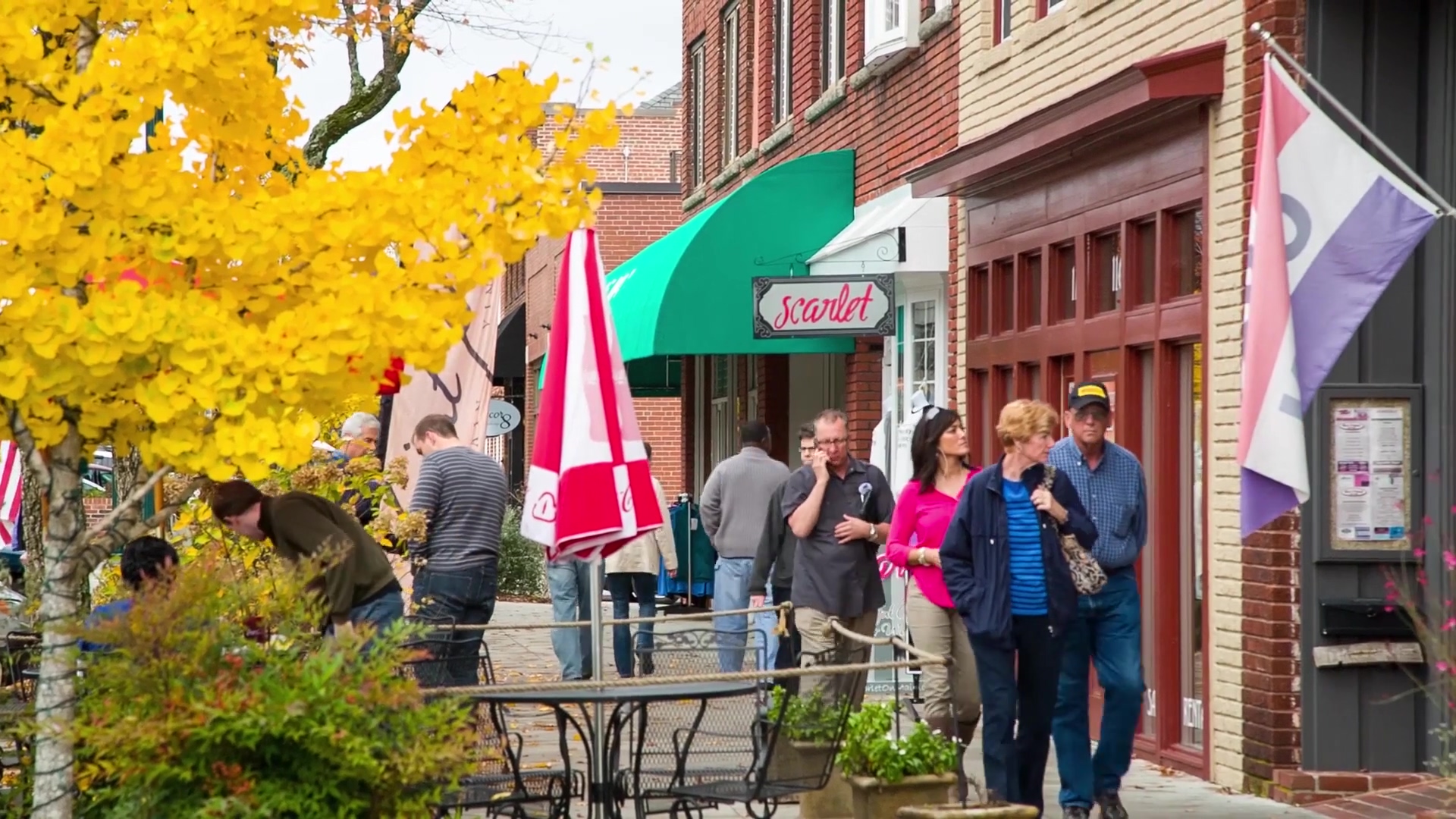 4. Hilton Head, S.C.
Our members from South Carolina's Lowcountry are a mix of full- and part-time residents. Our full-timers grew fatigued by the heat, humidity and hurricanes (the three Hs), and our part-timers still enjoy the duality and contrast the two regions offer. Especially when it comes to golf. Courses on and around Hilton Head Island are flat, feature bermudagrass or zoysia, and typically wind through numerous water features. Our Tom Fazio-designed Mountain Masterpiece is the antithesis of these Lowcountry layouts, with its full bentgrass playing surface, elevation changes and endless vistas.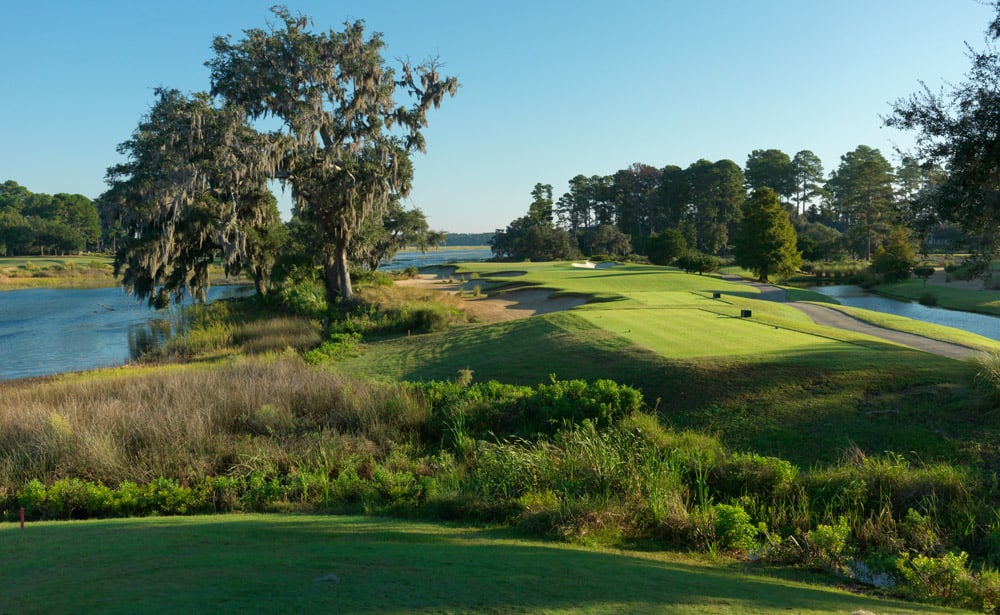 5. Charlotte, N.C.
Basic gravity models posit that the traffic volume between two population centers will be inversely related to distance and directly related to their size. In layman's terms, a really big city near a small city will send the small city a lot of visitors (or members, in our case). This is certainly true with the Queen City, which boasts a population of 2.6 million and sits just two hours to the east of us on the edge of the rolling Piedmont.
6. New York
Nearly every private club in the Southeast draws members from New York (state and City), although the Empire State ranks well below Florida and Carolinas for us. New Champion Hills members from New York cite several reasons for moving to Western North Carolina, ranging from weather and traffic to taxes and politics. It bears mentioning that many of our Florida-based members once lived in New York as well.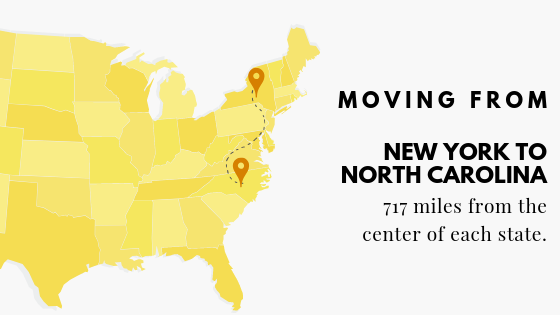 7. Chicago
Our new members from Chicago don't hesitate when asked why they moved south: to escape the biting wind, paralyzing cold and "Great Lakes Gray" that settles into the Second City from November through March. Chicagoans love their golf – they have one of the highest golf participation rates in the country. And you're likely to find them out on the course five or six days a week.
8. Cincinnati
Ohio feels like a world away from North Carolina, but in reality, it's just a six-hour drive and a straight shot down I-75 to I-40. As our members from "The Natty" like to say, it's a short drive, but 10 to 15 degrees warmer in the winter and even a few degrees cooler in the summer due to our 3,000-foot elevation.
9. Houston
Houston is one of the most vibrant, multi-cultural and progressive business hubs in the U.S. With an ever-growing population of more than 2.3 million, it's also the fourth largest city in the country and the largest in Texas. Unfortunately, Space City has been devastated by tropical storms, hurricanes and flooding in recent years, leading residents to flee for higher ground in the Blue Ridge Mountains.
10. Orlando / Jacksonville, Fla.
Jacksonville is a six-hour drive from Hendersonville, while Orlando is eight. Our members from both of these bustling Florida cities land at Champion Hills for many of the same reasons as their Southeast and Southwest Florida counterparts. Whether it's Florida, Texas, the Midwest or the Northeast, Champion Hills' accessible location and mild four-season climate serve as a magnet, pulling like-minded souls from all over the U.S.