We're only a month into the new year, but all signs point to private golf communities and clubs being in high demand in 2022. Interest rates are still relatively low, the stock market remains historically high, and golf is still enjoying an unforeseen renaissance that started in the spring of 2020.
Adding even more fuel to the proverbial fire, economists and professional job search services like Ladders and LinkedIn estimate that as much as 30% of the white-collar workforce could be remote by the end of the year. That's up from less than 10% in 2019.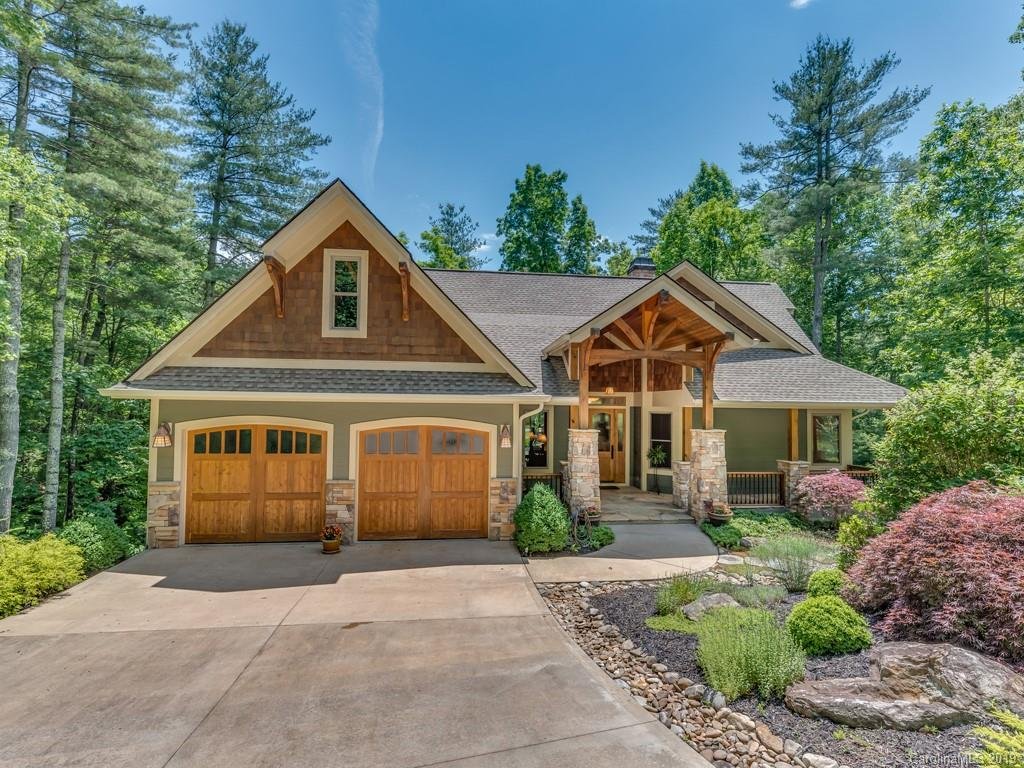 At Champion Hills, the confluence of these trends has led to record home and membership sales over the past 20 months. While there will be some semblance of a market correction in 2022 – resale inventory in private communities throughout the U.S. remains near historic lows – we're forecasting another exciting, successful year here in the Blue Ridge Mountains of Western N.C.
Here are three trends we're keeping an eye on in the first quarter of 2022.
1. Moving on … Down
United Van Lines released its 45th Annual National Movers Study earlier this month, which (once again) verified that Americans were on the move in 2021 from high-density Northeastern cities to lower-density areas in Sun Belt states like Florida, Texas, Georgia and the Carolinas. The exception was Vermont, which continues to be a magnet for those seeking a pastoral New England existence.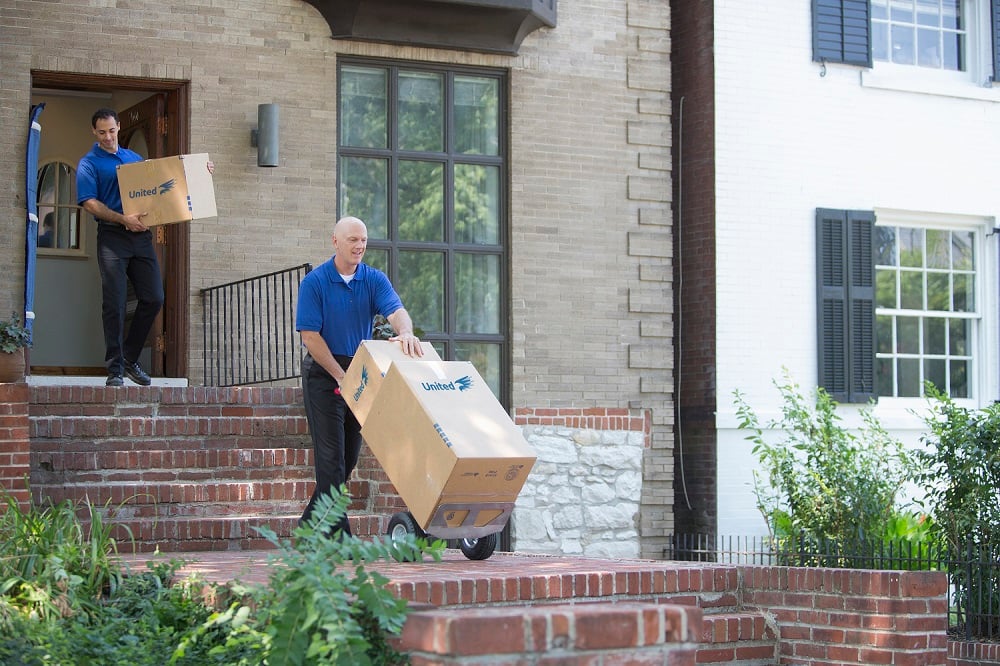 North Carolina was among the top 13 states for inbound shipments (i.e., moving vans), while neighboring South Carolina was No. 2. We often hear from our members that lifestyle and cost of living were major factors in their decision to relocate to Western N.C., and the Annual Movers Study survey results back that up. The Tar Heel State was in the top 10 states for "Lifestyle Change" and "Cost of Living."
This year's survey results indicated 31.8% of Americans who moved did so to be closer to family – a new trend coming out of the pandemic as priorities and lifestyle choices shift. This has historically been one of the most cited reasons for relocation to our region, in general, and Champion Hills, specifically.
Hendersonville is just a half day's drive from major metro areas like Atlanta, Charlotte, Knoxville and Nashville where hundreds of thousands of millennials and GEN-Xers are employed. Our members relish being able to see their kids and grandkids multiple times a year, and Champion Hills' Enhanced Vertical Membership extends privileges to immediate family for enjoying golf, tennis, dining and everything the club has to offer.
2. Moving on … Up
One reason for the sustained population growth in North Carolina is its mild, four-season climate and convenient, accessible location between the Northeast and Midwest and points south, such as Florida, coastal Georgia and the South Carolina Lowcountry. The term "half-back" was coined in the early 2000s referring to those who moved to Florida from northern states, grew weary of the hurricanes, heat and humidity and moved "halfway back" to the Carolinas or Mid-Atlantic. Well, here it is 2022 and that trend shows no sign of slowing down. Several Florida cities are leading sources of new members at Champion Hills.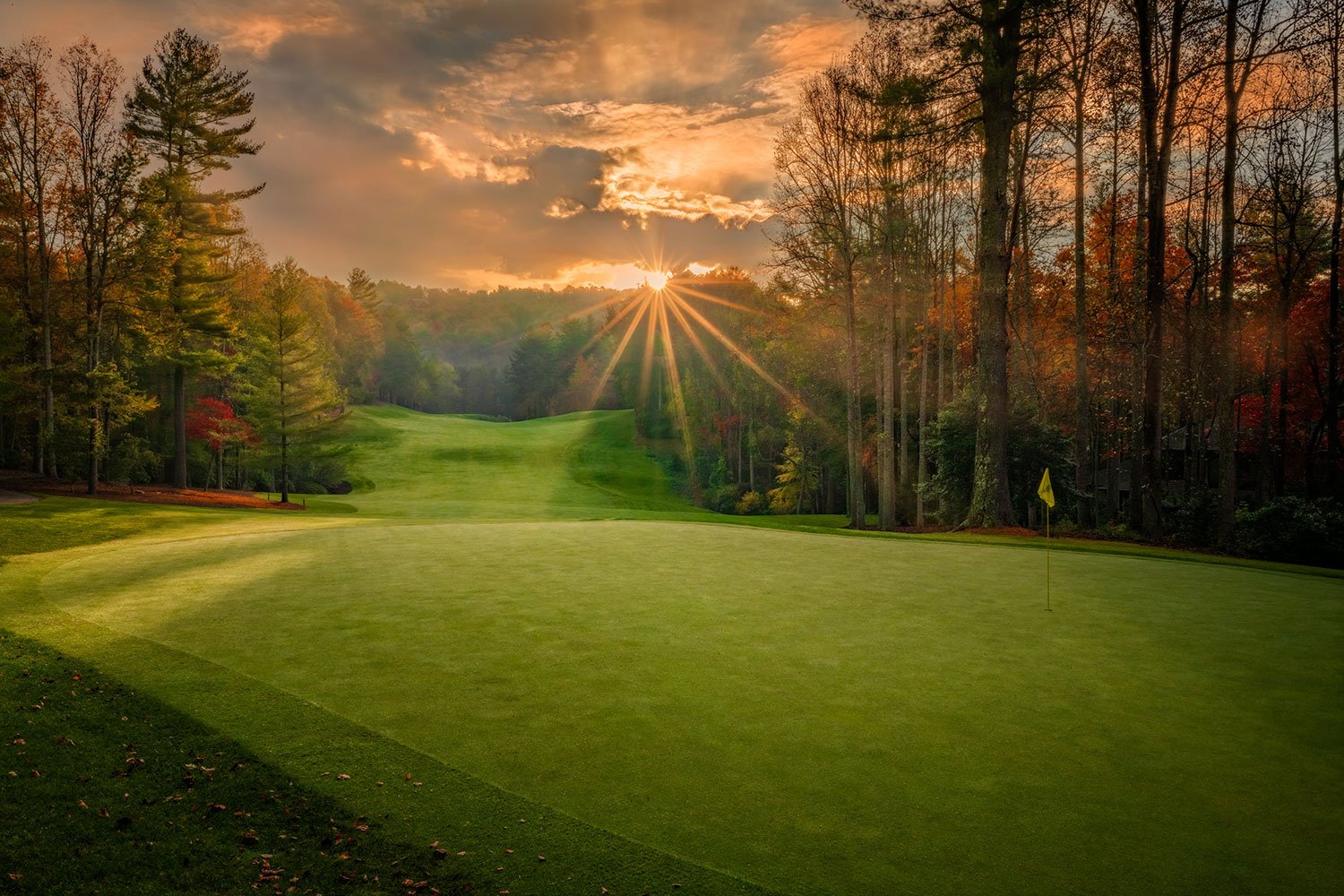 But we're also seeing lots of activity from as far away as Texas and California, and as nearby as South Carolina and Georgia. A recent study by the National Oceanographic and Atmospheric Administration (NOAA) indicates hurricanes have become stronger and more frequent over the past four decades. Our new members and residents of our private community have done their homework on this and being four hours from the coast at 3,000 feet of elevation ensures their investment is safe and sound.
3. Youth Movement
According to the Club Management Association of America (CMAA), the average member age at private clubs in the U.S decreased by two years from 59 to 57 over the past five years. That doesn't sound like a big swing, but it takes a huge influx of new, young members to shift the mean by two full years.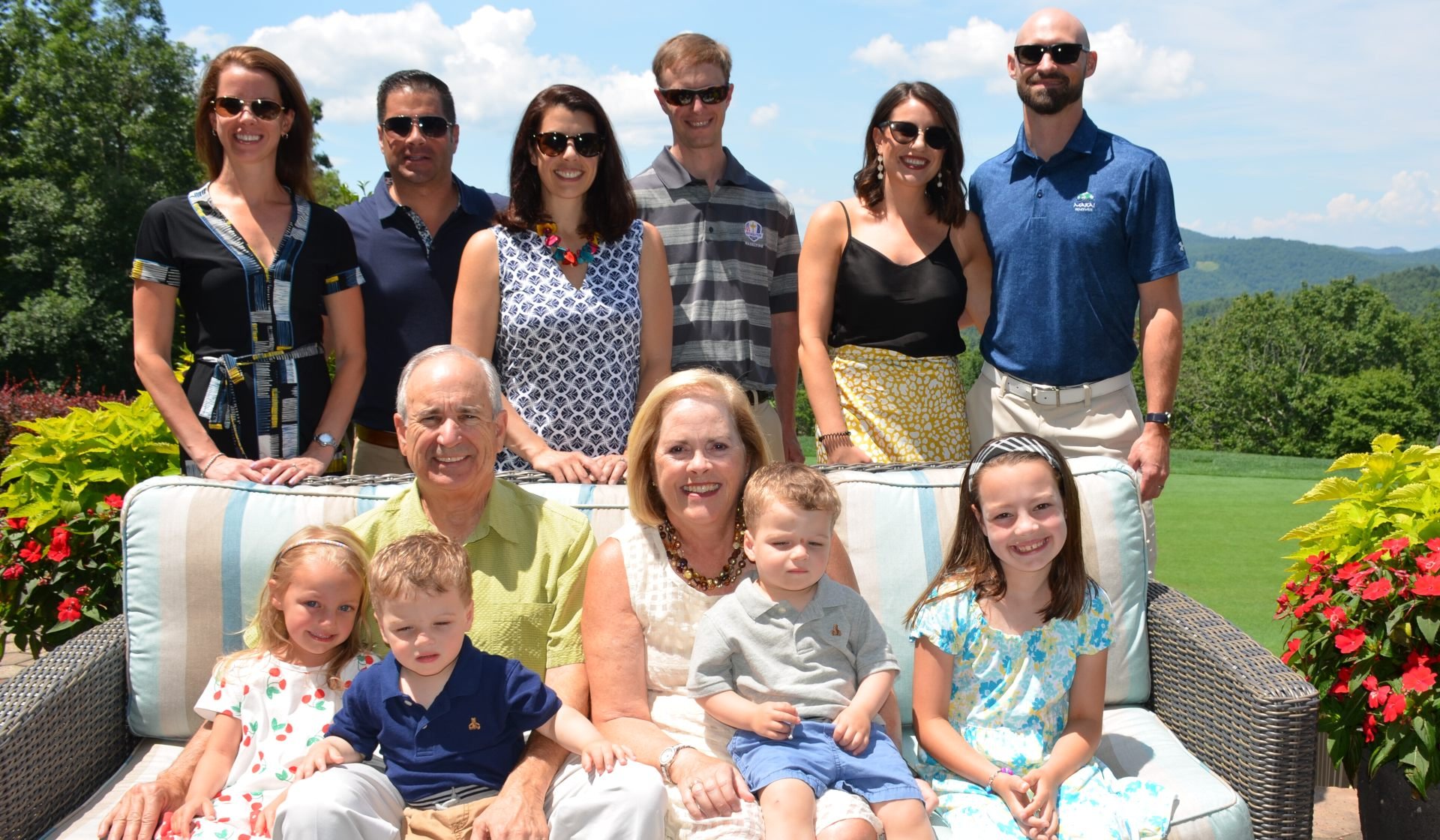 And we've seen this trend first-hand here at Champion Hills. Several young families joined the club over the past 20 months, some moved here from points north while others were already in the area. During the pandemic, Champion Hills was their "go-to" for just about everything from outdoor activities to safe dining and fitness options.
Fast-forward to 2022 and our Equity 55 membership, introduced in 2021, continues to be a popular choice for younger members who are still years away from retirement but want to invest in a private club lifestyle for the long run. Having multiple generations represented at Champion Hills has only enriched the experience for everyone and created even more energy around the club and community. Add with members of all ages are choosing to stay here year-round, and there's no "off-season" anymore.
Just the way we like it.
Click here for more information about Champion Hills' menu of modern membership offerings or to schedule a tour with Director of Membership and Marketing Heather Myers.