Let's face it, last week's blue skies treated us to a snapshot of the longer days that await in the coming months. Efflorescence and warm wind gusts also mean countless seasonal events on the horizon. Every Spring at Champion Hills we look forward to the events available within our community and surrounding our home of Hendersonville,NC.
Spring is officially among us and so are an abundance of fitness classes! Yoga Basics, Barre, Pilates, Spin, Jazzercise, Slow Flow…whichever gets you moving, they are here in time for warmer weather. And once the workout routine is set, make sure to pencil in Thirsty Thursday every week at the Wellness Center as a pat on the back for being so active.
Keep your eyes peeled for these tried-and-true annual events in Hendersonville this Spring!
Cider, Wine & Dine Weekend: April 25th-28th
When Hendersonville's wineries and cideries come together, a memorable event is created. The Cider, Wine & Dine Weekend is packed full everything from food trucks to cooking classes to all of the tastings you could ever dream of. You will not want to miss this three day extravaganza!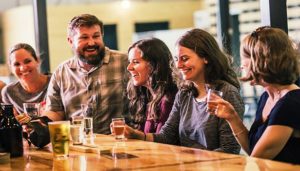 Garden Jubilee Festival: May 25th-26th
For the 26th year in a row, Hendersonville will host one of the largest lawn and garden shows in Western North Carolina. Whether you're in the market to make your garden come alive or you're just searching for tips and tricks, with over 260 vendors, this two day festival is the place to be!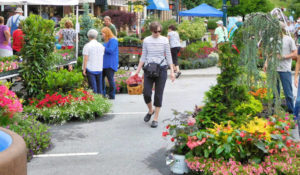 Rhythm & Brews: May 16th-September 19th
Starting May 16th, the Rhythm & Brews concerts series on Main Street brings together live music, great food, and local beer, wine and cider! New in 2019, these FREE concerts will begin with an Opener at 5:30 pm followed by the headlining performance at 7:30 pm, on the third Thursday of each month from May – September!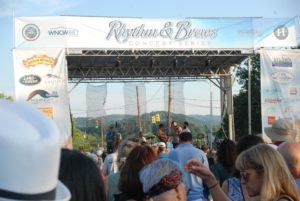 Champion Hills truly has it all this Spring. We love living in a place where so much is going on all the time!