In Champion Hills, Hendersonville and Western N.C., Casey Weidenmiller has finally found the perfect place to escape from summers in south Florida. As they were working with onsite real estate agents to purchase a home in the community, the Weidenmillers learned of the club's then-new Equity 55 Membership.
"It was the perfect opportunity for us," Casey says. "We liked that it was reasonably priced as we only spend about 10 weeks per year here [at Champion Hills]. We have young kids in school, and I run a law firm in Florida and need to be there most of the year."
Champion Hills' Equity 55 Membership, or "E-55" for short, was designed to meet the uptick in demand from a younger demographic that discovered country clubs during the pandemic. For many of them, golf – then deemed a safe outdoor activity – was the attraction. For others, it was access to kids' camps, programming, and amenities like swimming pools and tennis courts.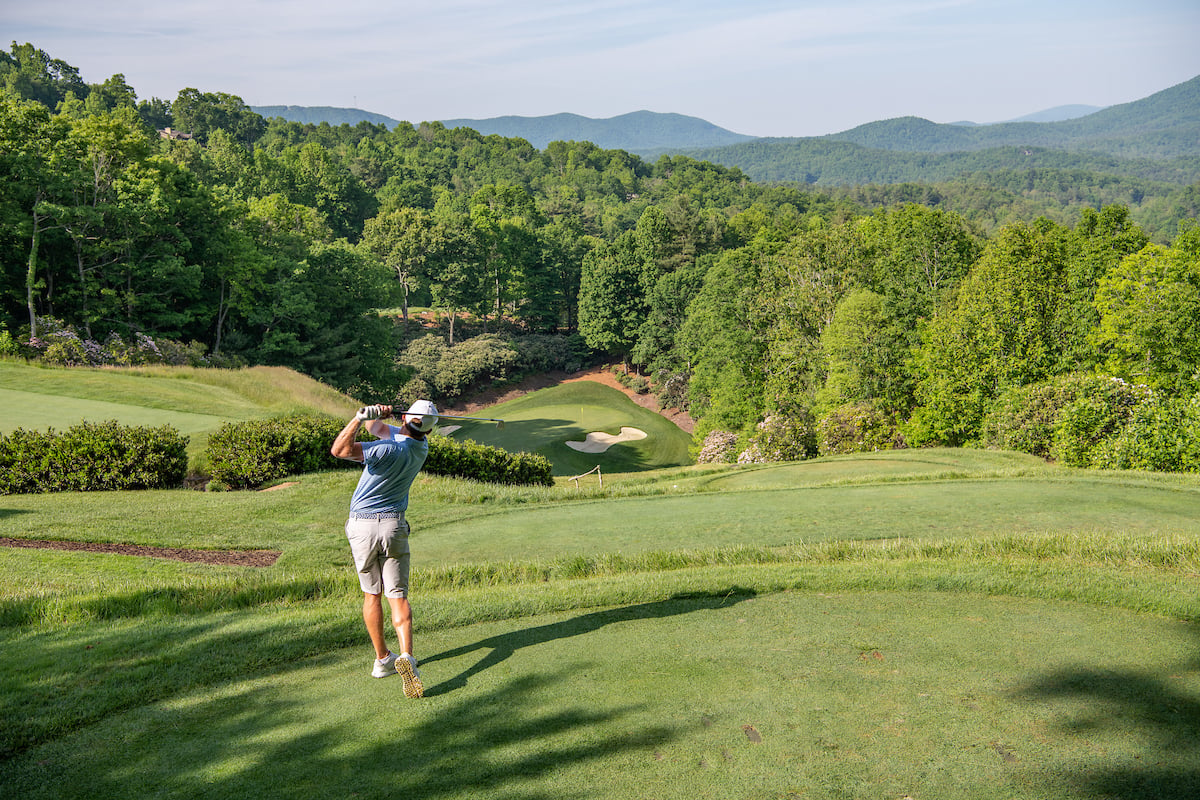 And that demand didn't slow down in 2021 and shows no signs of subsiding in 2022, according to Champion Hills Director of Membership and Marketing Heather Myers.
"We've hosted a record number of club tours so far this year and don't expect it to slow down anytime soon," Heather says. "Our buyers have flexibility when it comes to remote work. They can work from their home here at Champion Hills or commute to an office a couple of times a month."
With E-55, the club's $40,000 initiation fee is divided into four equal payments over four years, dues and replacement reserve fund contributions are reduced by 50% and the club's $800 annual food and beverage minimum is prorated for new members for the first year. Heather is quick to point out that memberships are available to those outside the community.
"We're currently marketing the club within a 10-to-50-mile radius," she says. "There are a limited number of homes on the market right now, but we have members who live in Hendersonville, Asheville and even Greenville, S.C."
Member Brady Schroer learned of E-55 through the Champion Hills website and reached out to Heather to learn more about its inclusions. Brady is an avid golfer, playing two or three times a week, and enjoys using the golf practice facilities. He has a son who is a good golfer and wanted more info on the club's unique vertical membership, which allows him to play for no extra fees.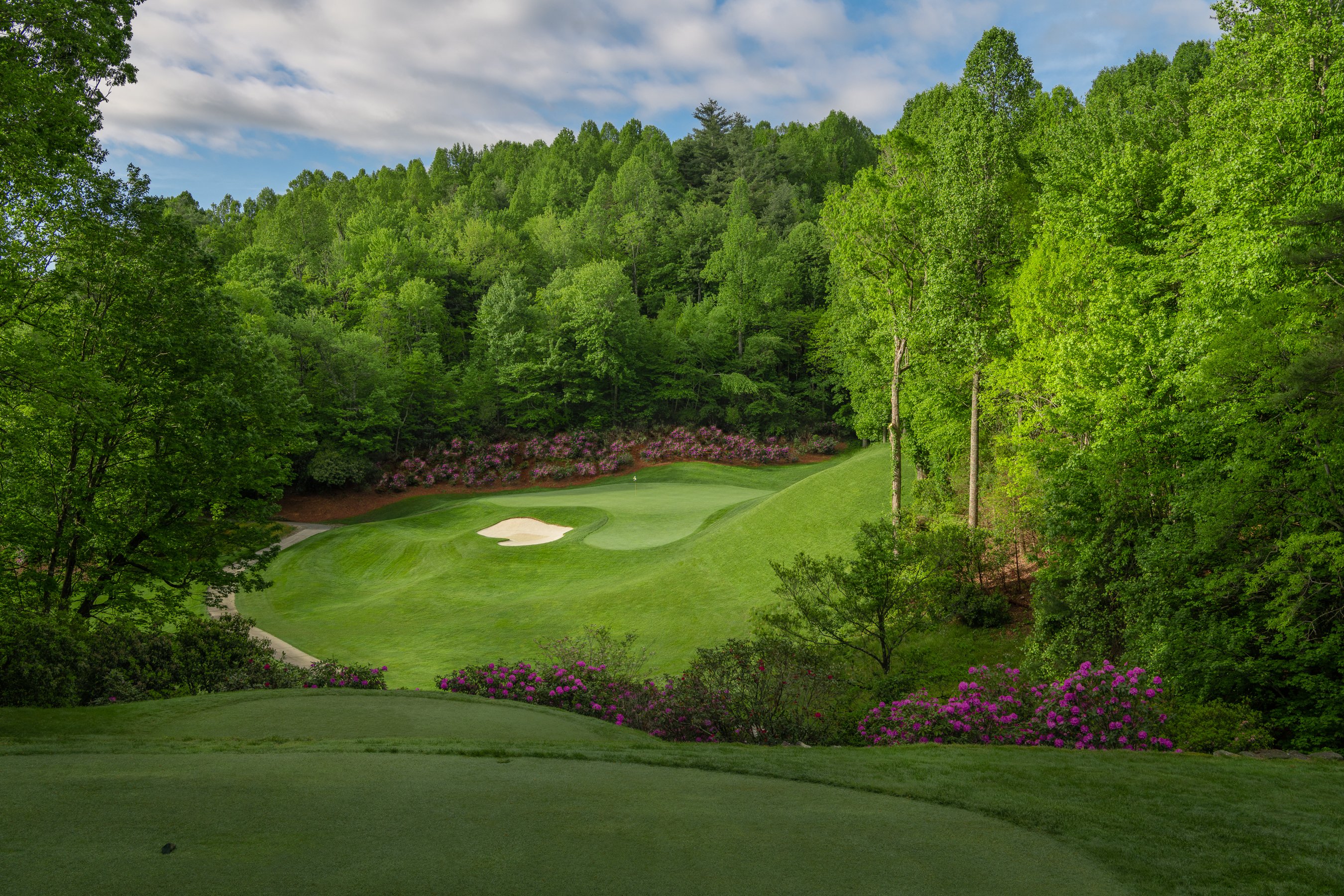 "We thought breaking up the initiation fee and discounting the monthly dues made it much more affordable at this time in our lives with kids in private college," Brady says. "I love the golf course, it never feels crowded, is absolutely beautiful and is always in great shape."
Champion Hills' Tom Fazio-designed masterpiece was also a big draw for the Weidenmillers. Casey says they play four to five times a week during the summer and a couple of times throughout the year when they come up from Florida to visit.
"This golf course is unrivaled in the area and the dining facilities are wonderful and family-friendly," he ways.
To Casey's point, Fazio's seminal design at Champion Hills was just ranked by Golfweek as the 11th best private course in the state and is 51st in the magazine's rankings of the "Top 200 Residential Courses in the U.S."
Click here for more information about Champion Hills' menu of modern membership offerings or to schedule a tour with Director of Membership and Marketing Heather Myers.