Joining a private club is a big commitment, both financially and socially. Prospective members have a myriad of questions that merit honest, accurate answers.
"Will we fit in and make new friends?"
"Will we enjoy playing the golf course day after day?"
"Is the restaurant the type of place we'd want to eat every night or once a week?"
The list goes on and on. And frankly, it's almost impossible for would-be members to answer these questions without experiencing the club for themselves. And by experiencing, we're not talking about dipping their toe in the proverbial waters via a "discovery package" or a brief weekend immersion.
That's where Champion Hills' Annual Explorer Membership comes in. This robust "trial" membership affords members a full year of unfettered access to golf on our Tom Fazio-designed Mountain Masterpiece, tennis, pickleball, upscale and casual dining, fitness and wellness, social events, tournaments and more.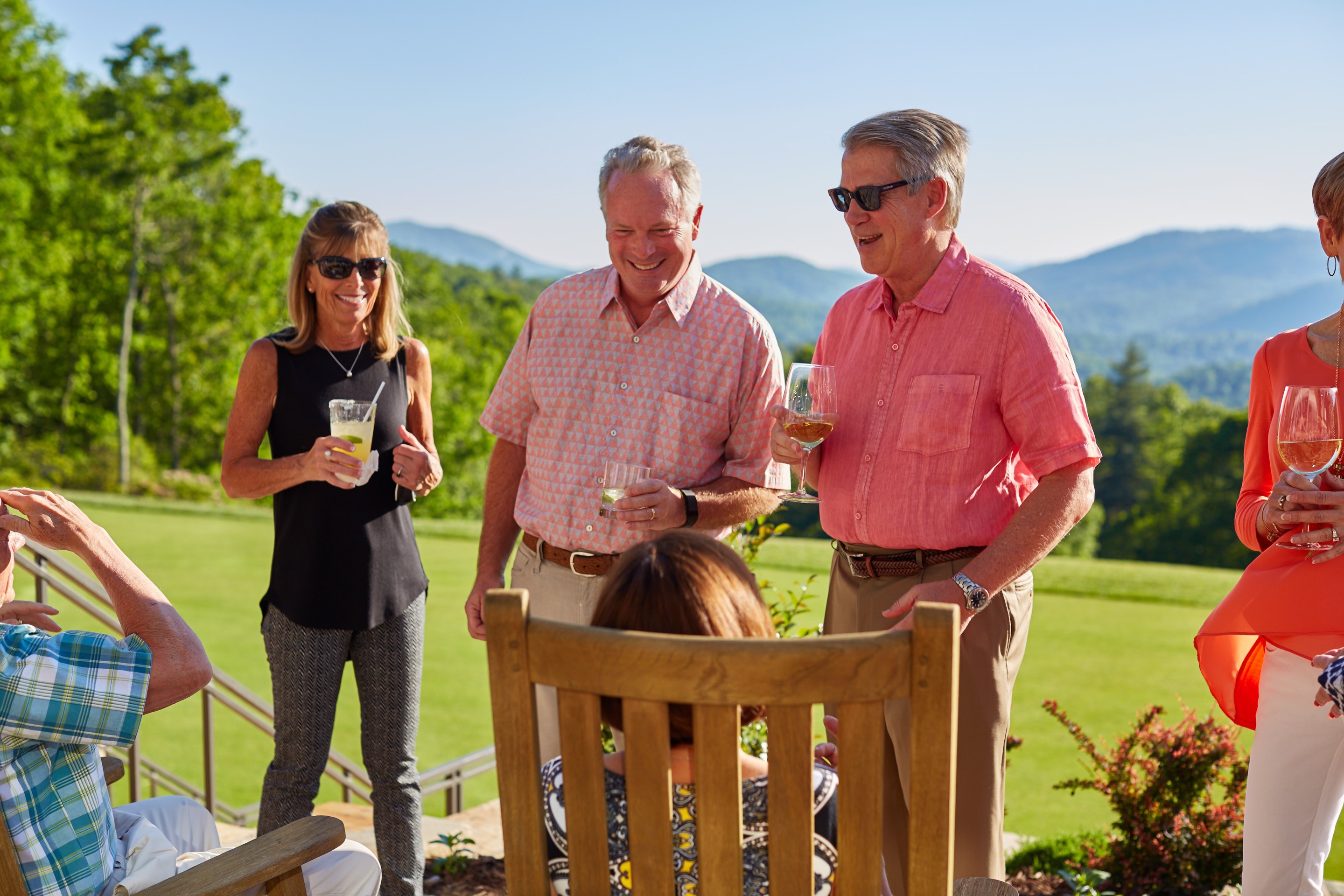 According to longtime Director of Membership and Marketing Heather Myers, this unique membership category has been a true win-win for prospects and the club.
"The vast majority of Annual Explorer Members upgrade to Full Equity Golf Memberships," Myers says. "The one-year period gives them a chance to figure out the real numbers, like how many rounds of golf they'll play, how much they'll spend on food and beverage, and the monthly dues as part of their household budget."
The economics of the Annual Explorer Membership are simple. Members pay an upfront initiation fee of $3,500 and full golf dues of $1,212, including the club's replacement and reserve fund contribution. The only benefits not offered during the trial period are Troon Privé privileges and the vertical membership for all immediate family members.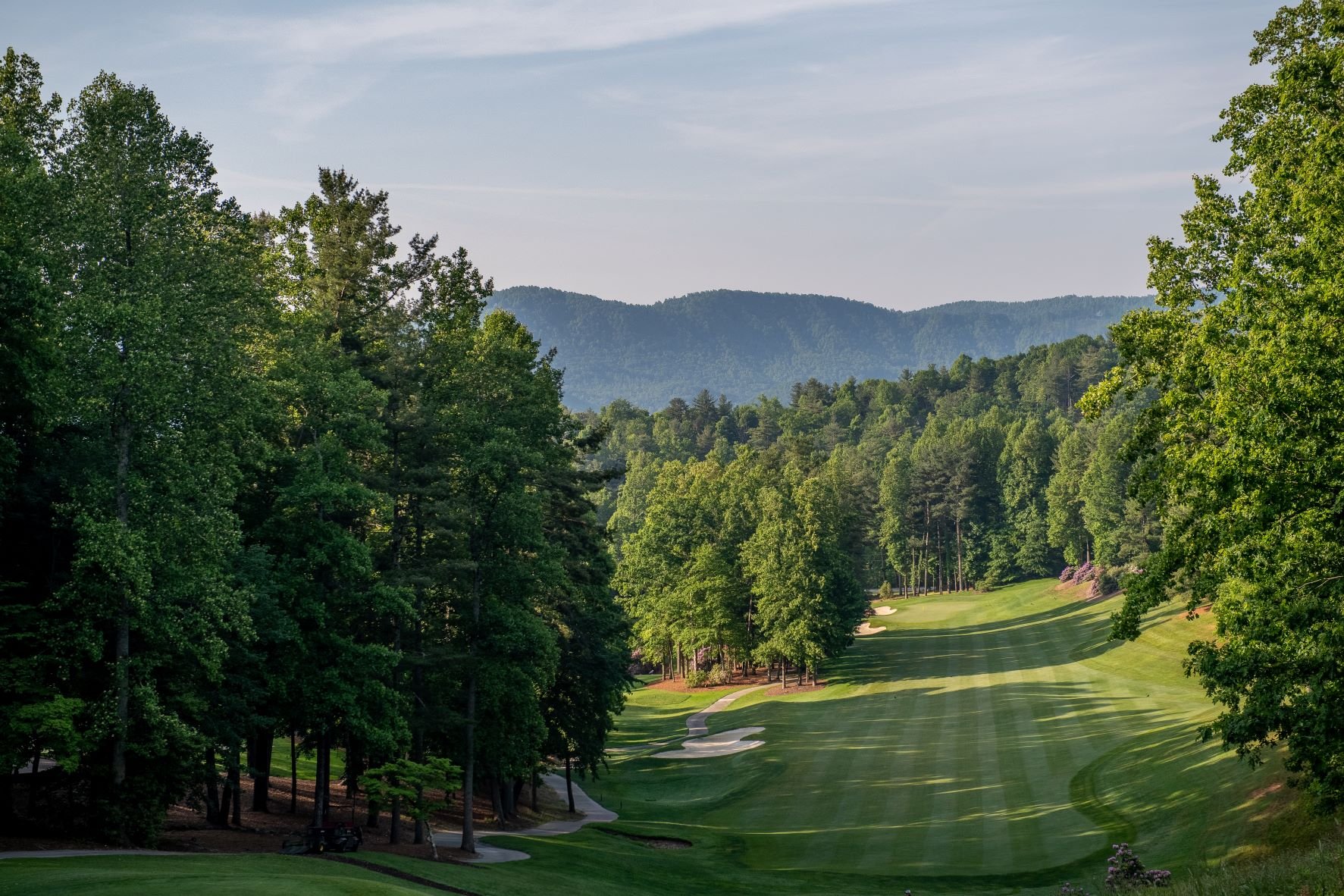 Myers says the Annual Explorer Membership is ideal for those already living within the Champion Hills community or who reside locally within easy driving distance of the club. This proximity enables them to easily access the club and get the most out of their one-year experience. For many Annual Explorer Members, deciding doesn't take long.
"Within a week of starting our trial golf membership, we had fallen in love with the course, members and wellness center," says Mary Kwolek, a new member and native of Fort Worth, Texas. "Champion Hills is so much more than we could have imagined. The members are kind, good people who appreciate all we have here, and the staff goes out of their way to keep this place special."
Kwolek says she was amazed to meet folks who've been Champion Hills members for 15 years or more who still talk about how fortunate they are to have discovered the club, specifically, and the Hendersonville area in general.
"That's the kind of place I want to live," adds Kwolek.
Click here for more information about Champion Hills' menu of modern membership offerings or to schedule a tour with Director of Membership and Marketing Heather Myers.