Uber real estate website REDFIN just published a blog post about The 10 Pros and Cons of Living in North Carolina. And guess what? Champion Hills was the only private golf community featured. And for that, we are appreciative. But with all due respect to the experts at REDFIN, we're here to expound on the positives and rebut the negatives. And on top of that we're going to mix in a little extra local knowledge, to boot.
That stated, here we go with the pros …
1. Outdoor Activities
We've got outdoor recreation covered here in the Old North State. After all, how many states can offer 6,000-foot-high mountain peaks and miles upon miles of sugar sand beaches and accessible shorelines? We don't see many hands going up. What's more, most outdoor pursuits (like golf here at Champion Hills) are available year-round.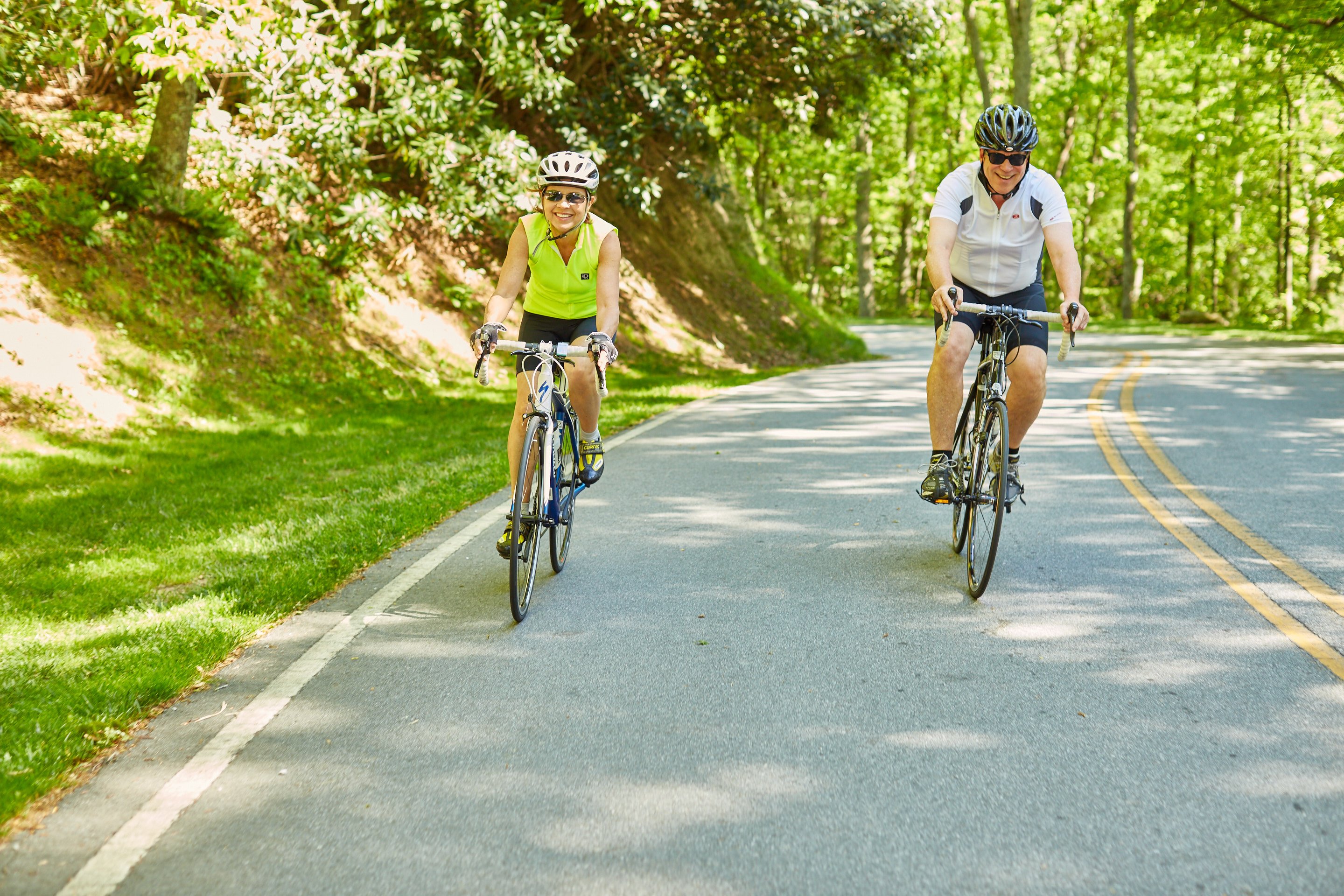 2. Cost of Living
We've covered the tax advantages of relocating to North Carolina, specifically Western N.C., in a handful of our blog posts, including this one focused on income and property taxes. And as REDFIN points out our sales tax rate of 4.75% is two to three percentage points lower than many Midwestern and Northeastern states. Gas, groceries and other goods are generally less expensive, as well.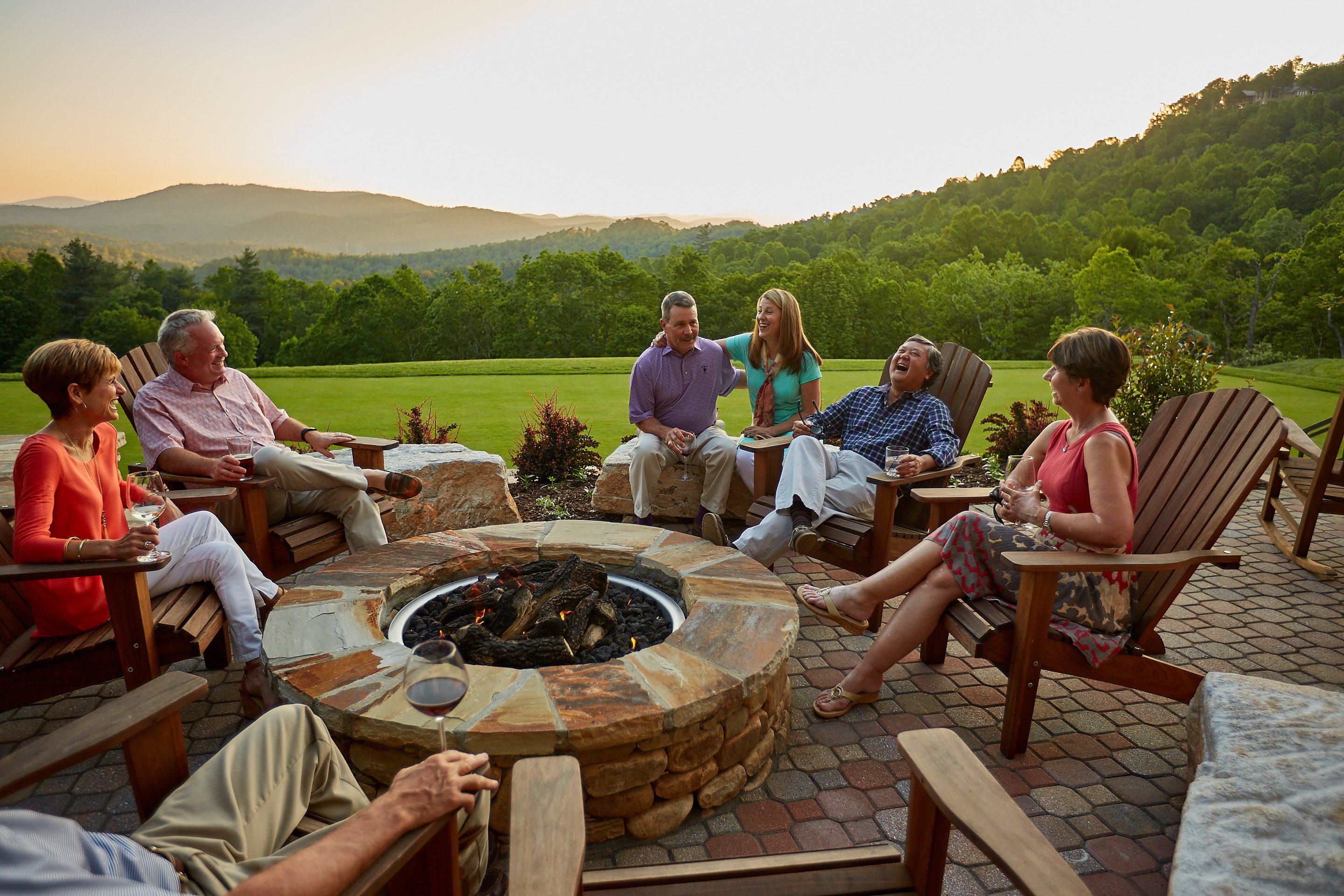 3. History and Culture
Like many states, we have museums, commemorative battlefields from the Civil War (for Revolutionary War battle sites, you can visit our sister state, South Carolina), and so much more. Just minutes away from Hendersonville in the village of Flat Rock, the Carl Sandburg Home and Historic Site is a favorite of ours. Of course, The region's largest and most famous attraction is the Biltmore Estate in Asheville. It's a must-see for anyone visiting Western N.C.
4. Mild Climate
Yes, our four-season climate is mild, but it varies quite a bit from west to east and north to south. For example, living in Wilmington is a lot like living in coastal South Carolina, while Boone, home to Appalachian State University, gets 25 inches of snow annually. So if you're shopping for a golf community in North Carolina and you really love golf, be sure to do your homework to ensure the club is open year-round like Champion Hills.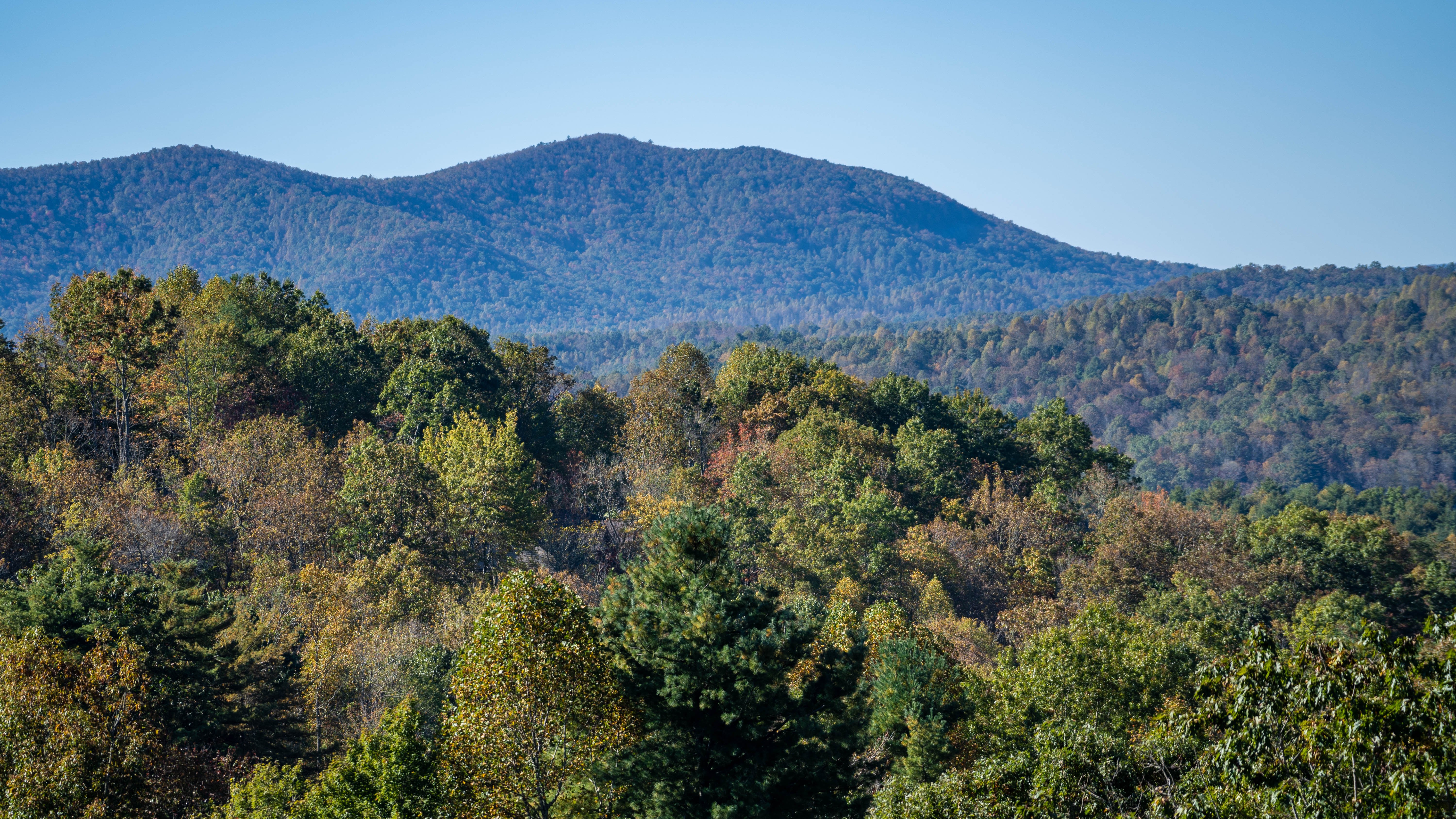 5. BBQ
REDFIN covers our favorite food group quite well in its blog post, but just have a few more thoughts on the matter. In this part of the state, you'll find "Western N.C." or "Lexington" style BBQ. Unlike the Eastern style, BBQ joints around here use only the pork shoulder instead of the "whole hog." And our sauce is a little bit sweet as it usually contains a little ketchup. The Flat Rock Wood Room serves up Western-style pulled pork not far from Champion Hills. As far as what we order, always pork, and we prefer chopped over pulled.
Now, let's tackle the Cons …
1. Public Transportation
Our metro areas in North Carolina aren't as dense as those in the Northeast and Midwest. As such, they don't set up as well for mass transit. But Charlotte became one of the first cities in the Southeast to launch a light rail system, LYNX. For our members visiting Asheville, there's plenty of parking downtown, and the central business district is walkable. As for Hendersonville, its small but vibrant downtown offers plenty of parking and is pedestrian friendly. No public transportation is needed.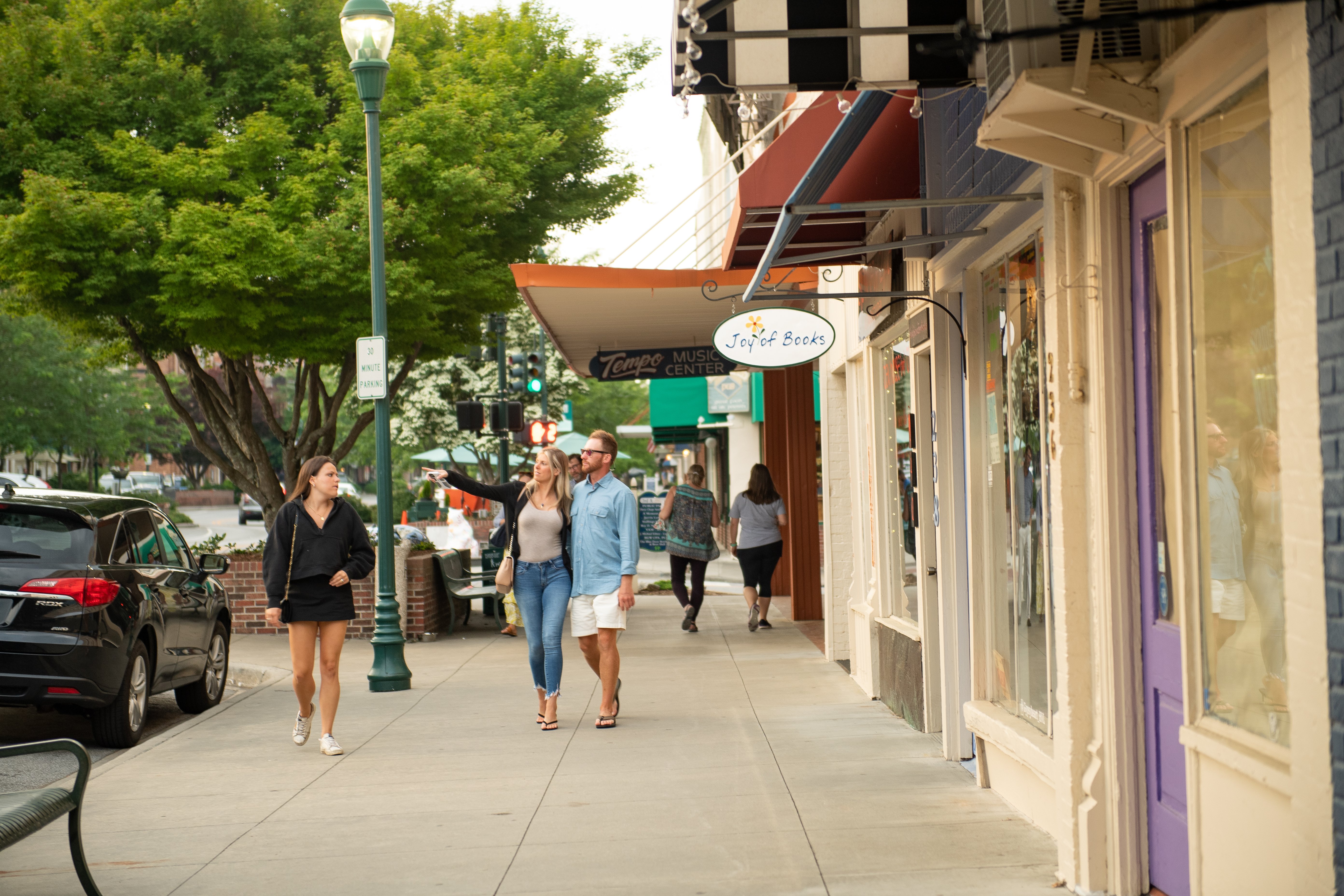 2. Natural Disasters
In this regard, we must strongly disagree with REDFIN, or at least insert a qualifier: the eastern coastal region of the state is prone to tropical storms, including hurricanes. The central Piedmont region is prone to a few tornadoes in the spring. But overall, Western N.C. has a very low incidence of natural disasters compared to other parts of the country.
3. Traffic in Large Cities
Traffic and large cities go hand in hand, but in North Carolina, our large cities aren't nearly as large as what many of our resident-members from up north are used to. With fewer public transportation options available, roadways are certainly under more pressure. But overall, we're going to move this "con" into the "neutral" category.
4. Roadways & Infrastructure
State-wide, the highway system ranks 5th in the country in cost-effectiveness and conditions but near the bottom of the bunch when it comes to bridges and other roads. But hey, as we say around here, it's not as bad as South Carolina!
5. Unpredictable Weather
Ok, time to turn a con into a pro, here. Many of our members hail from Florida and still spend part of the year in the Sunshine State. Guess what they grow tired of after a while? Sunshine. That's right, the monotony of yet another hot summer day, even if it's November! In Hendersonville, it might be 75 and sunny one day in October and 58 and cloudy the next. Variety is the spice of meteorological life. And according to National Geographic, the upper Midwest has the most unpredictable weather in the country – North Carolina's not even on their list.
Click here for more information about Champion Hills' menu of modern membership offerings or to schedule a tour with Director of Membership and Marketing Heather Myers.