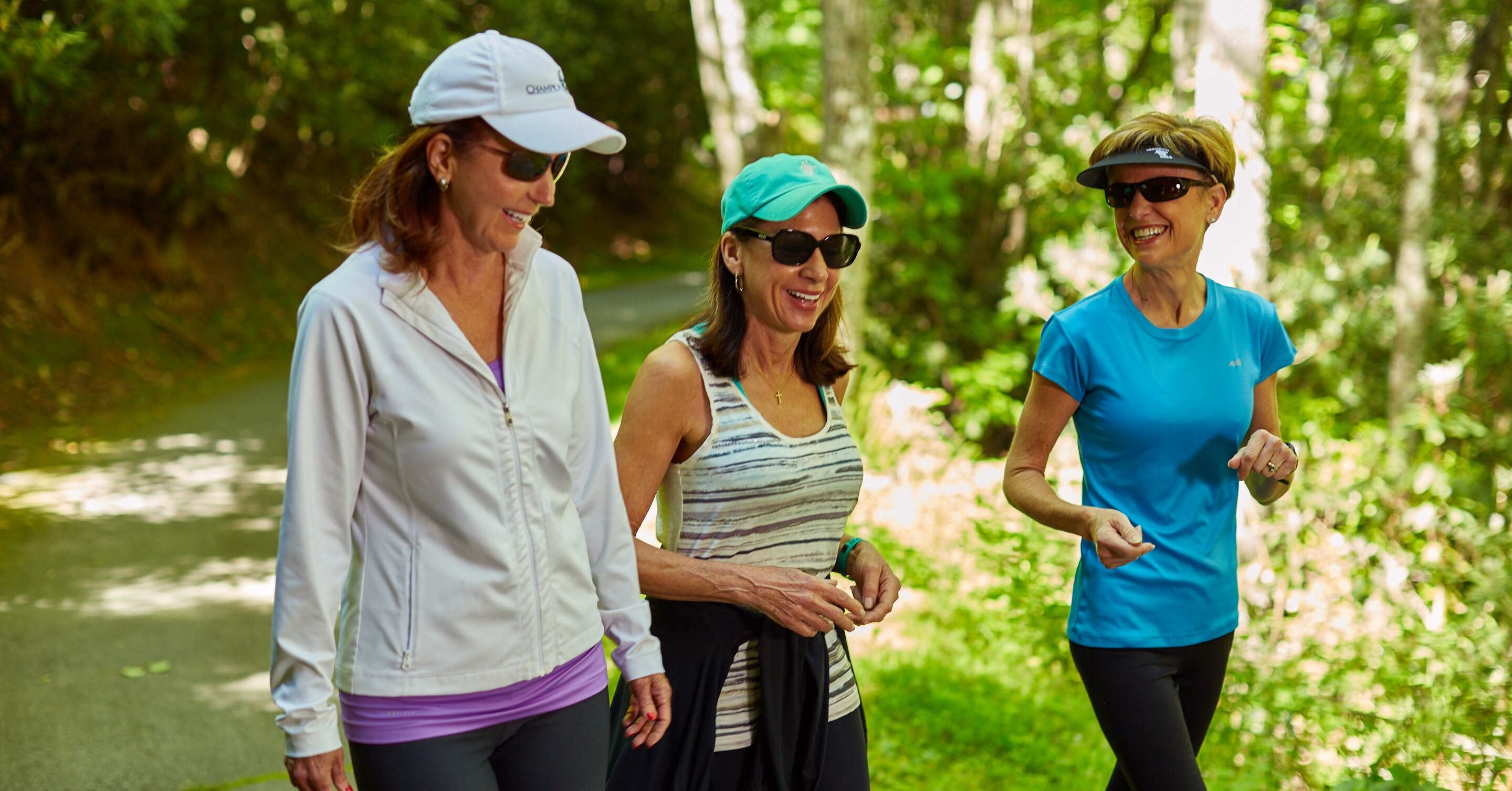 Mother Nature is one of our greatest allies in giving members ways to stay active at Champion Hills. Our enviable location in the Blue Ridge Mountains gives residents a bevy of walking routes to enjoy, from paved cart paths to course-charting trails. Our 17+ miles of hiking trails earned us Real Estate Scorecard's 2017 Bliss Award for Best Hiking Community – and that's not even counting the numerous trails and paths in the greater Hendersonville and Asheville areas!
From strollers to adventurous hikers, there's something for everyone in our Blue Ridge paths – and they all conveniently connect to our neighborhoods and amenities. Looking for a midday jaunt? An after-supper saunter? Or even a day trip? Here are a few of our favorites.
The Casual Stroll: Laurel Run Trail (1 mile)
Perfect for stretching your legs, catching up with a friend, or just maintaining daily step-counting goals, Laurel Run Trail is one of the most accessible and scenic walks at Champion Hills.
The More-than-Casual Stroll: Meadow Ridge (1.8 miles)
For the midday lull, you can't beat Meadow Ridge, which runs close to the Clubhouse. Clocking at around 30 - 45 minutes, it's the perfect way to get ready for a round of golf or a tennis match – or even just squeezing in another episode of your favorite podcast.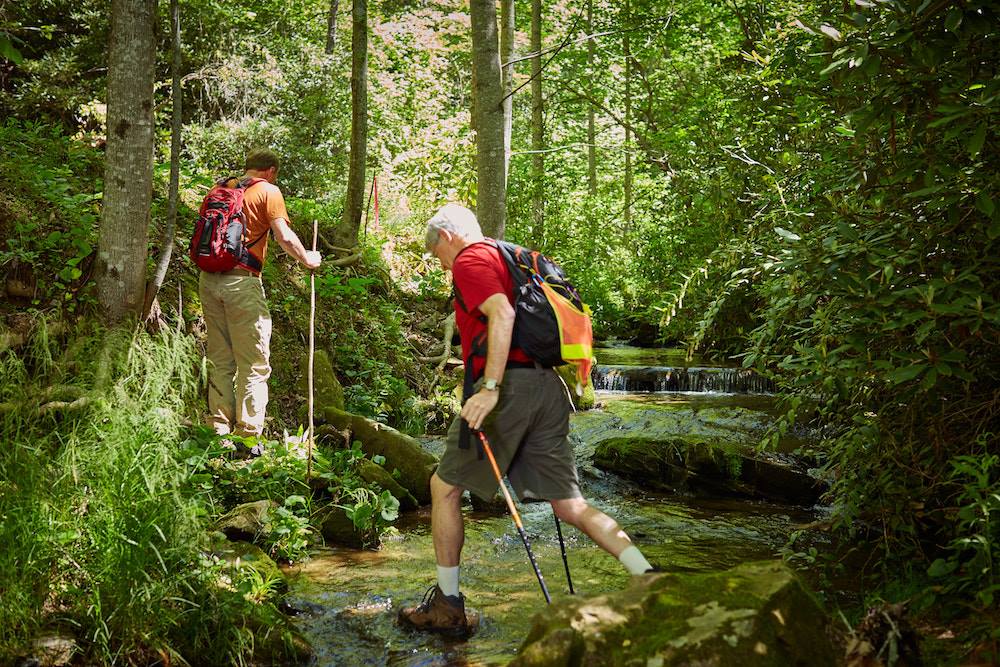 The Basic Hike: Wild Ivy/Hagen Loop (1.6 miles)
Lace up your hiking shoes: neither too long nor too short, Wild Ivy/Hagen Loop is just right for active walkers. Hit the trail in the morning or evening and you're likely to see some of Western North Carolina's beautiful, distinct flora and fauna.
The Challenge: Bocce/Chattooga Loop (4.5 miles)
Test yourself without the stress – while far from easy, this trail features a paved golf cart path for maximum walkability. Paved paths are walkable all day Monday since the golf course is closed and Tuesday through Sunday from dawn to 8 a.m. and 8 p.m. to dusk – the perfect golden hour hike.
The Day Tripper: Crabtree Falls (2.4 miles)
The National Forest Foundation calls Crabtree Falls one of the ten best hikes in Asheville. Just two hours from Champion Hills, this looping trail is crowned by the 70-foot Crabtree Falls and padded by creeks, log bridges, and over 40 different species of flowers.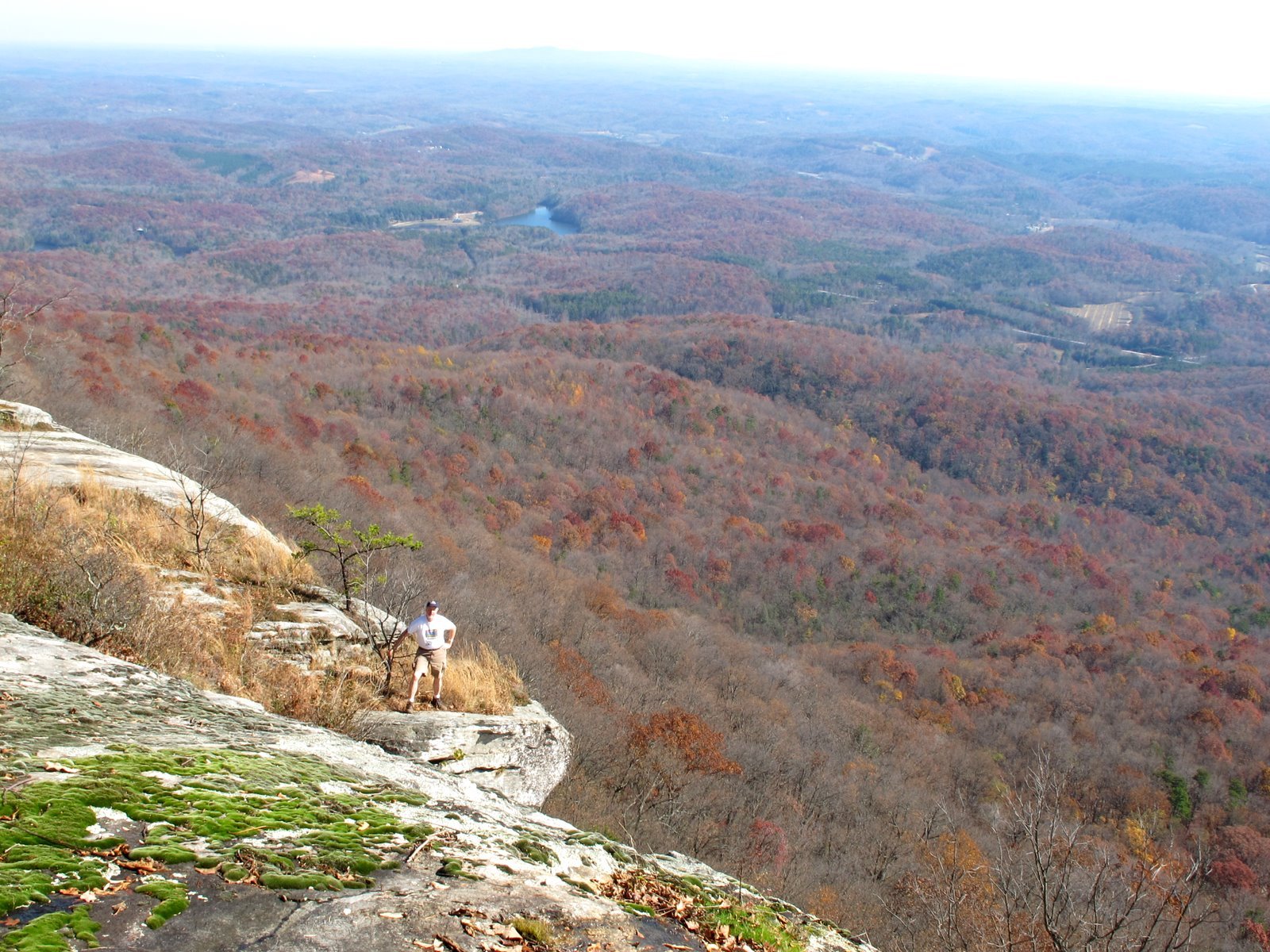 Looking for more day trip trails and hikes around Hendersonville? AllTrails has rounded up the best of the rest: easy, challenging, and everything in between. If you're ready for even more activities not far from the gates of Champion Hills, Hendersonville is also full of scenic tours and hikes, including Dupont and the Blue Ridge Parkway.
Hiking trails, a Wellness center, group fitness classes – there are endless ways to live your best life at Champion Hills. Find out more with our all-in-one guide.